Nowadays our business also involves in entity investment, import and export, and agent marketing and sales for agricultural machinery.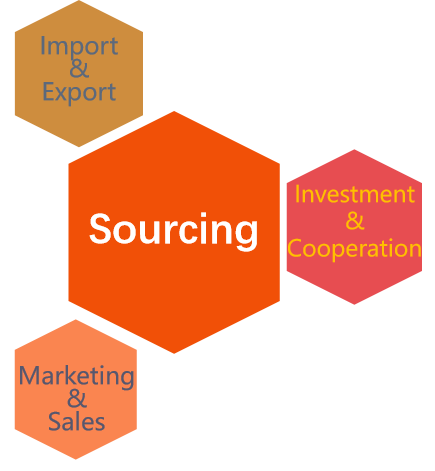 Entity Investment
We have invested in enterprises engaged in agriculture, biotech and automation.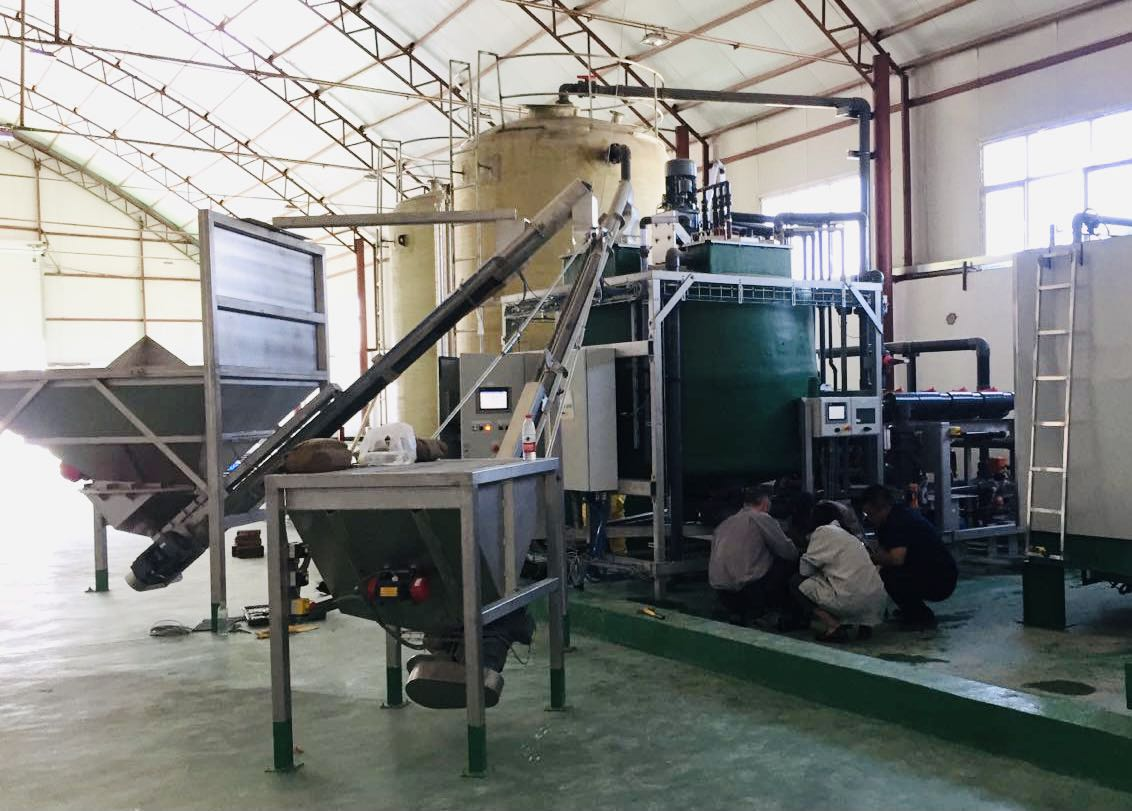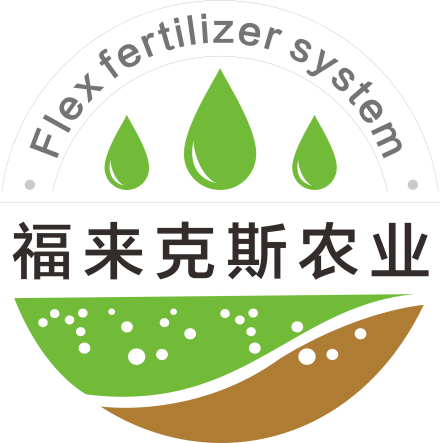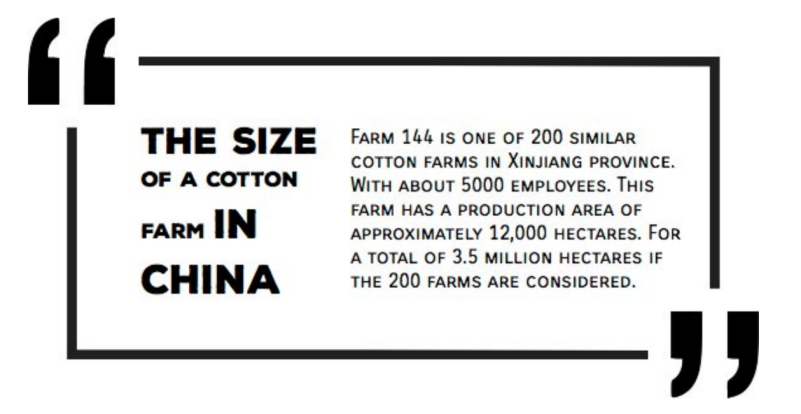 In 2017, ChinaSourcing invested and established XINJIANG FLEX AGRICULTURE CO.,LTD., which is located in Xinjiang Province, the national cotton producing area.
Cooperating with Ministry of Agriculture and using the world's advanced equipment, XINJIANG FLEX produce flexible liquid fertilizer , which has many unique advantages, including  non-precipitating, non-crystallizable and high-absorptivity. And the fertilizer can be customized according to soil characteristics, climatic characteristics and plant species, to realize precise fertilization.
XINJIANG FLEX offered one-stop agricultural chemistry service from soil analysis to fertilizer customization and fertilizer application, which helps reduce the burden of farmers. Now the company has offered service to many customers whose plants include cotton, potato, corn, grape, melon, vegetables and herb.
We have full confidence in contributing to China's agricultural modernization.
Agricultural Machinery Sales and Marketing
We are the sales agent of HE-VA, SAMSON and BOGBALLE with complete sales network and after-sales system in China.
HE-VA is the top level agricultural equipment brand from Denmark founded in 1977, with the most solid quality and the best efficacy.
In 2015, ChinaSourcing has signed the exclusive agency agreement with HE-VA and started promoting HE-VA products in China and took responsible for after-sales services. We developed about 20 local dealers in different provinces in China.
In 2019, we signed agency agreement with SAMSON and BOGBALLE, two famous fertilizer spreader manufactures, and have successfully opened Chinese market for them.
We participate in major agricultural machinery exhibitions and hold demonstration meetings every year. And we also promote the brands on several major social platforms.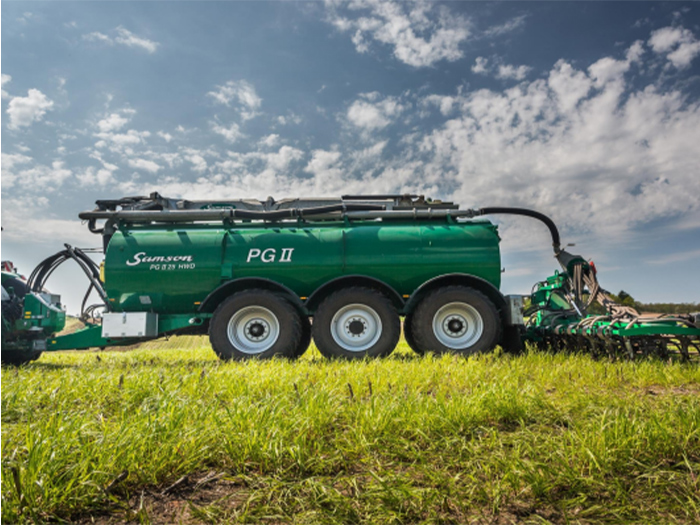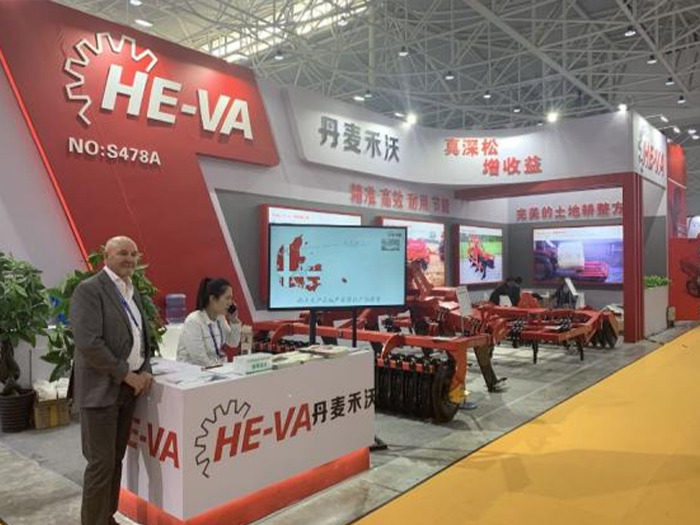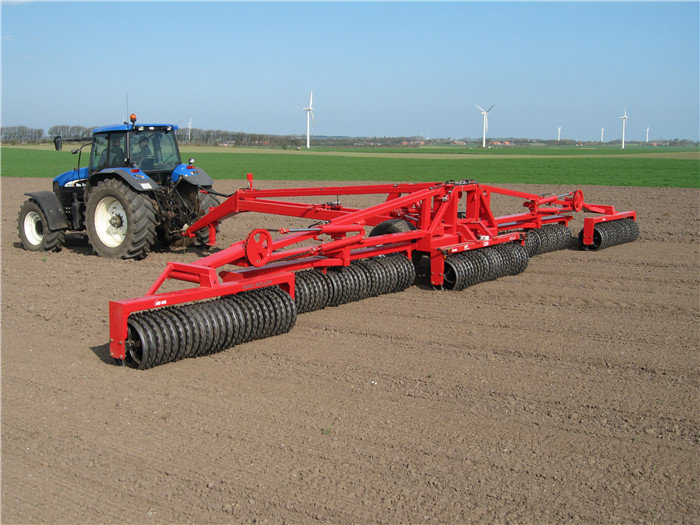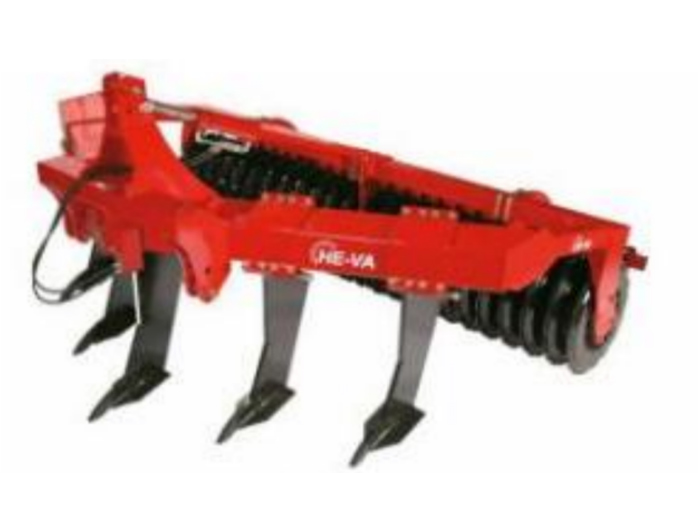 Import and Export
We have the most professional team to operate import & export process with efficiency and accuracy.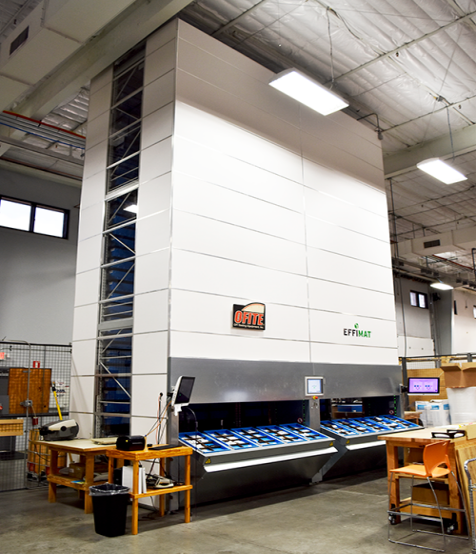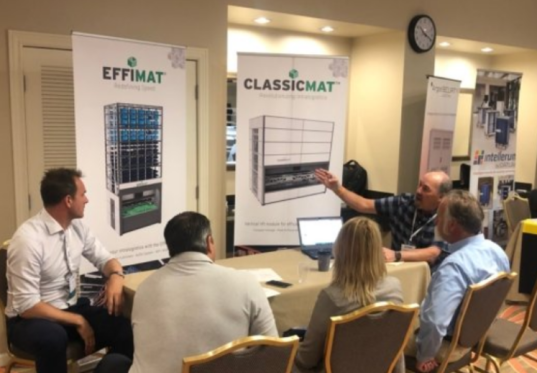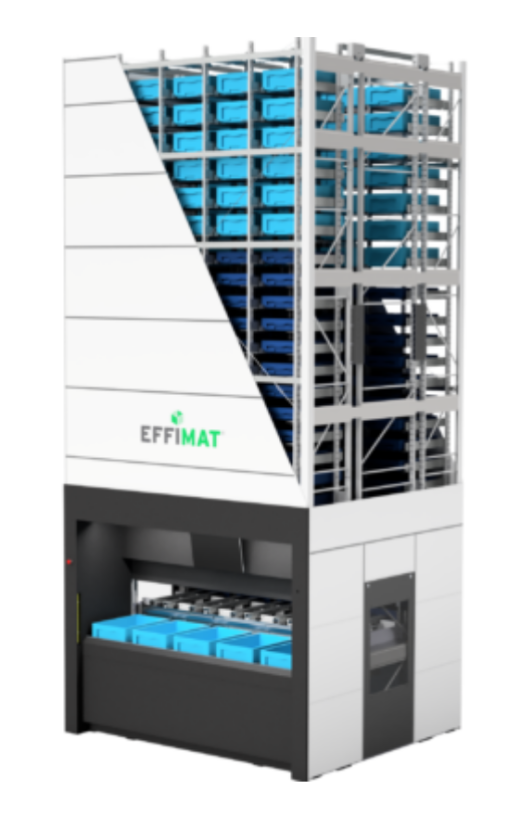 We are the import agent for EFFIMAT.
EffiMat Storage Technology delivers customized solutions for small parts storage, which creates true business value for customers across a large number of industries.
Their products can eliminate picking errors, reduce salaries and achieve a clever utilization of space through automation.