Stamping Parts
Product Detail
Product Tags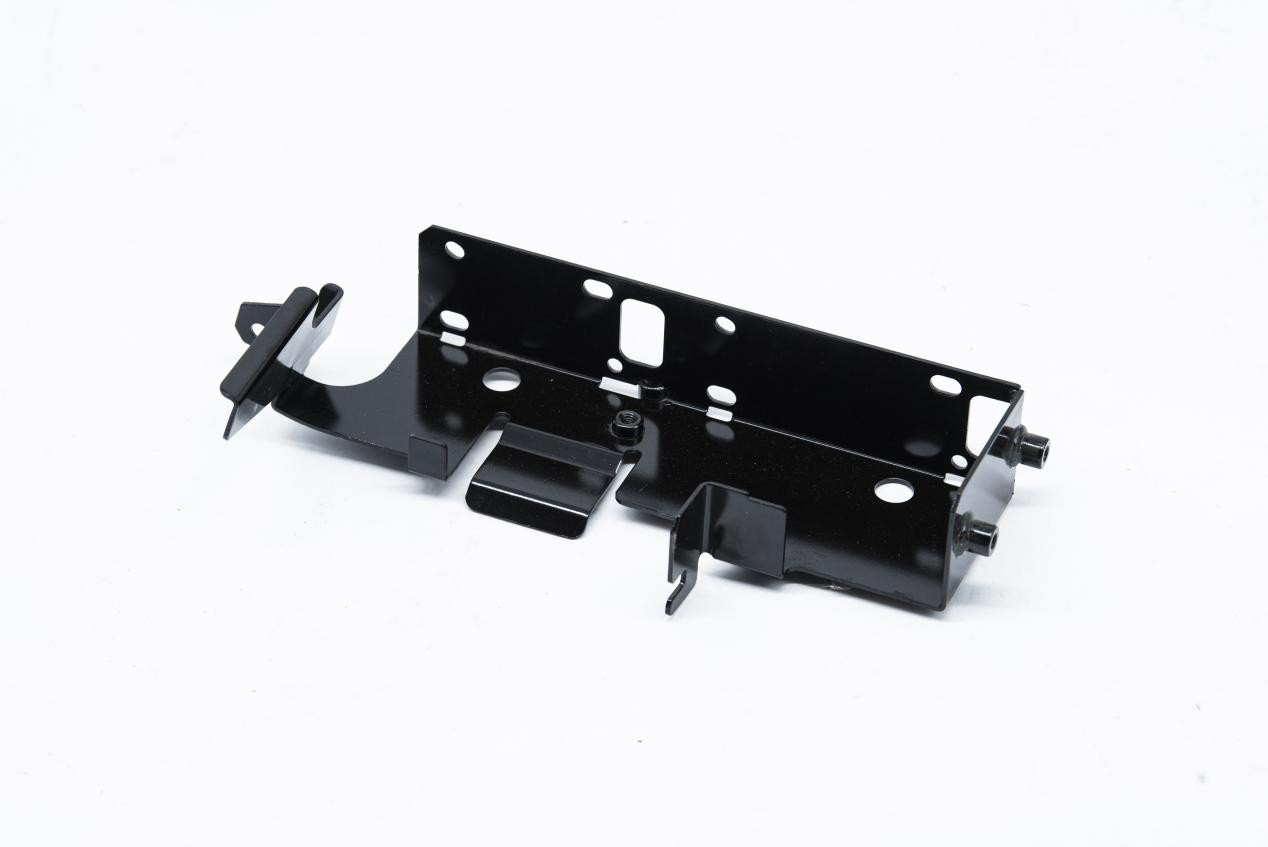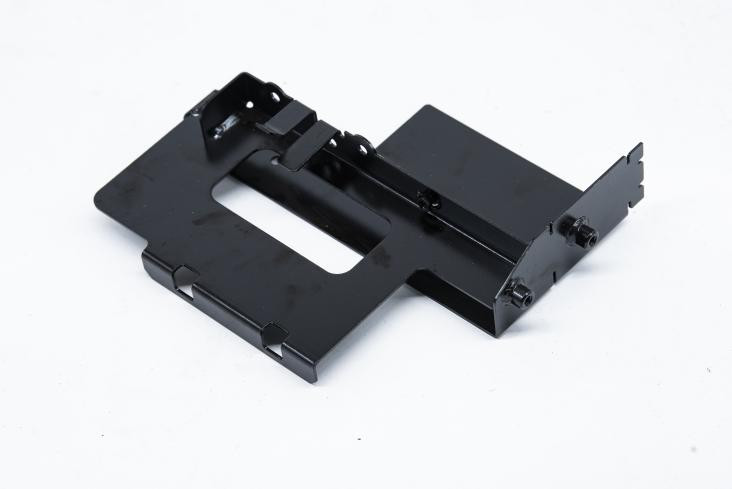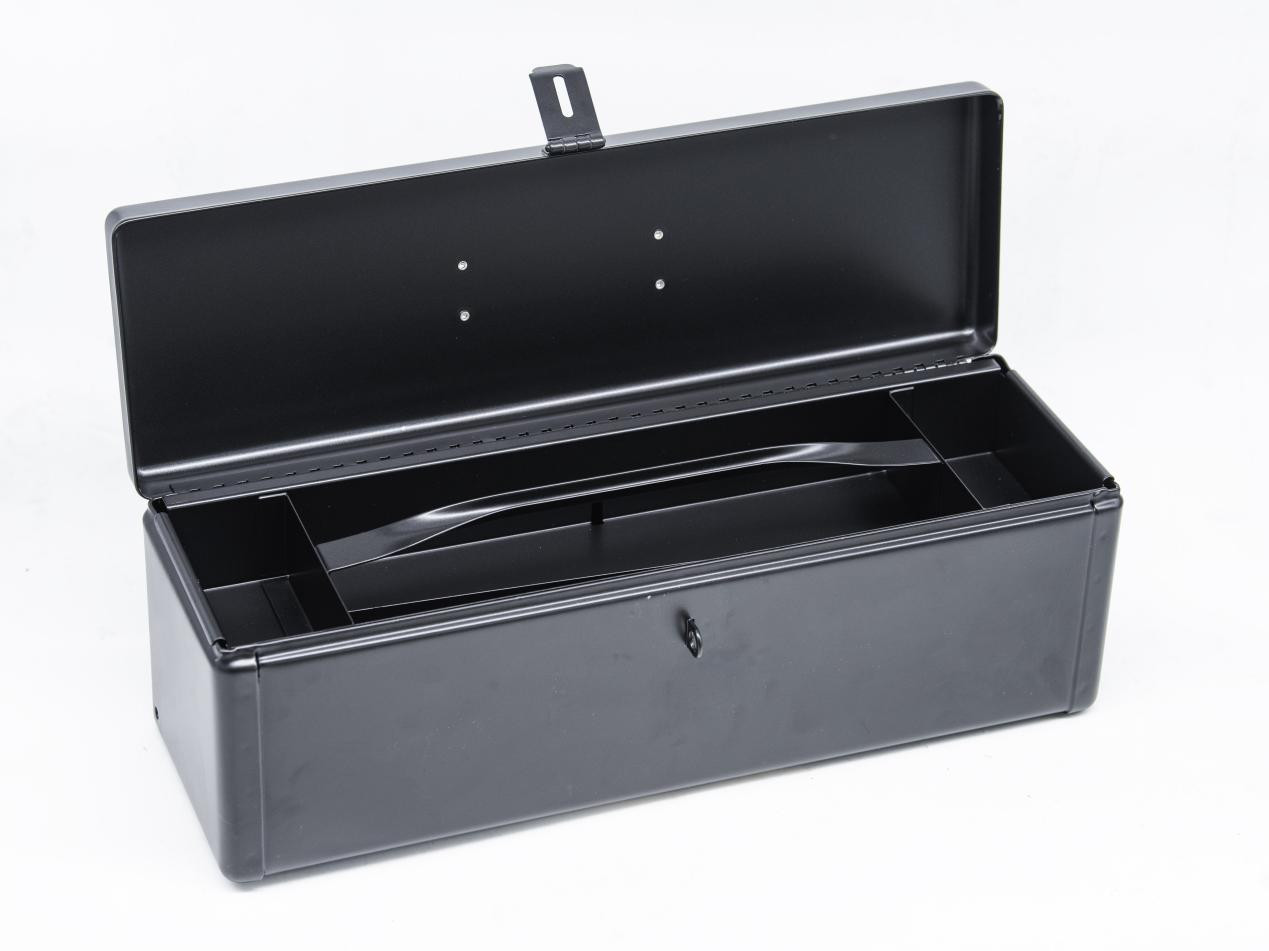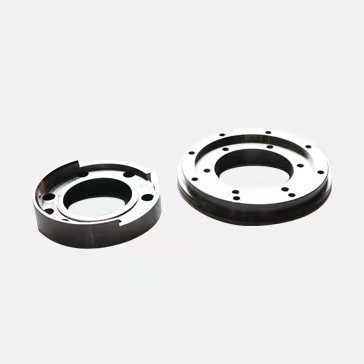 YH Autoparts Co., Ltd., established in 2014 in Xinji, Jiangsu Province, was invested by Feida Group and GH Co., Ltd. In 2015, it joined CS Alliance and quickly became a core member. Now it has 40 workers, 6 technical persons & engineers.
The company produces mainly various types of stamping parts, drawing parts and welding parts, etc. It owns more than 100 sets of equipment and offers components to Yizheng filiale, IVECO, YiTUO CHINA, and JMC.

YH Building and Factory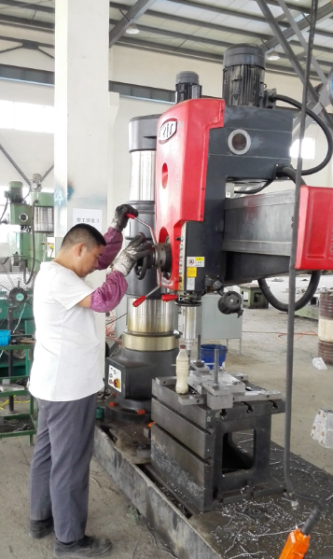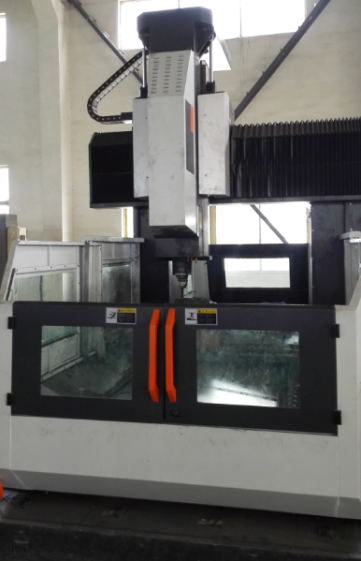 Tooling Manufacturing machines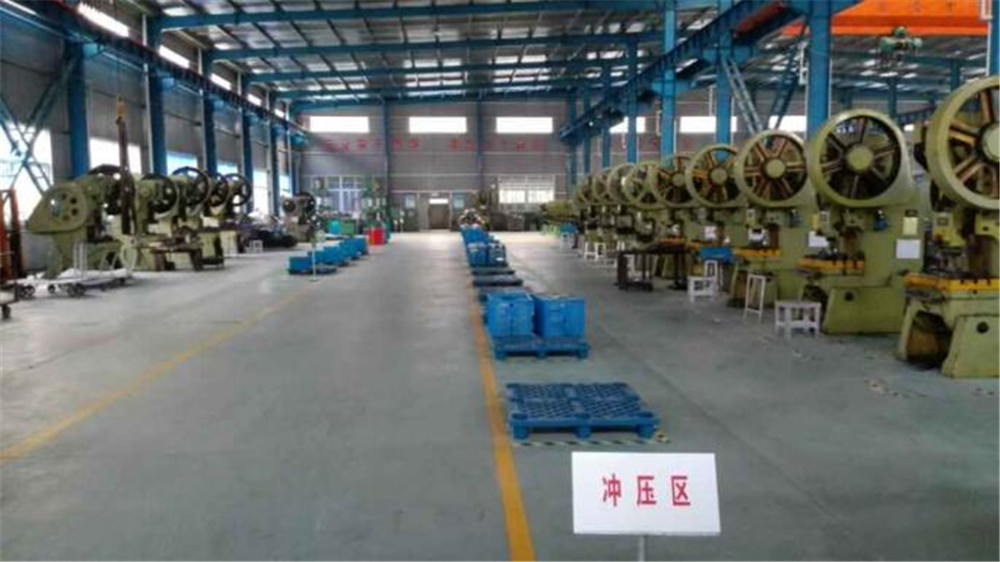 Conventional Stamping Presses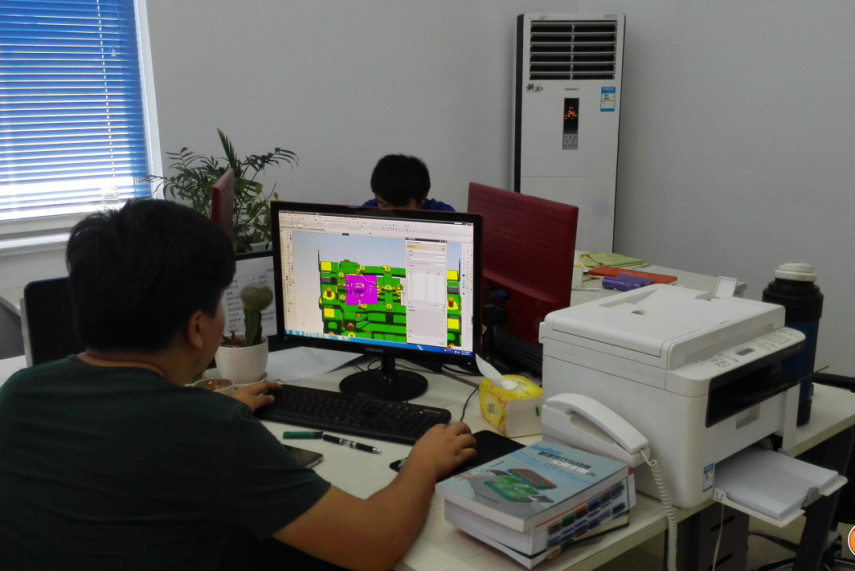 Good Tooling Design & Manufacturing Capability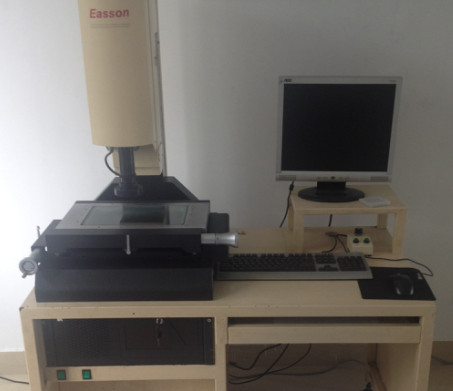 Optical Measuring Machine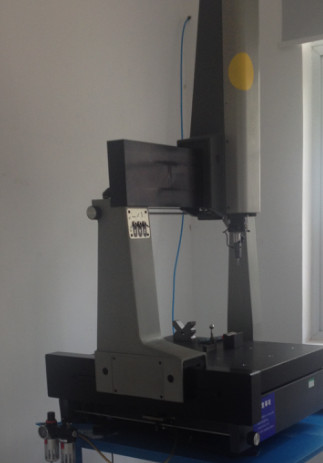 Coordinate Measuring Machine
Barksdale, a wholly-owned subsidiary of a large multinational group,  is an ISO 9001:2015 registered manufacturer of controls for industrial applications, specializing in the control and measurement of fluids.  Founded in 1949 and based in Los Angeles, CA,  they have a manufacturing facility in Reichelsheim, Germany and distributor around the world. They command 80 percent of the market share for air suspending valve in the US. In 2014, one of the original suppliers of Barksdale announced increase of price, which put much pressure on Barksdale. As a result, Barksdale turned to China for solution and it was then that they began cooperation with ChinaSourcing.
It was our philosophy that attracted Barksdale the most. "cost saving, quality assurance, on-time delivery and continuous improvement, these are exactly what we need!" Said the supply chain manager of Barksdale. And it was our one-stop value-added service that made them believe that they can make it in China with the least input.
After fully informed about requests of Barksdale, we recommended YH Autoparts Co., Ltd. as our cooperative supplier. We organized meetings and two-sided visit, after which YH received full recognition by Barksdale.
The cooperation began with the stamping part model QA005 used in air suspending valve for trucks. Nowadays, we supply more than 200 models of stamping parts for Barksdale, which are mainly used in trucks. And the annual order volume reached up to 400 thousand USD.
Our technical persons do a lot of work in technical communications and we have full confidence in breaking through technical barriers. Examples are as follows:
1.Difficult Point:  0.006 Positional Tolerance
2.Difficult point: How do circling & guarantee its dimension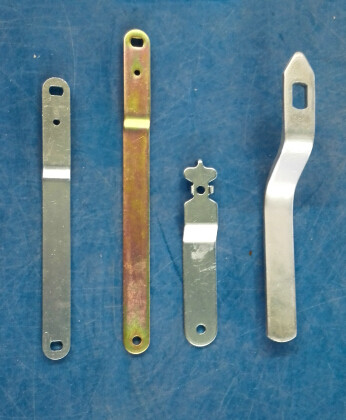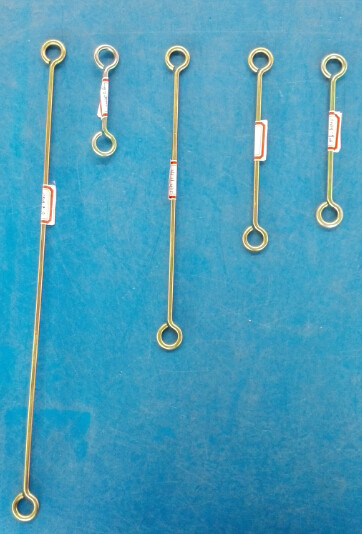 How we solve it: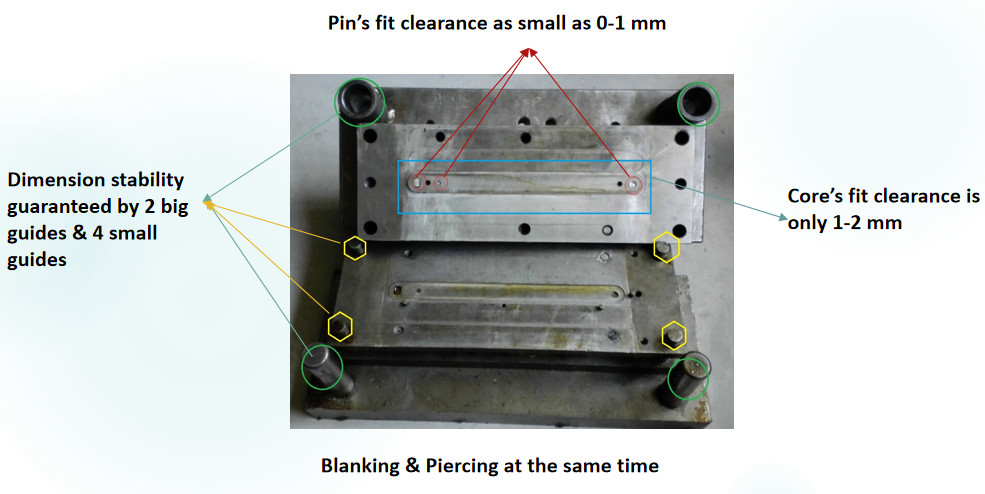 Innovation in tooling design: Convert Vertical stamping to horizontal circling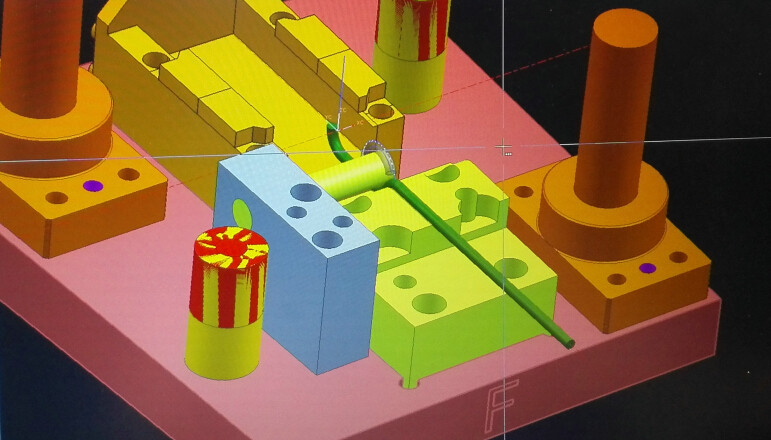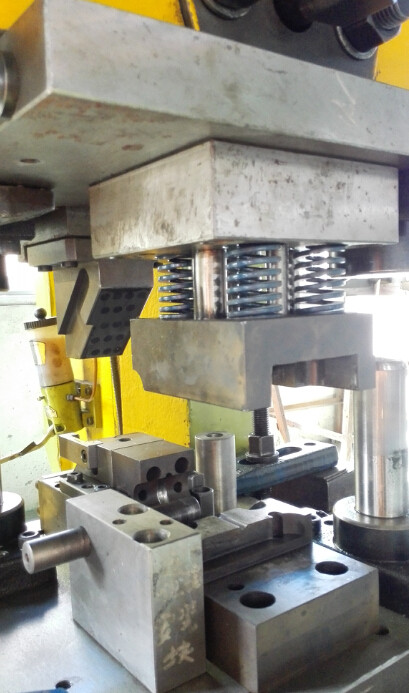 We make every effort in every stage of the cooperation to ensure the smooth process of the project. In mass production stage, our quality control manager tracks every step of the production. Our logistics manager has been always doing an excellent job to assure 100% on-time delivery, and we have safety inventory and set up consignment center in the US. And we successfully helped Barksdale achieve 35% cost reduction.
All the time, we have been working on long-term partnership with companies who are pursuing global sourcing strategy.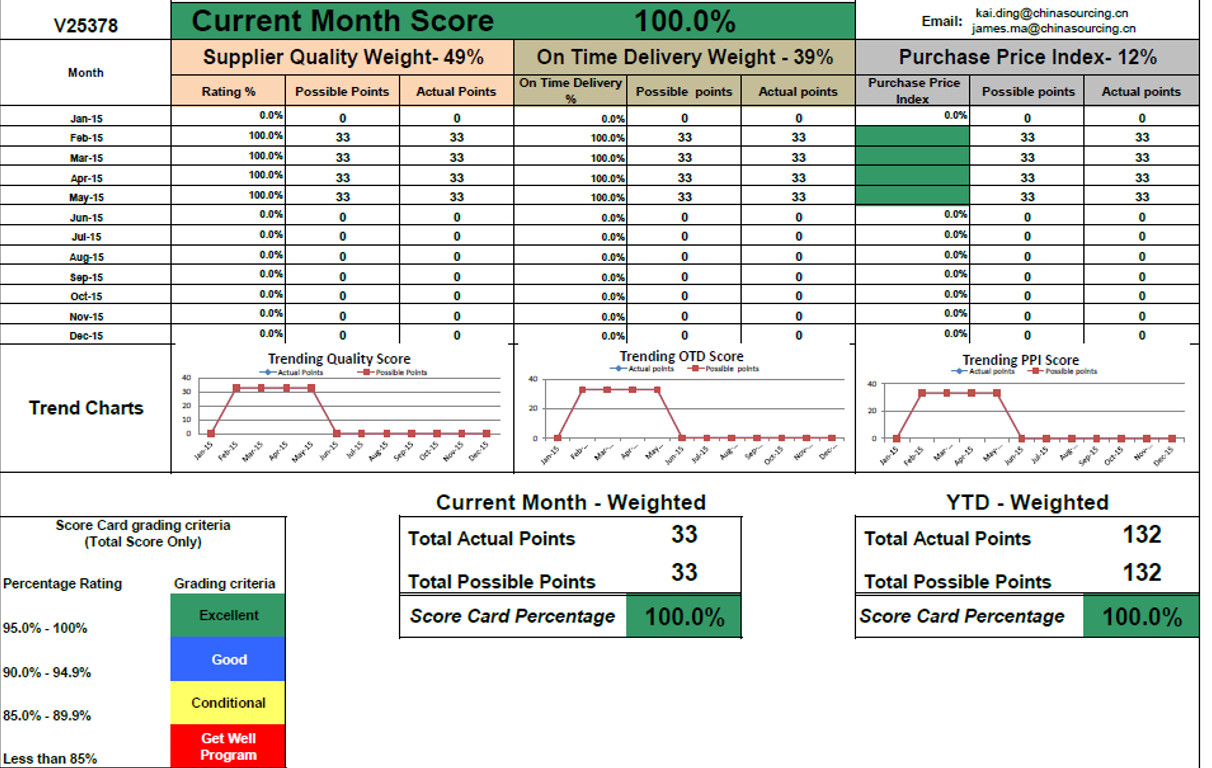 Barksdale think highly of our work.
---
Previous:
Stainless Steel Ring
---
Write your message here and send it to us