Stainless Steel Ring
Product Detail
Product Tags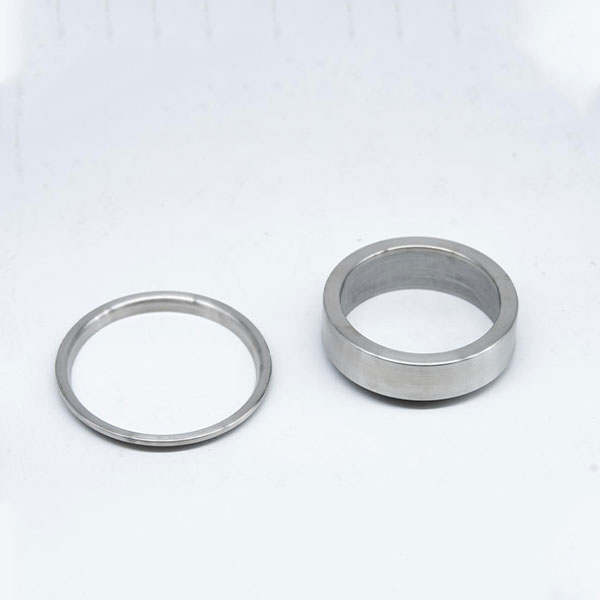 GH Stainless Steel Products Co. Ltd. was founded in 1991 located in Yangzhou, Jiangsu Province. It covers an area of 20,000 square kilometers, with more than 60 employees. It is specialized in producing precision sheet metal.
They have got ISO 9001 certificate in quality controlling system, and they have more than 100 sets of top-ranking equipment such as fiber blade cutting machines, CNC turret punching, CNC water jet cutting machine, automatic welding machine, mold processing equipment and so on. Besides, they have an excellent team of 20 specialized employees including senior engineers, engineers, qualified technicians, technical staff, accountants. Through cutting, drawing, stamping, forming, processing, on-line assembly, surface treatment process of metal sheet, pipe and wire, they do their best to meet requirements of customers. They have advanced process especially in the ultra-deep drawing sheet, stamping, and forming of sheet.
Their products are sold not only domestic but also abroad. The sheet metal and stretching punched products are supplied to  many famous corporations, and the stainless steel products specially for  railway uses have been sold to all the 18 Railway Bureaus. At the same time, their products have been stably exported to Japan, the US, the UK, Germany and etc.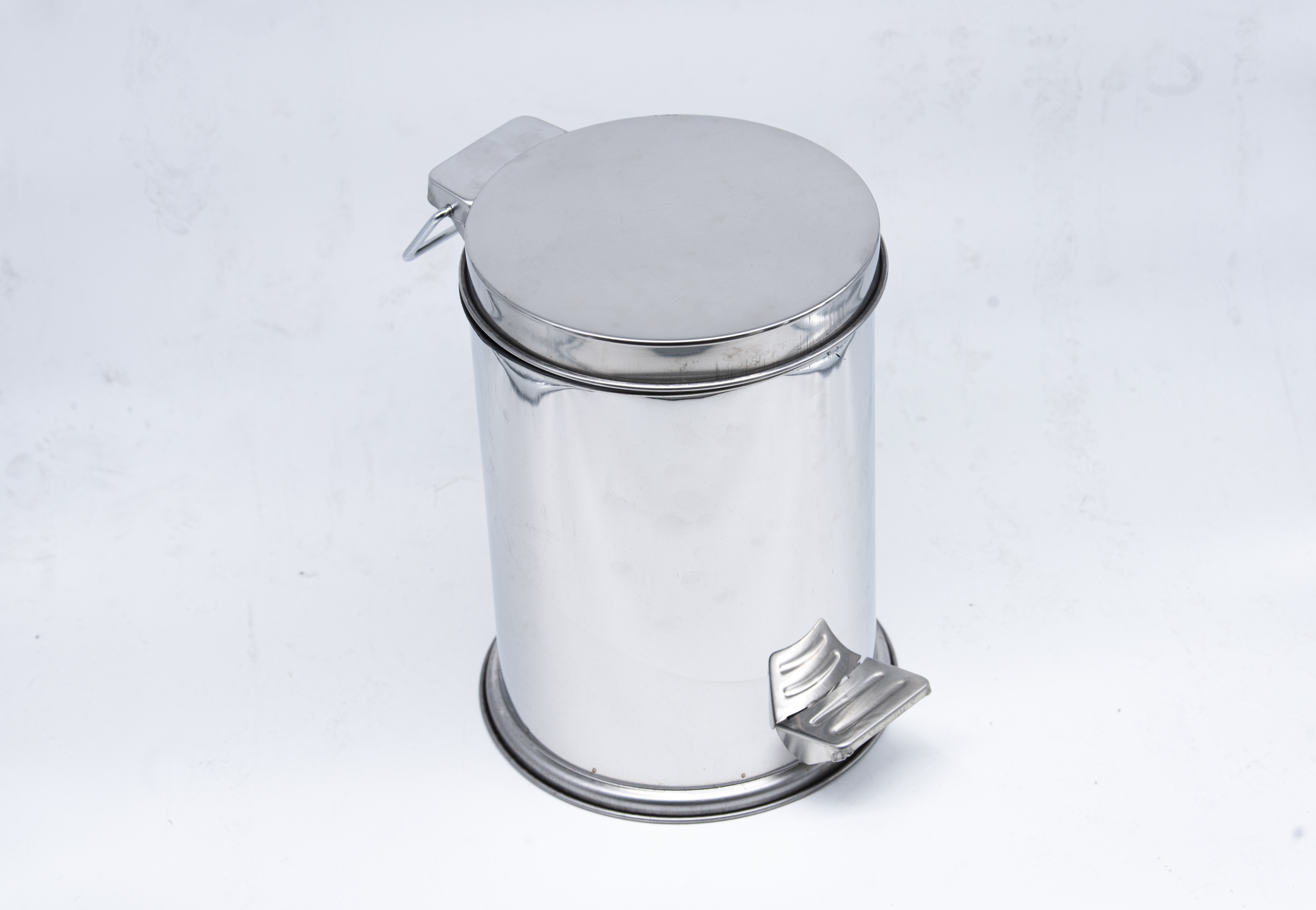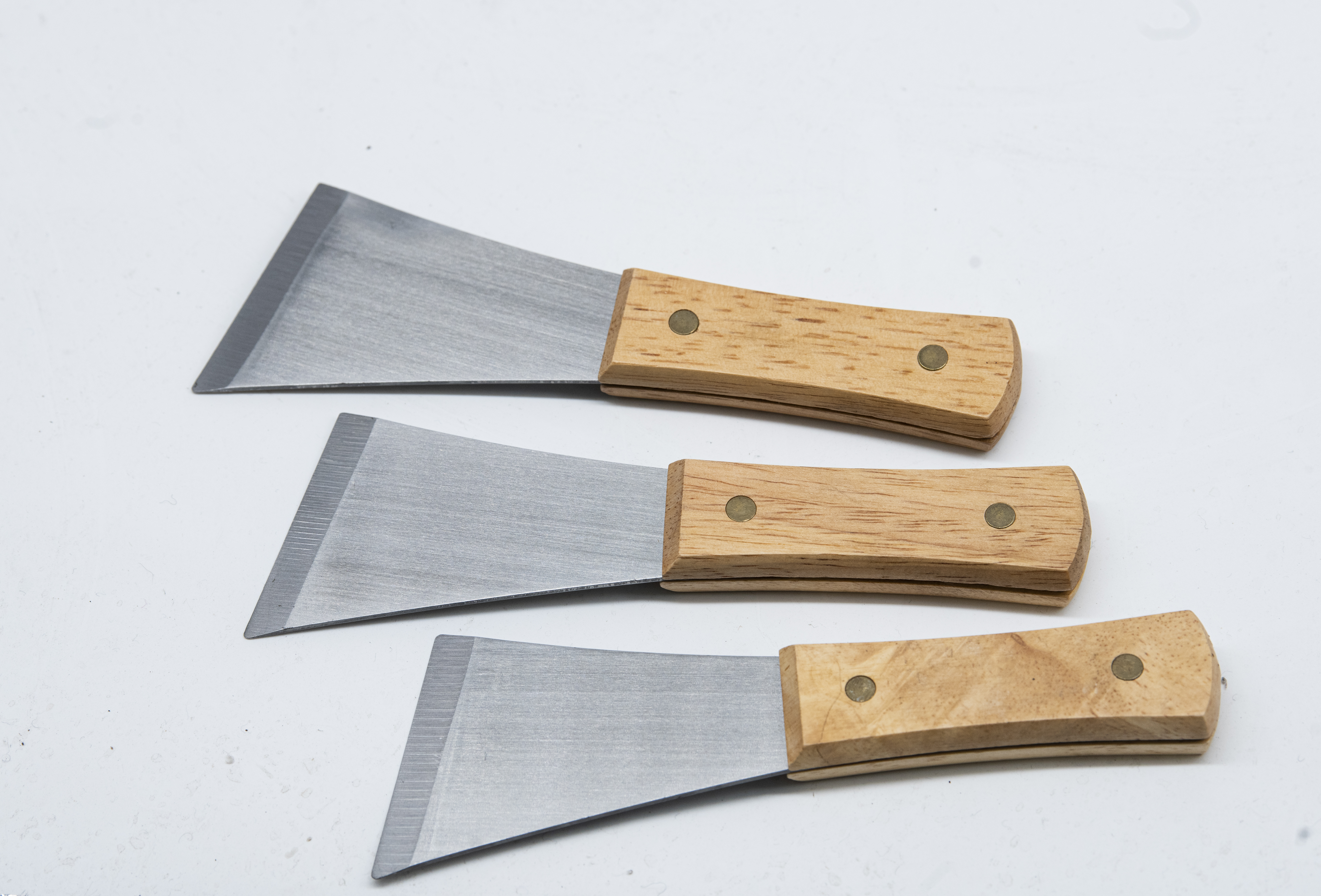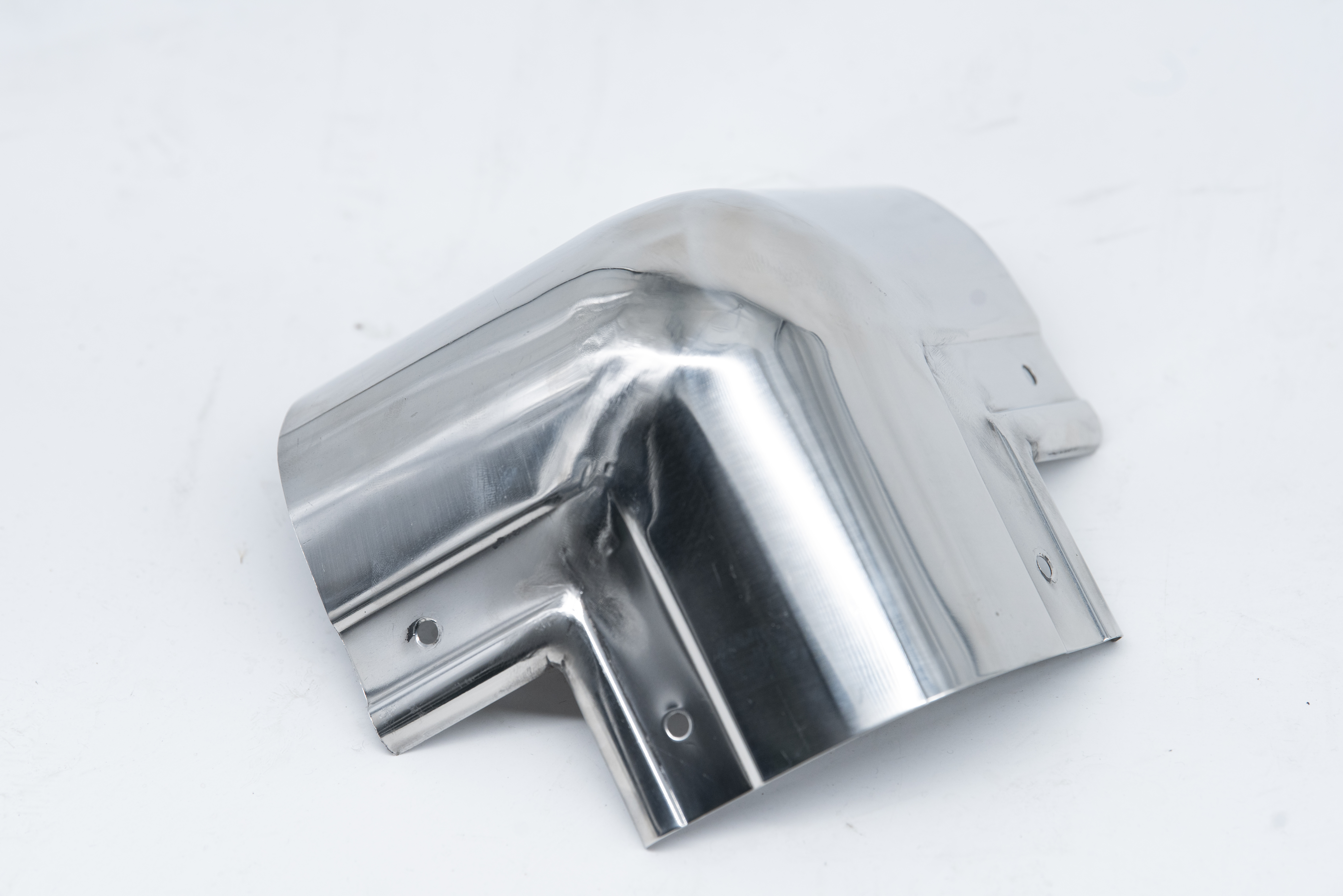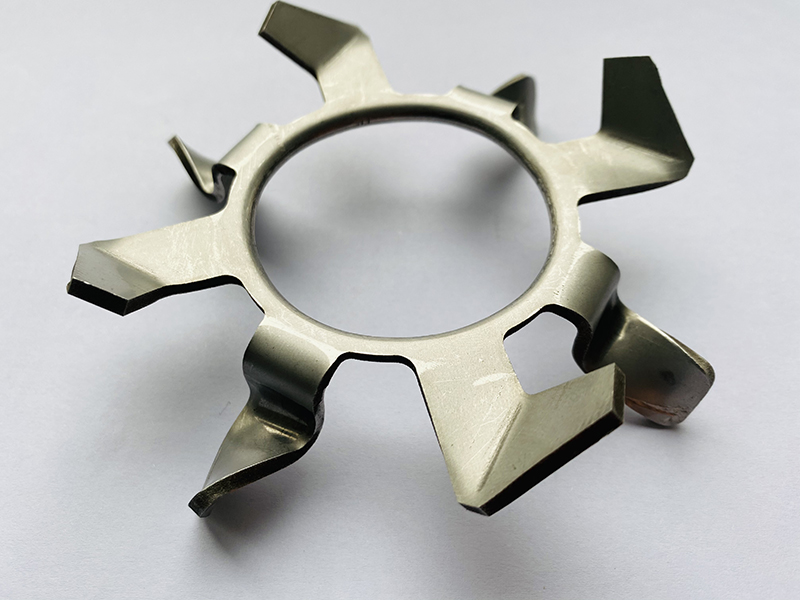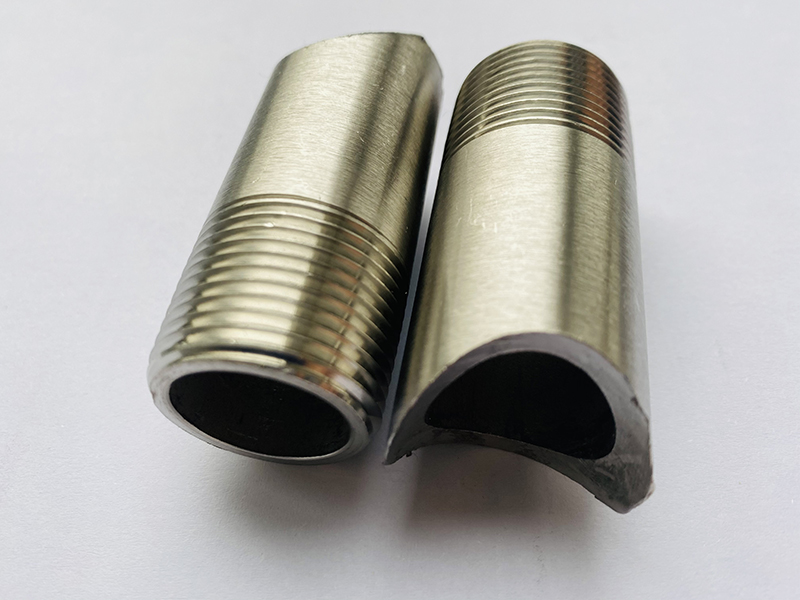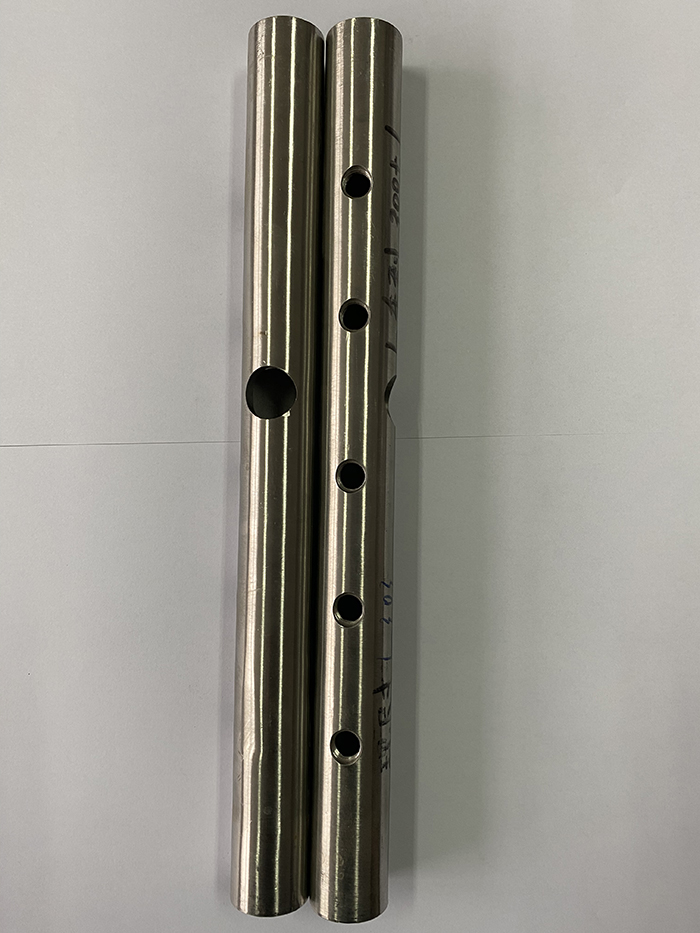 Other Stainless Steel Products
CASAD is a German commodity manufacturer with a long history and a good reputation nationwide. In 2016, due to the fierce competitions, CASAD was facing the falling profit despite the growth of sales. To deal with the situation , CASAD decided to transfer the production to China, where there was lower labor cost and mature industrial chain.
After investigation, CASAD chose to cooperate with ChinaSourcing to achieve their strategic goal. We communicated thoroughly with CASAD and knew that their mains concerns were cost and deliver ability. We suggested one of their accessories, stainless steel ring, for the first try. The ring was made of stainless steel 316L, with passivating treatment on surface, used on the ice bucket they produced.
Then the project team was set up, consisting of technical person, quality control manager and logistics manager. The project team recommended GH Stainless Steel Products Co. Ltd., a core member of ChinaSourcing Alliance, as the manufacturer after analysis on requirements of CASAD.
It took only 1 month for ChinaSourcing and GH to push forward the project from prototype development to mass production.
Though the technology and process are not complicated compared with those of other of our projects, we have been sticking to GATING PROCESS, one of our original methodologies, in production all along, thanks to which the defective rate is lower than 0.02%. In term of logistics, we always have safety inventory and we set up consignment center in Germany, therefor, there has never been delay in delivery until now. And we conduct accurate costs calculation to assure CASAD of at least 40% cost reduction.
The success of the first try inspired CASAD with confidence, and we are now discussing the new cooperative projects.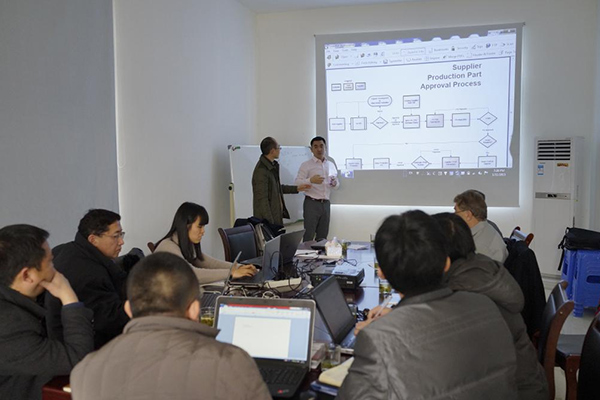 Project Promotion Meeting
---
Previous:
Piano and Piano Parts
Next:
Stamping Parts
---
Write your message here and send it to us