Wire Harness
Product Detail
Product Tags
CMS, a wholly-owned subsidiary of a large multinational group, specializes in vending machine manufacturing. In 2006, CMS started cooperation with us on water tank manufacturing. The project has been going well and lasting to today. Impressed by our professional services, in 2012, CMS started another cooperative project, wire harness used in vending machine.
Having understood requests of CMS, we did on-spot investigations and comprehensive analysis on several manufacturers, and made a quick decision to cooperate with Tianjin JY Co.Ltd.
Established in 1992, Tianjin JY has a factory with an area of 4,000 square meters, specializing in all types of wire harness manufacture. The company has obtained ISO9002 certification and QS9000 certification. Attaching great importance to production facilities, the company has introduced many advanced pieces of equipment, including automatic wire cutting machine, automatic terminal pressing machine, computer loop tester, and comprehensive coverage of computer network management system MRP-Ⅱ.
Thanks to Tianjin JY 's rich manufacturing experience and our technical support, the prototype was qualified in a short time and the formal tripartite cooperation began.
We have been sticking to GATING PROCESS, one of our original methodologies, in production all along, thanks to which the defective rate is lower than 0.01%. In term of logistics, we always have safety inventory and we set up consignment center in the US, therefor, there has never been delay in delivery until now. And we conduct accurate costs calculation to assure the CMS of at least 30% cost reduction. Now the cooperation has entered a mature stage, and the annual order volume is increasing every year.
Having cooperated successfully on two projects, CMS and ChinaSourcing started discussion about the possibility of further cooperation. We both have full confidence in more product development, a closer relationship and more possibilities in CMS 's sourcing strategy.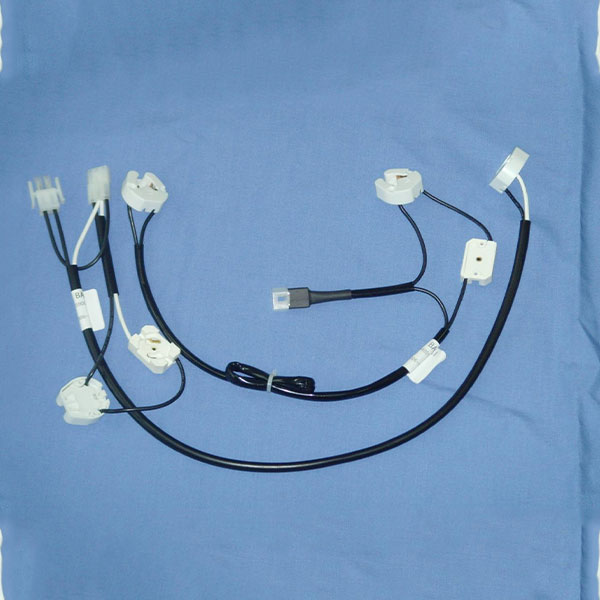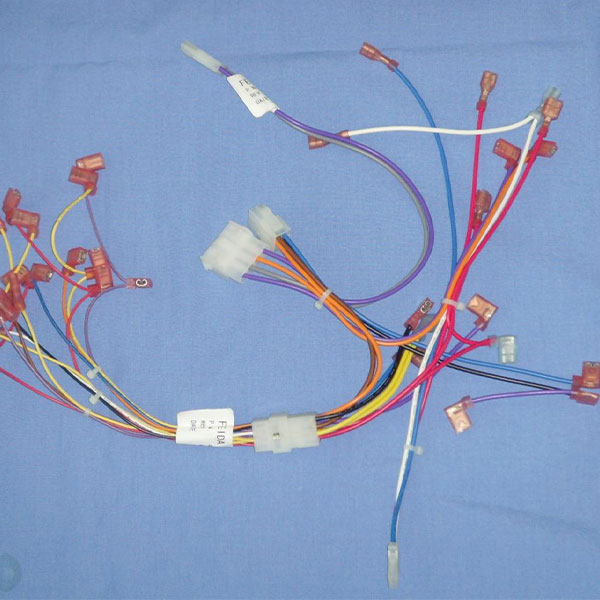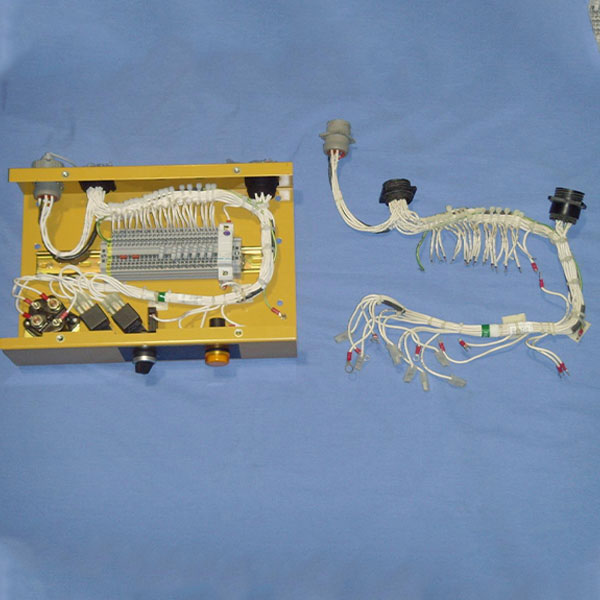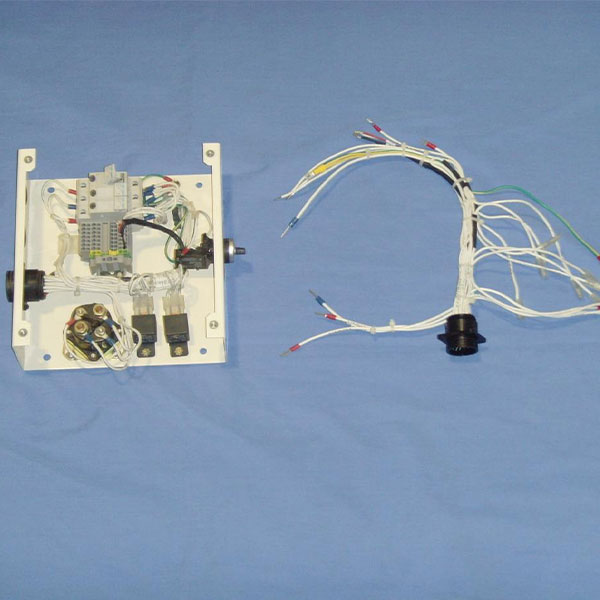 ---
Previous:
Wear Parts of Garbage Shredder
Next:
Flange
---
Write your message here and send it to us