Manhole Cover
Product Detail
Product Tags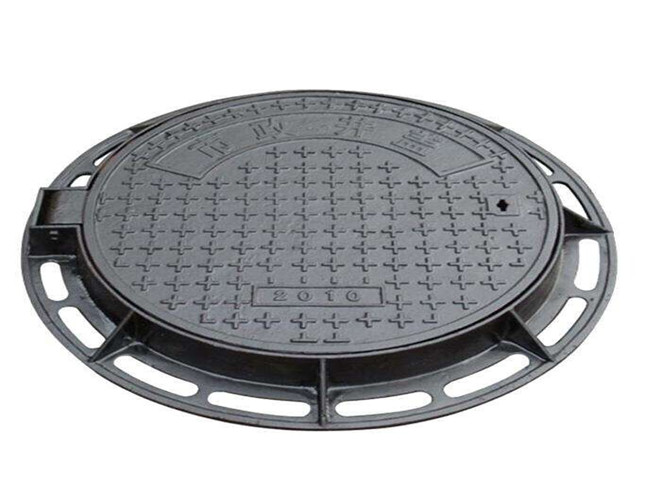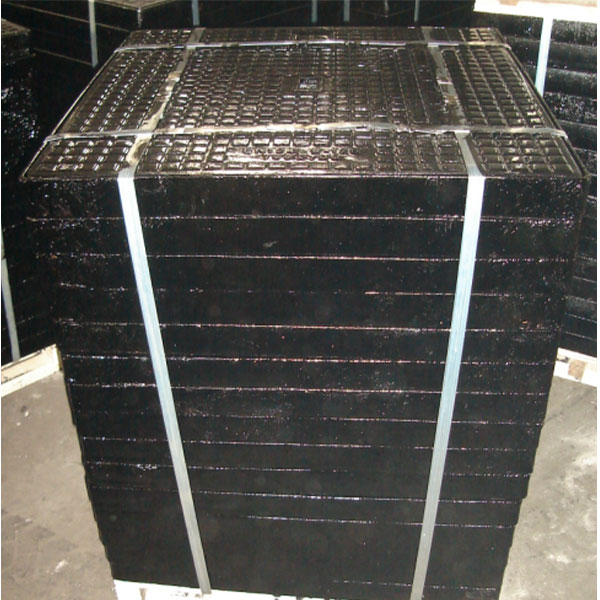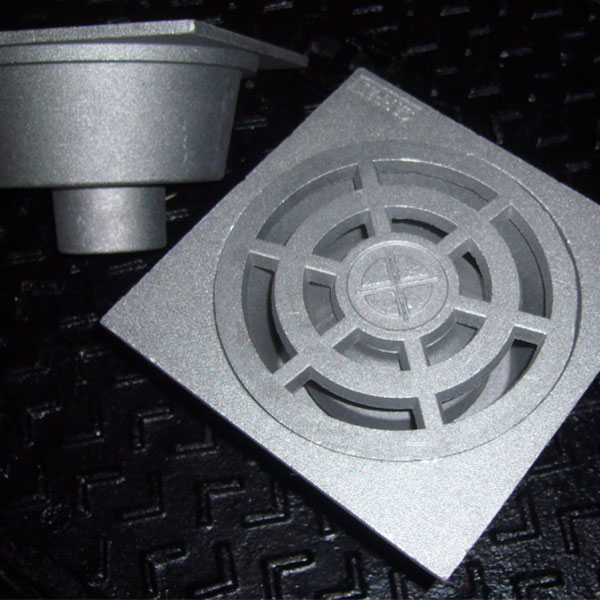 Tianjin JH Co.,Ltd., located near Tianjin Port,  have strong business and manufacturing strength, with 20-year experience of tool making, metal processing and spare parts manufacturing. The company have obtained CE Certification and SGS Certification. Their customers are all over China and also abroad. And they have complete after-sales service network.
Deschacht, a Belgian building material company with a history of 65 years, encountered a problem of high cost and faced the possibility of losing competitiveness in the wave of globalization. To break the predicament, in 2008, Deschacht decided to transfer part of their production to China where there were both labor cost advantage and industry advantage. For every company entering China for the first time, the main challenge is the lack of market knowledge and the difficulties in transnational communication and production control.
After introduction by a business partner, Deschacht came to us for support. We communicated with Deschacht and knew that they would like to transfer the production of all types of manhole covers to China, with the goal to reduce the product weight without any change of strength.
After investigation and comprehensive analysis on five candidate manufacturers, we finally appointed Tianjin JH Co.,Ltd. as our manufacturer for this project.
We organized tripartite meetings and study visit, which helped Tianjin JH fully understand the requests and goals of Deschacht. Then the formal cooperation began.
To execute the project perfectly, we set up a project team consisting of technical persons, quality and process control manager, logistics specialist and business executive. Soon the prototype passed the test and the project entered mass production stage.
Having reduced product weight successfully and been cooperating with ChinaSourcing and Tianjin JH smoothly, Deschacht obtained a 35% cost reduction and regained competitiveness.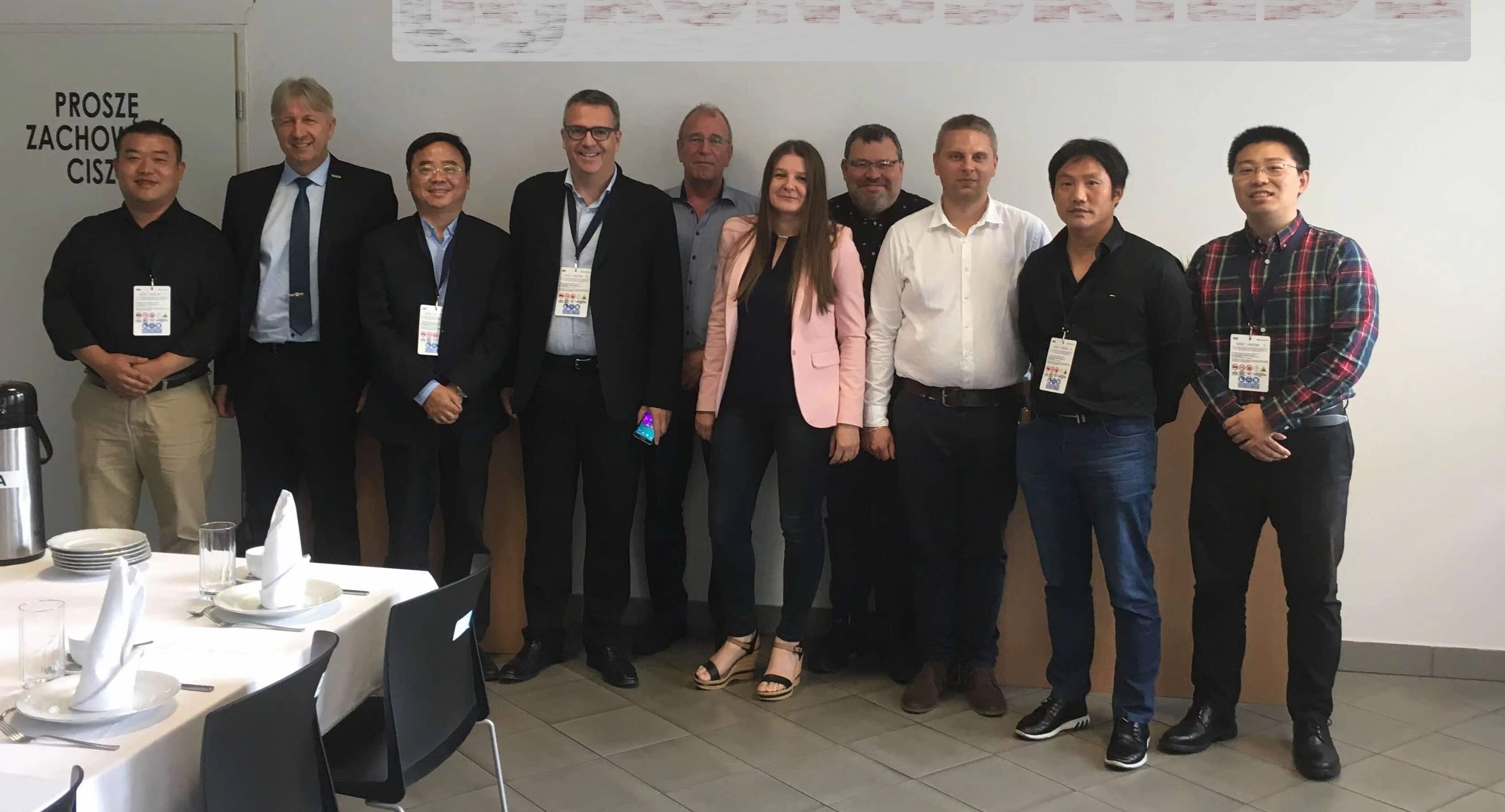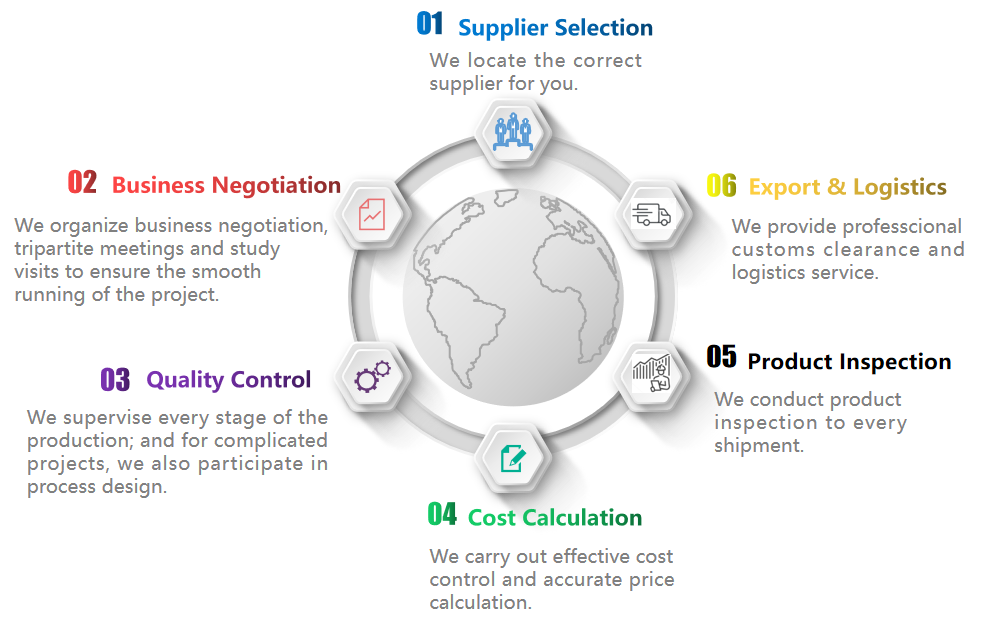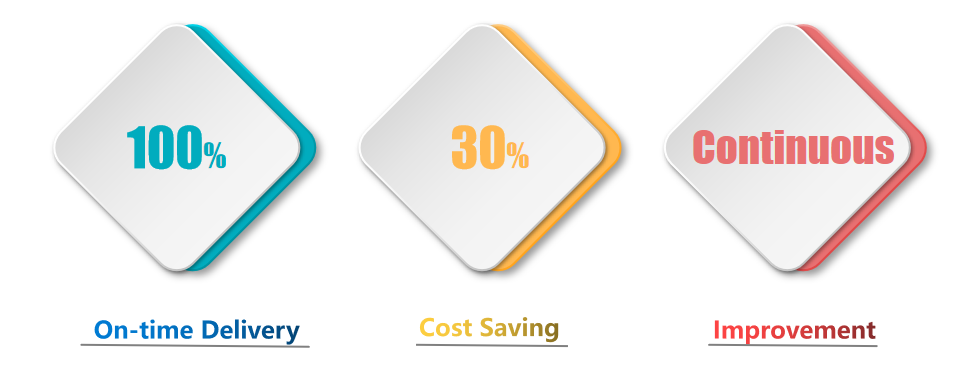 ---
Previous:
IEC 2 Pin Inlet
Next:
Piano Parts
---
Write your message here and send it to us