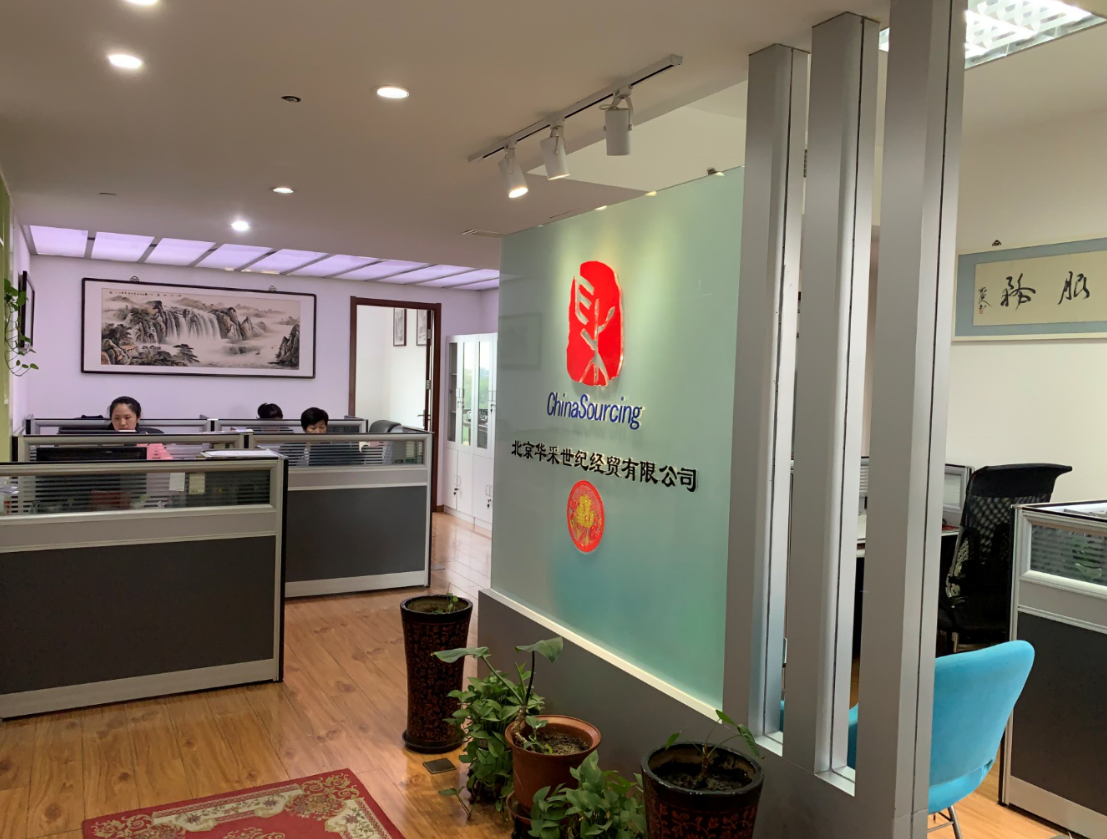 ChinaSourcing E&T Co., Ltd.
Established in 2003, ChinaSourcing Co., Ltd. has always been devoting to global sourcing. Our mission is to provide professional one-stop sourcing services and create added value for customers, and to build a strategic platform between the foreign customers and Chinese suppliers towards a win-win situation.
For each customer, we have a whole project team to collect information, select supplier, monitor production, control cost and conduct trade process, and finally form a transparent and efficient two-way closed loop. We guarantee quality assurance, cost saving, on-time delivery and continuous improvement.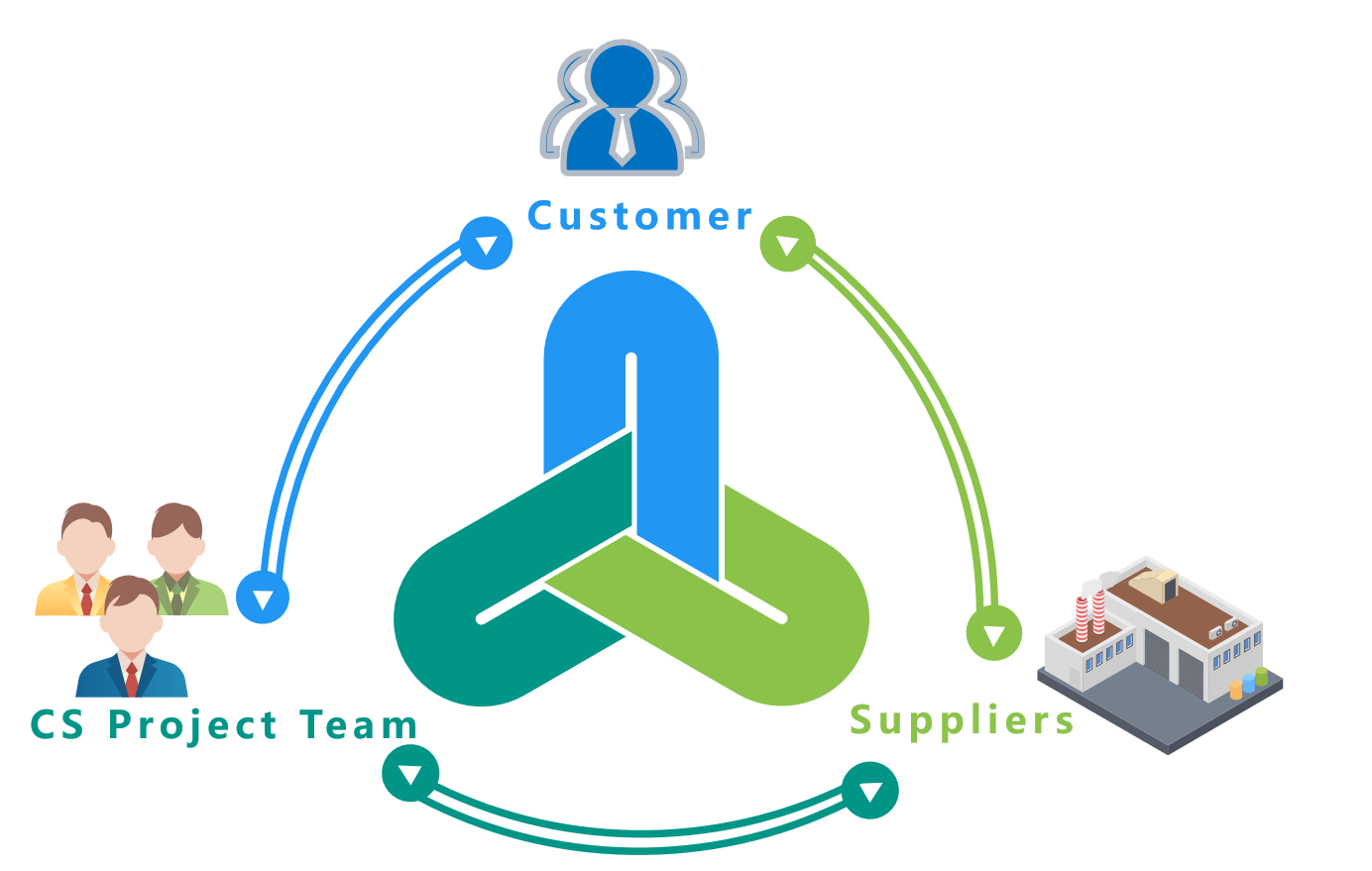 In 2005, ChinaSourcing organized ChinaSourcing Alliance, which gathers more than 40 manufacturing enterprises involved in a wide range of industries. The establishment of the alliance further improved our service quality. In 2020, the annual output of CS Alliance reached up to 20 billion RMB.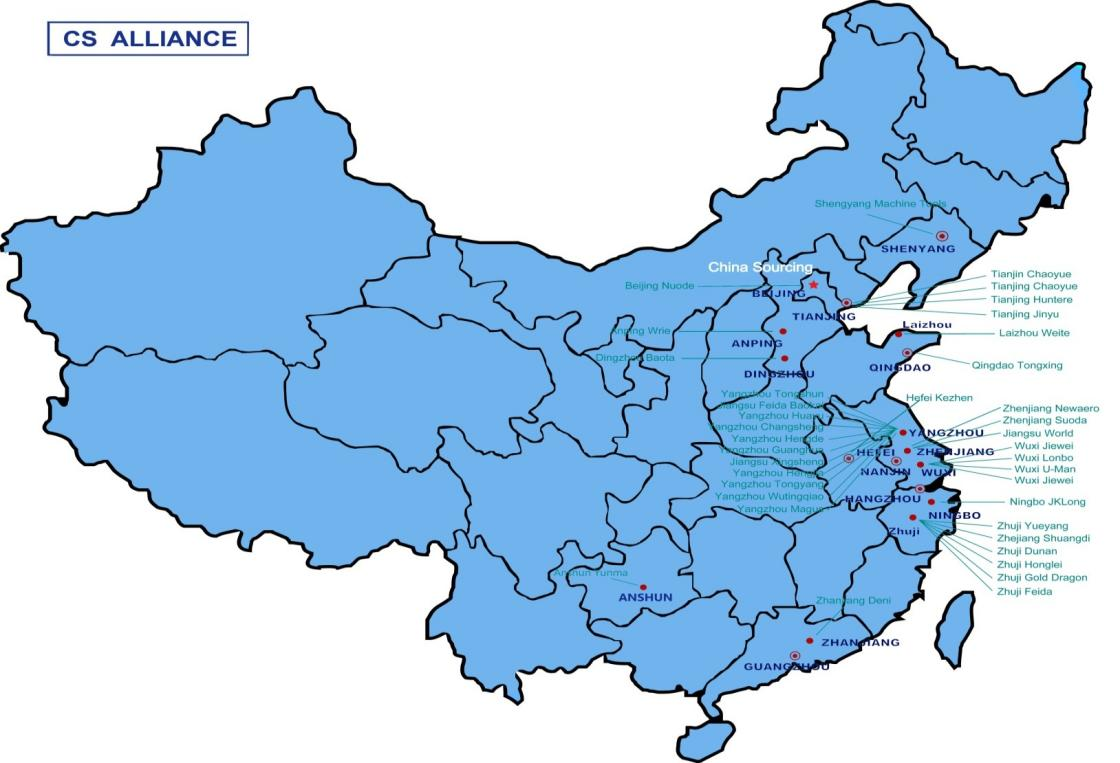 We have been successfully providing our services to the customers from the United States, Canada, United Kingdom, Germany, Denmark, France, Italy, Belgium, Sweden, Australia, Japan, etc. Our customers include multinational companies, and small & medium-sized foreign companies. Our products include components, assembly and full machines, and cover light industry, heavy industry, agriculture, automation, etc.
Comments From Our Customers
Extensive knowledge of Chinese markets and industries
Large number of cooperative manufactures
Accurate and timely information which will help customers make strategic decisions
The best price and quality assurance
CS original methodology: Q-CLIMB and GATING PROCESS
China is now the second biggest economy in the world with a stable and open policy, complete and mature industry chains and well-ordered markets. We combine these advantages with our strengths to meet your needs and help achieve your goal.