Piano Parts
Product Detail
Product Tags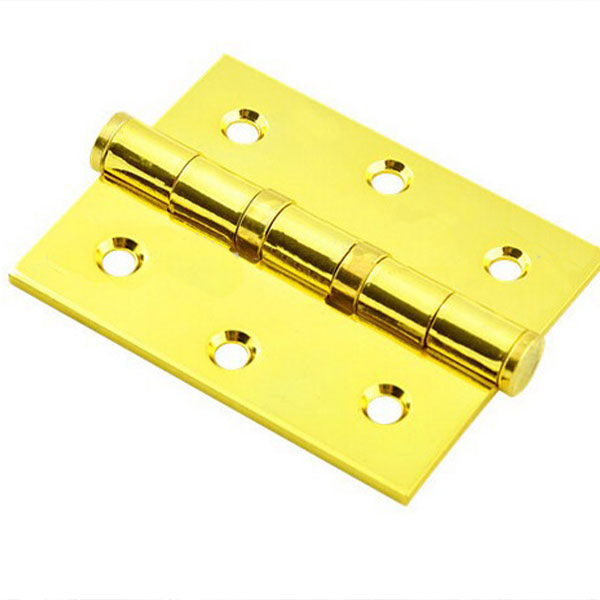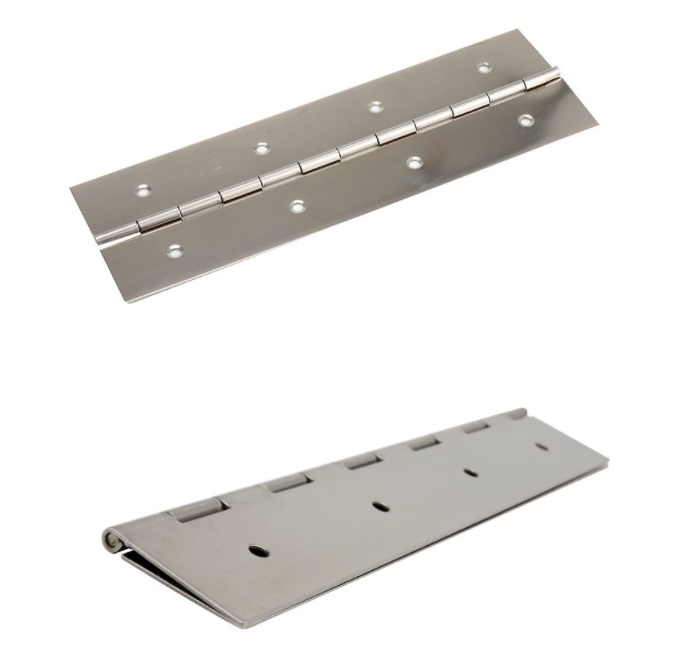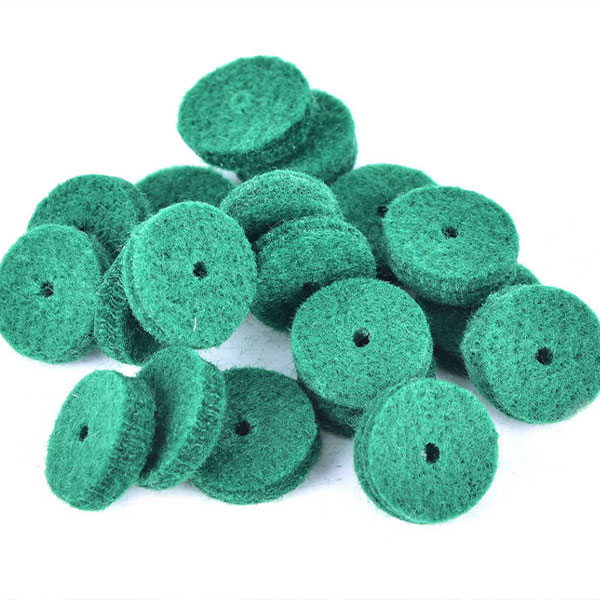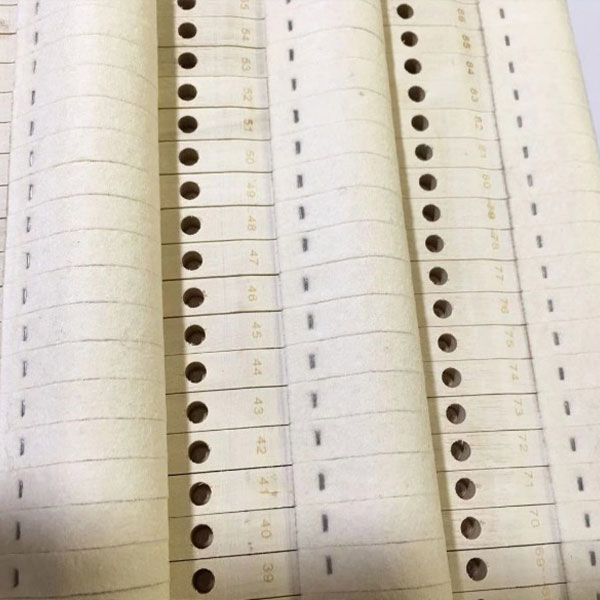 YUMEI CO., Ltd., established in 2003 in Beijing,  has rich experience in musical instruments and parts manufacture. Their products are supplied to many famous instruments companies both domestically and abroad.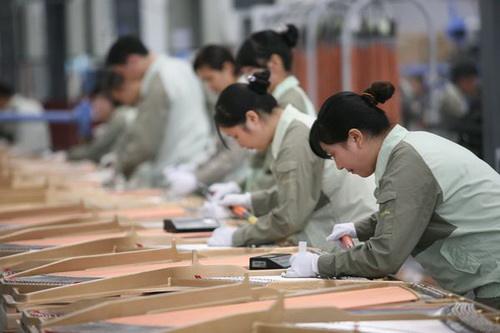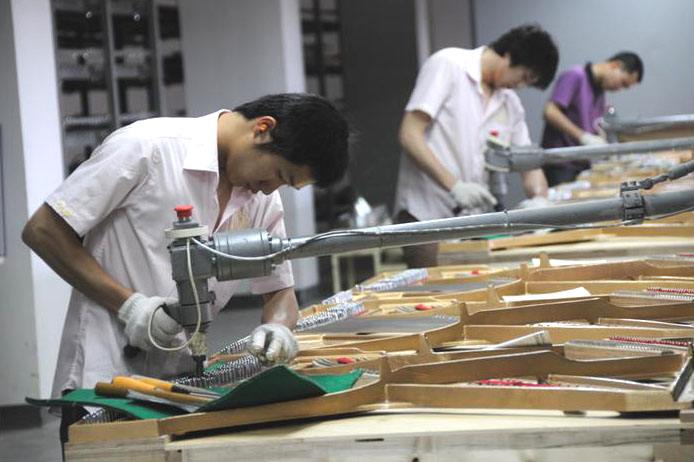 HELMUT, a piano manufacturer from Germany, concentrates on middle-end piano development, manufacturing and sales. Compared with many other piano brands established before 1900, HELMUT is a new brand with a history of 30 years.
After many years of brand operation, being knew by more and more people, HELMUT met the first significant growth of sales in 2011. However, their production capacity could not meet the market demand and was difficult to improve within a short time. Besides, the high domestic labor cost made it difficult to maintain their affordable price.
At this crucial time, HELMUT turned to China, where there was lower labor cost, highly developed manufacturing industry and huge potential market. As a company entering China for the first time, they faced the challenge of lack of market knowledge and the difficulties in transnational communication and production control. So they came to us for support.
After thorough communication with HELMUT and rounds of screening and assessing on candidate manufacturers, we recommended YUMEI Co.Ltd. as our manufacturer for this project and suggested relatively simple parts for the first stage of cooperation.
Though YUMEI had years of experience in piano manufacture, there was still a gap between their technology and HELMUT 's quality requirements. So our technical persons provided full guidance on technology and production process. At our suggestion, YUMEI reformed their workshop, purchased a series of new production equipment and made process innovations. It took only 2 months for ChinaSourcing and YUMEI to push forward the project from prototype development to mass production.
In the first stage, we supplied 10 types of piano parts for HELMUT, including hammer shank, washer, knuckle and etc.
Our quality control manager supervised every process and was sticking to our original methodologies, Q-CLIMB and GATING PROCESS, to ensure the product quality and to make improvement continuously. Our business executive conducted accurate cost calculation and smooth communication. All those factors brought achievement of 45% cost reduction.
In 2015, the cooperation entered the second stage, in which we supplied not only piano parts but also pianos for HELMUT. The manufacture of pianos helped HELMUT a lot open Chinese market and meet the market demand easily.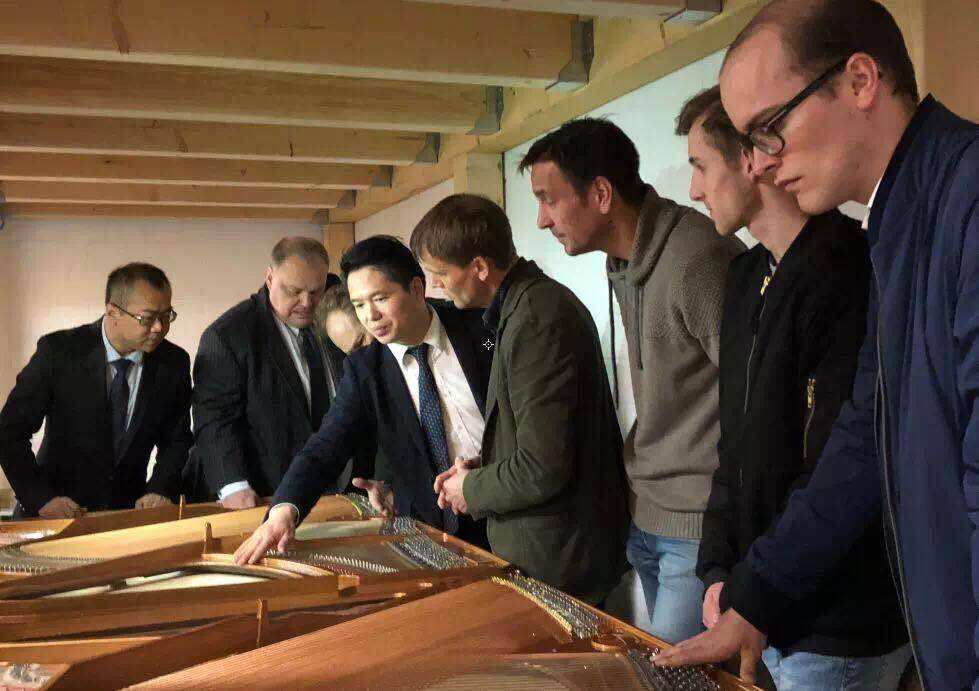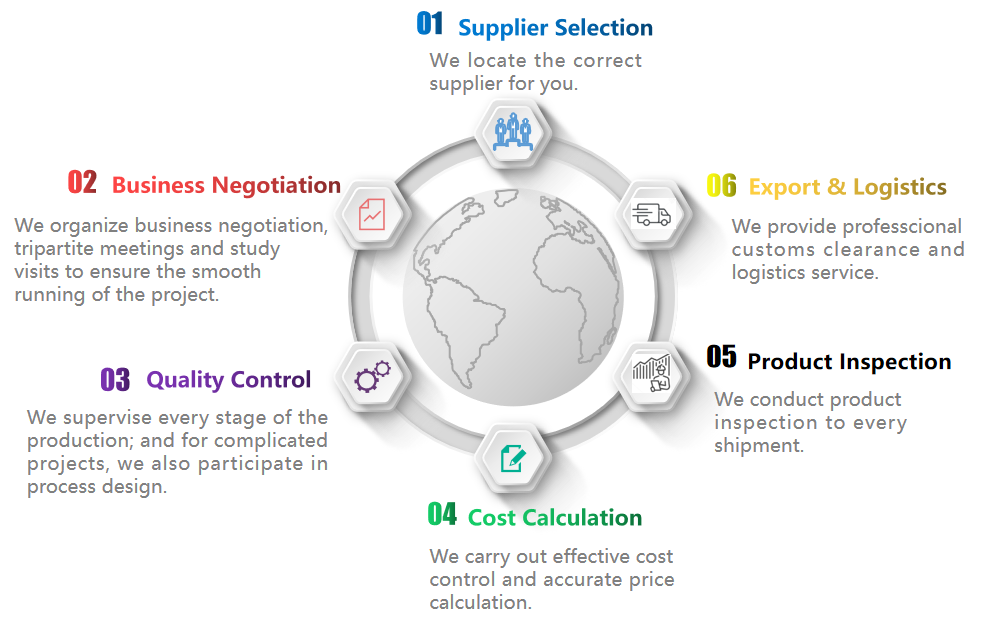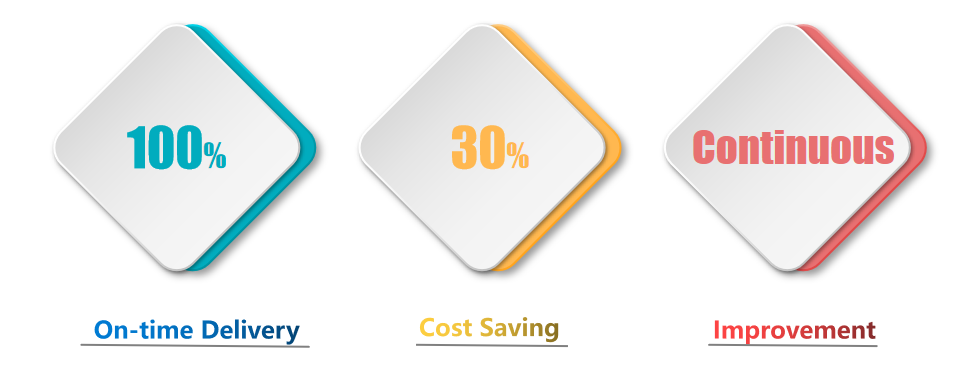 ---
Previous:
Manhole Cover
Next:
Stainless Steel Ring
---
Write your message here and send it to us