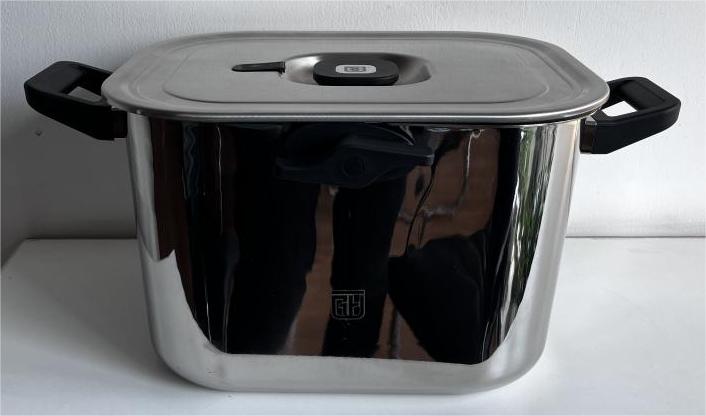 Recently, Beijing Chinasourcing E&T CoLtd. has launched a new product –sealed bucket Ⅰ.
After 5 years of research, it breaks through the traditional plastic and metal materials and uses stainless steel for manufacturing, which can be used in multiple scenarios, corrosion resistance and easy storage.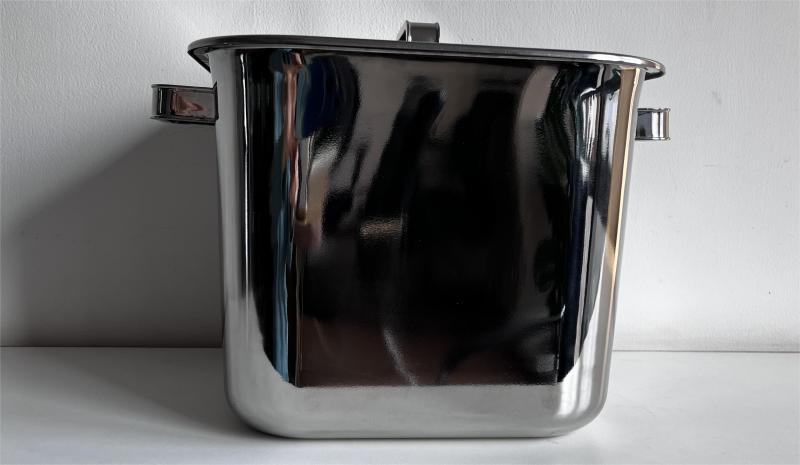 This product is square, the barrel body in the production process using pressing stretching and polishing and other processes, the overall tensile no weld, anti-corrosion, easy to clean. Smooth weld at the handle, bearing 5~10kg. The handle is made of high polymer material, anti-slip and high temperature resistant. There is a sealing pad on the inside of the lid. The sealing pad is compressed and in contact with the barrel mouth. Gas can be released through the piston mouth on the lid to prevent air contact.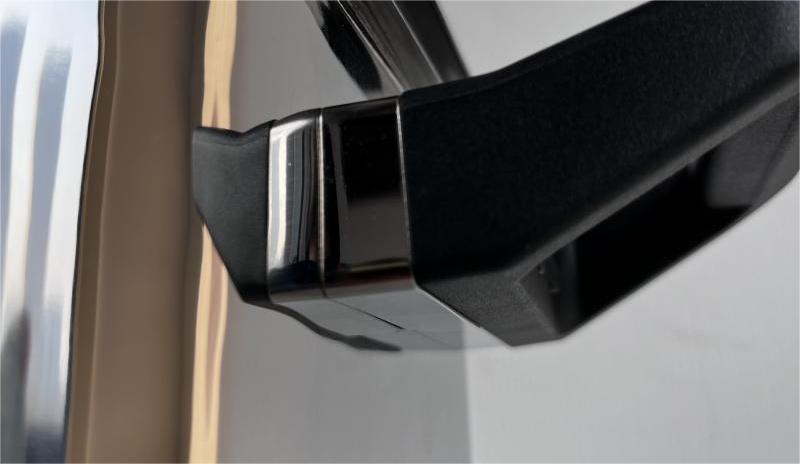 The product can be used in a variety of scenarios, such as laboratory, chemical fuel, waste, chemical plant, kitchen catering and other places. Can store and transport all kinds of liquids, has good characteristics for special dangerous goods packaging. Such as not easy to break, no rust and other characteristics, and oil resistance, strong corrosion resistance is good, used for the need of insulation, moisture-proof, pressure resistance, corrosion resistance of dangerous goods packaging.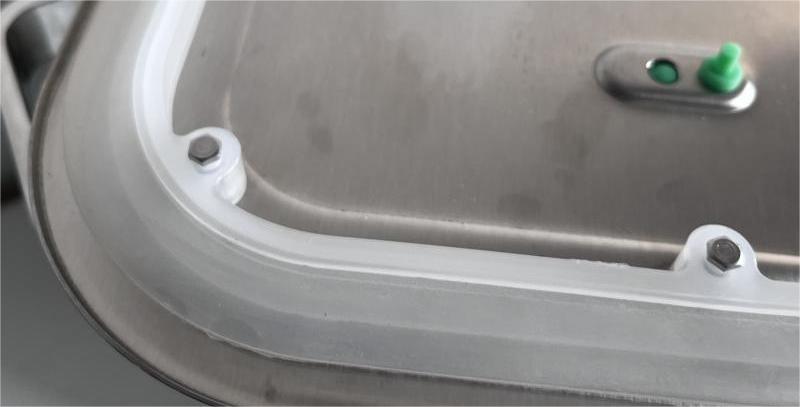 This series of products will continue to be launched in the later stage, and on this basis to do further innovation, welcome your order.
If you are interested in this or would like to join us, please feel free to contact us, we would be happy to work with you.
---
Post time: Feb-21-2023