China International Agricultural Machinery Exhibition (CIAME), the largest agricultural machinery exhibition in Asia, was rounded off on October 28th.
At the exhibition, we ChinaSourcing exhibited products of our agent brands, SAMSON, HE-VA and BOGBALLE, at our stand in exhibition hall S2,  including manure returning equipment, tillage and cultivating machine and fertilizer spreader. Accuracy, durability, high efficiency, energy conservation, these are the four outstanding advantages of our products, which attracted lots of visitors.
SAMSON
As one of the leaders of manure returning field, SAMSON always provide customers with accurate and efficient total solutions of manure returning. They have been improving technology and equipment continuously for years and provide 24-hour after-sales service both on-line and off-line, which make them a reliable partner of customers.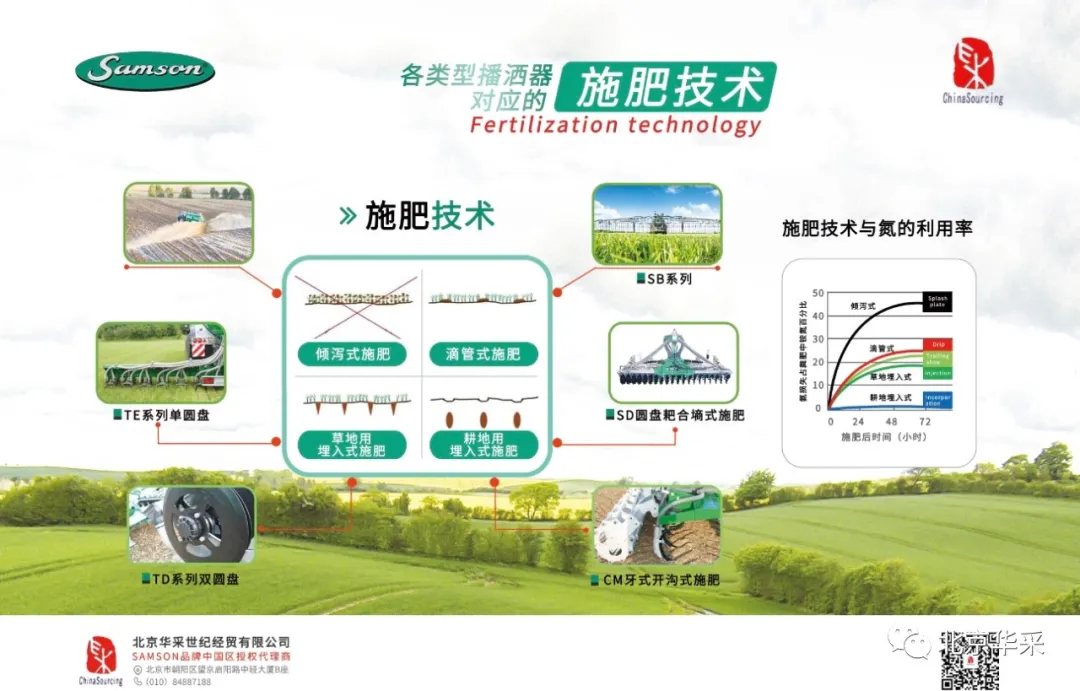 HE-VA
Established in 1977 in Denmark, HE-VA is a dedicated manufacturer of agricultural machines. They develop, produce and market high quality farm machines that make work on the farm easier, quicker and ensure highest possible yield. The subsoilers and the rollers are their signature products, the former are able to subsoil to a maximum of 600 mm down and the latter offer a working width of maximum 20 m.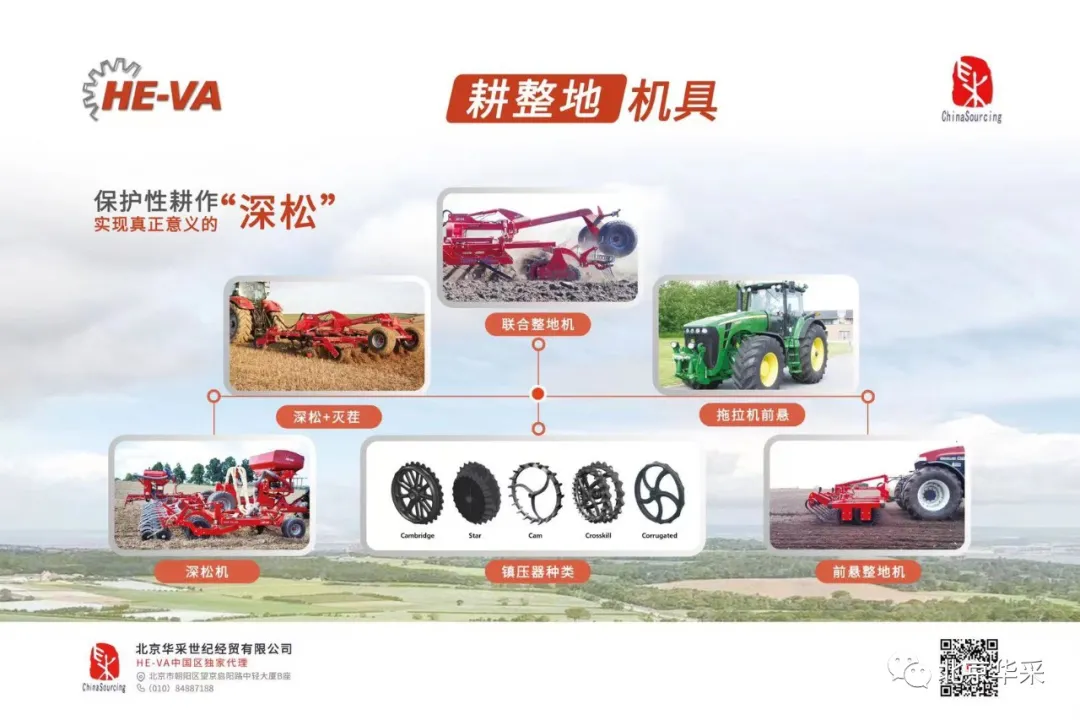 BOGBALLE
Devoted to research and production of fertilizer spreader for nearly 80 years, BOGBALLE is famous in fertilizer spreader industry, selling their products to more than 170 countries. Their spreaders are equipped with intelligent operating system and are able to offer specific spreading solutions according to plants, soil, climate and etc., to ensure the accuracy.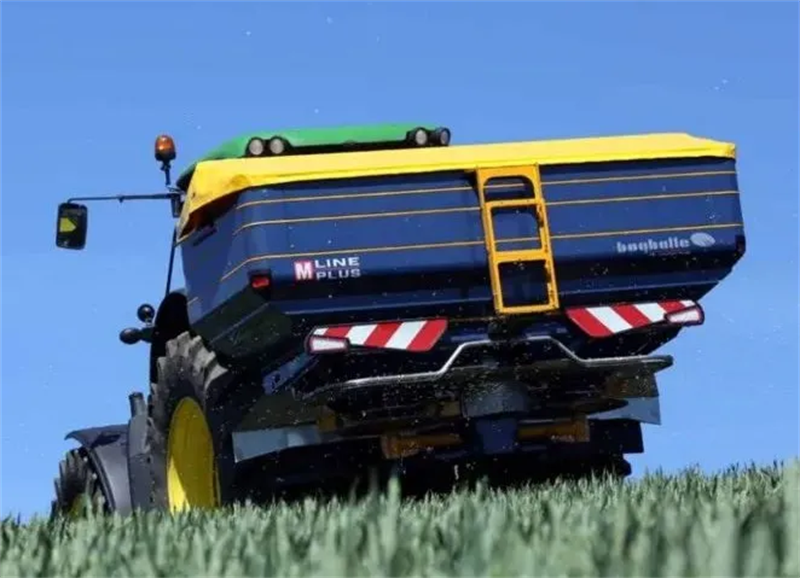 ---
Post time: Nov-11-2021