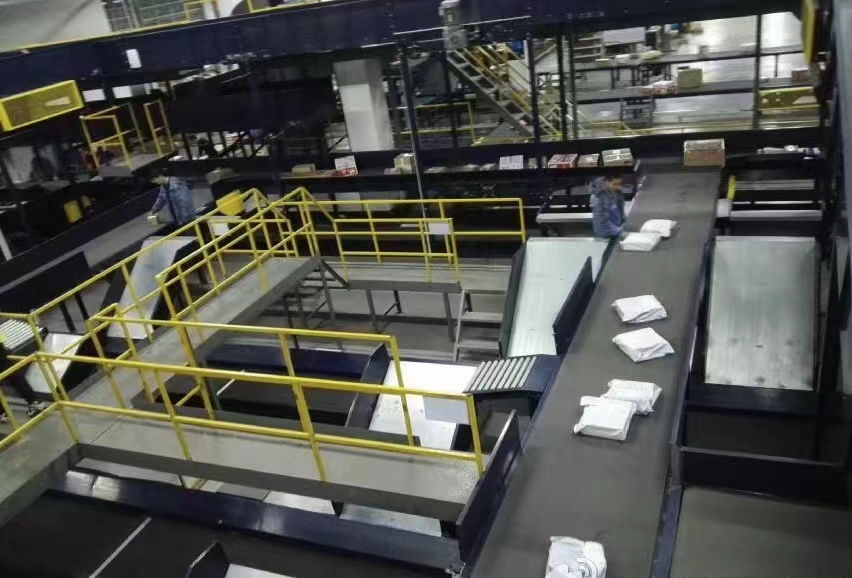 With China's application to join DEPA, digital trade, as an important component of the digital economy, has received special attention.Digital trade is the expansion and extension of traditional trade in the digital economy era.
Compared with cross-border e-commerce, digital trade can be seen as "an advanced form of future development".At this stage, cross-border e-commerce is still in the initial stage of digital trade, mainly simple goods transaction activities.
In the future, with the widespread application of digital technologies such as cloud computing and big data, the analysis, forecasting and operational capabilities of cross-border e-commerce will be greatly improved, and the traditional industrial chain will be integrated to promote the digital and intelligent transformation of production and trade activities.Therefore, digital trade is a higher goal for the future development of cross-border e-commerce.
Applying to join DEPA provides new opportunities for China's digital trade development. China's accession to DEPA can not only promote international cooperation, but also deepen domestic reforms and improve domestic digital and data governance.
Liu Ying, a researcher at the Chongyang Institute for Financial Studies at Renmin University of China, believes that in order to achieve high-quality economic development and enhance comparative advantages in international trade and international competition, it is necessary to be at the forefront of rule-making.
The innovation, openness and inclusiveness of DEPA will help China win the initiative in the field of digital economy and digital trade.
In addition, China's accession to DEPA is also conducive to promoting the development of the digital economy and digital trade, and accelerating the recovery of the world economy.
The development of China's digital economy is at the leading level in the world, and the contribution rate of the digital economy to GDP exceeds that of other major industries. As the world's largest trade in goods, the second largest country in service trade, and the second largest economy, China's entry will also double the global influence and attractiveness of DEPA.
---
Post time: Apr-29-2022