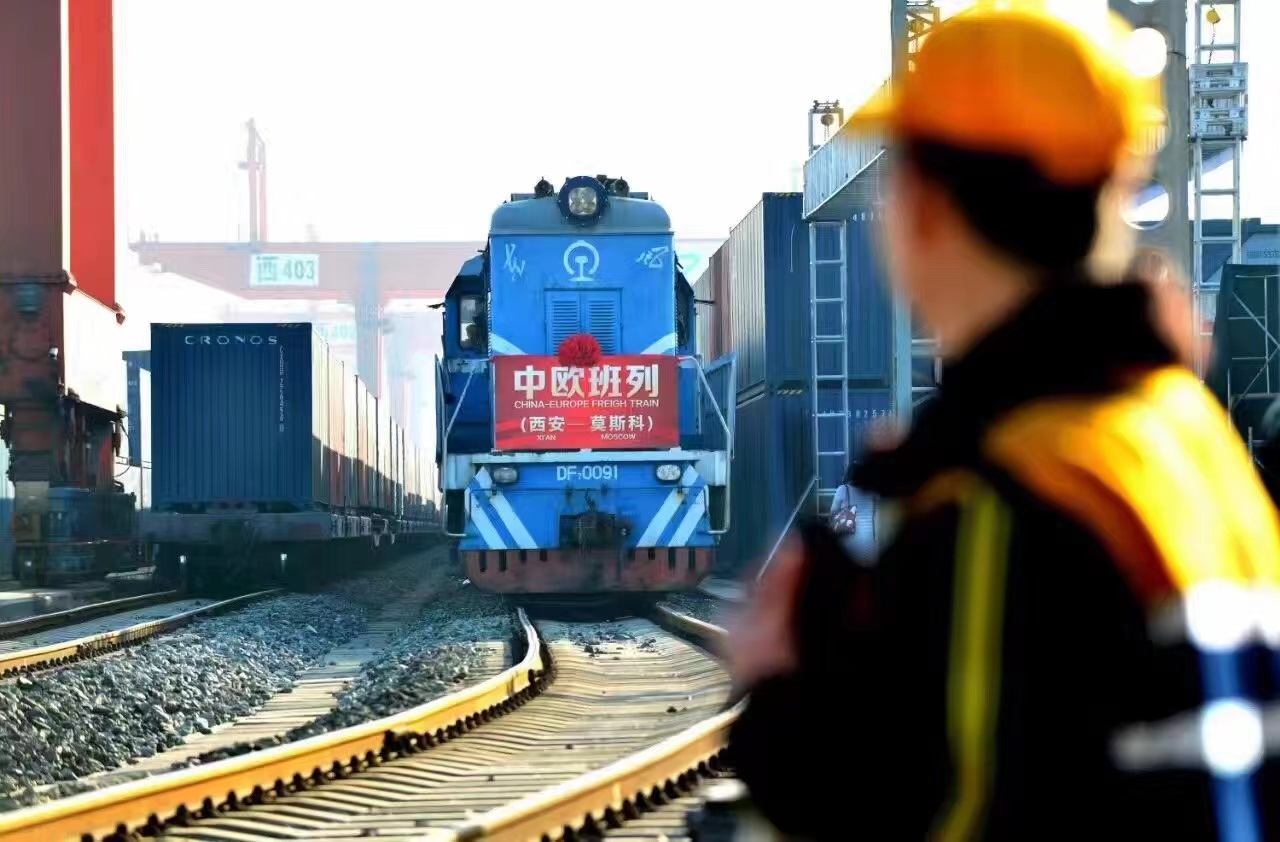 Recently, the General Office of the State Council issued the "Opinions on Promoting the Stability and Quality Improvement of Foreign Trade", which clearly put forward 13 policy measures to promote the smooth and smooth transportation of foreign trade goods.
Previously, the General Administration of Customs issued ten measures to ensure the smooth circulation of industrial chains and supply chains in key regions, support small and medium-sized enterprises to carry out market procurement trade, speed up the customs clearance of urgently needed goods, and improve the efficiency of inbound and outbound logistics.
Customs across the country will give full play to its functional role, and while unswervingly do a good job in the prevention and control of the epidemic at ports, a series of measures to promote the stability and quality of foreign trade will be implemented and effective, and will make every effort to ensure the stability and smoothness of the industrial chain and supply chain, and ensure that customs clearance is accelerated, cost reduction, and enjoyment. Benefit increase efficiency.
Ensure safe and smooth customs clearance.
As Shanghai has entered the stage of fully restoring normal production and living order, the foreign trade at the Shanghai port has been further stabilized, and the pace of resumption of work and production by foreign trade enterprises has accelerated significantly. The latest statistics show that in May, Shanghai Pudong Airport Customs supervised a total of 4,436 inbound and outbound cargo aircraft, a significant increase of 74.85% over the same period in April; 165,000 tons of inbound and outbound cargo were supervised, a significant increase of 84.6% over the same period in April.
Expand new export channels.
On May 28, under the supervision of Xuzhou Customs, a subsidiary of Nanjing Customs, the Xuzhou China-Europe freight train carrying goods purchased from the market left the customs supervision site. This is the first batch of goods in Jiangsu Province to be exported by China-Europe freight train after being declared in the form of market purchase trade.
This batch of LED panel lights destined for Uzbekistan was purchased by Chuyuzhi Daily Department Store, Mocheng Street, Changshu City, Jiangsu Province, and declared to the local customs for export through market procurement trade. Merchant Zhang Guirong introduced that under the model of "China-Europe Railway Express + Market Procurement Trade", he can not only enjoy the preferential policies of market procurement and trade, but also can easily take the China-Europe Railway Express for fast export, which saves more than 30% of logistics costs compared with the past.
Help enterprises reduce burden and increase efficiency.
In response to the problems of some foreign trade enterprises such as poor logistics, blocked industrial and supply chains, and rising comprehensive costs, Guangzhou Customs has started to help foreign trade by speeding up the customs clearance of urgently needed goods, improving the efficiency of inbound and outbound logistics, and actively implementing measures to reduce taxes and fees. Enterprises reduce production and operation costs, and support foreign trade enterprises to maintain orders and stabilize expectations. In terms of trade facilitation, measures such as advance declaration, simplified declaration, and integrated customs clearance mode across customs areas have been fully implemented, so that "enterprises do less errands and data do more errands" and help enterprises reduce burdens and increase efficiency.
The next step will continue to increase policy publicity and interpretation, in-depth follow-up research to promote the implementation of foreign trade policies to maintain stability and improve quality, and continuously expand the coverage of policies that benefit enterprises; establish a long-term mechanism for service enterprises, and make good use of the "problem clearing" mechanism to help supply. The chain industry connects the upstream and downstream of key industries, serving enterprises to reduce burdens and increase efficiency, and do everything possible to ensure market players, market shares, and the stability of the industrial chain and supply chain.
---
Post time: Jun-06-2022