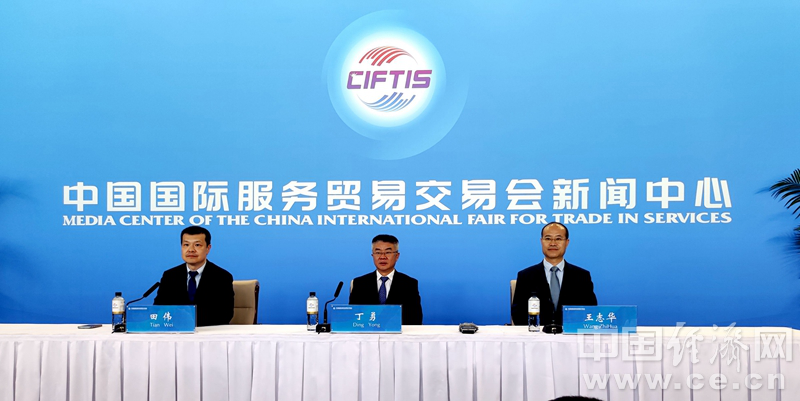 The 2022 China International Trade in Services Fair, co-hosted by the Ministry of Commerce and the Beijing Municipal Government, was held in Beijing from August 31 to September 5 under the theme "Service Cooperation for Development, Green Innovation and Welcome the Future".
This year, 71 countries and international organizations have organized exhibitions, and more than 7,000 domestic and foreign enterprises have participated in the expo online and offline.
The scale of the exhibition is larger, and the level of internationalization and specialization is higher, attracting more global 500 companies and leading enterprises in the industry to participate.
As an important platform for China to expand opening-up, deepen cooperation and lead innovation, the FCAF has made positive contributions to the development of the global service sector and trade in services.
From 2012 to 2019, six of the SEC "Beijing", to "service trade", since 2020 decade, clothing trade will YingShiErBian, completes the big article "new" word, focus on all kinds of new technology, new results, new forms and new mode, has now become the leading scale in the field of global trade in services, together with the Canton fair, fair, China has become one of the three landmark exhibition platforms for opening up to the outside world.
---
Post time: Sep-07-2022