I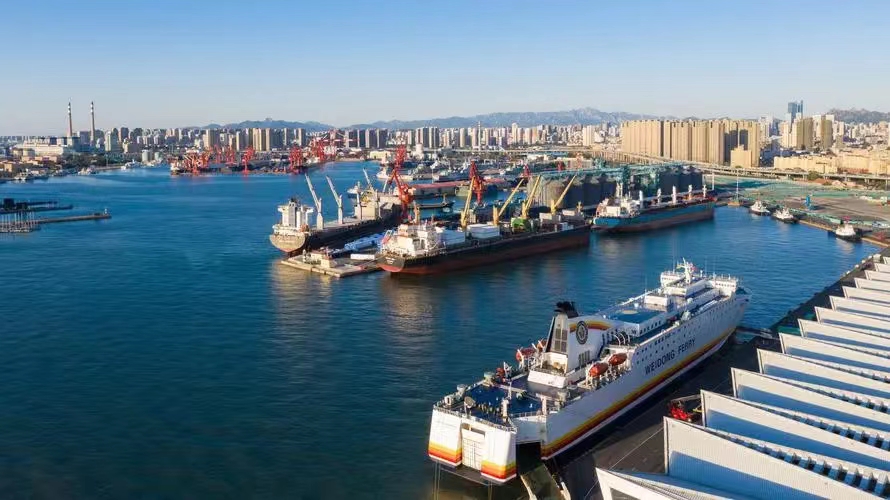 n Changsha, the capital of construction machinery that shines with stars, Hunan Xingbang Intelligent Equipment Co., Ltd. has become more and more dazzling. At the opening ceremony of the 2022 Beijing Winter Olympics, the Xingbang electric straight-arm aerial work platform helped complete the torch lighting task of the opening ceremony, which attracted the attention of this "little giant" company from all walks of life.
In the past, domestic high-altitude operations were generally completed by building scaffolding, which was extremely inconvenient and had great potential safety hazards. In 2008, Xingbang Intelligent chose to make a breakthrough in the new field of aerial work platform. In 14 years, it has grown from nothing, from weak to strong, and grown from a small workshop enterprise to a national "specialized, special and new" small giant enterprise.
With better safety performance and higher operating efficiency, aerial work platforms are gradually replacing traditional climbing machines such as gondolas and scaffolding. Aerial work machinery has become one of the "Blue Ocean Markets" that has continued to grow rapidly in the past five years in China's construction machinery sub-industry.
According to data from the China Construction Machinery Industry Association, the sales volume of aerial work platforms in my country has increased year by year, from 45,800 units in 2017 to 160,100 units in 2021, with a year-on-year increase of 54.6% in 2021.
Industry experts believe that with the improvement of economic development and industrialization, my country's aerial work platform market is still in the growth stage. Driven by a series of factors such as the rapid growth of labor costs, the improvement of construction efficiency requirements, the stricter regulations on production safety management, and the overall economic advantages of aerial work platforms, it is predicted that from 2021 to 2025, the overall market size of aerial work platforms in my country will be 58.811 billion yuan to 149.966 billion yuan, with a compound growth rate of 26.37%.
---
Post time: May-30-2022