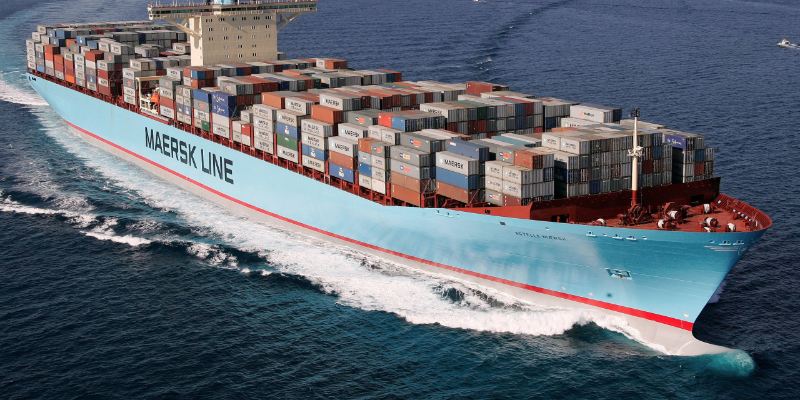 The newly revised General Average Adjustment Rules of the China Council for the Promotion of International Trade will come into effect on September 1, 2022, and the original Beijing Adjustment Rules will be abolished at the same time.
Revision of rules, general average system reconstruction and interpretation, absorbed the international development of the latest achievements and the relevant provisions of the general average system, promote the maritime service specialization, standardization and internationalization, more concise, and easy to understand, more conducive to promoting the implementation of, this is not only the objective need of construction of Marine power in China, and is the inevitable requirement of our country achieve high levels of opening to the outside, It will help promote high-quality development of the Belt and Road Initiative, help enterprises "go global", and better serve the development of free trade ports with Chinese characteristics.
16 countries will receive zero tariff treatment from China
According to the Finance Department, starting from September 1, 2022, China will give zero-tariff treatment to 98% of tax items from 16 least developed countries.
The 16 countries are: Togo republic, the republic of Kiribati, the republic of djibouti, eritrea, countries, the republic of guinea, the kingdom of Cambodia, Lao people's democratic republic, the republic of Rwanda, People's Republic of Bangladesh, the republic of mozambique, Nepal, Sudan, the Solomon islands of the republic of republic, the republic of vanuatu, Chad and the central African republic and 16 the least developed countries .
A preferential tariff rate of zero shall be applied to 98% of imported products subject to tariff. Among them, 98% of the tax items are the tax items with tax rate of 0 in the annex of Document No. 8 announced by the Tax Commission in 2021, a total of 8,786.
---
Post time: Sep-08-2022