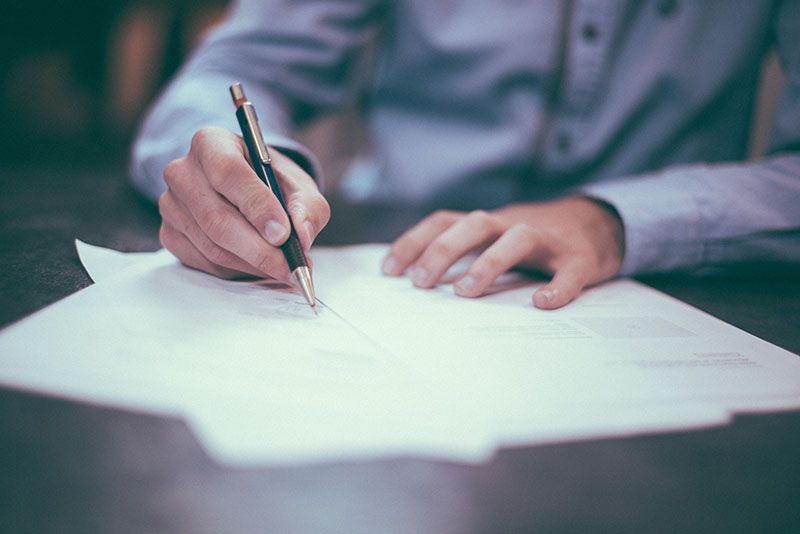 ChinaSourcing E&T Co.,Ltd. was established in 2003 with a mission to provide one-stop service for customers worldwide. The company has always been committed to the global procurement of mechanical products, offering multiple supply options to meet customer needs. With years of experience and expertise, ChinaSourcing E&T Co.,Ltd. has become a leading provider of professional procurement services, helping customers find reliable suppliers in China.
The company understands that one of the most important aspects of procurement is meeting customer needs. It knows that clients are looking for high-quality products, timely delivery, and competitive pricing. As a result, ChinaSourcing E&T Co.,Ltd. has developed a comprehensive one-stop service that is designed to meet all of those needs and more.
One of the key features of ChinaSourcing E&T Co.,Ltd.'s service is its ability to provide multiple supply options. The company works with a large network of suppliers and manufacturers to offer a wide range of products and services, giving clients more choices to find the right suppliers. This approach ensures that customers can find the best suppliers who can provide the products they need at a price that fits their budget.
ChinaSourcing E&T Co.,Ltd. understands that finding suppliers can be a daunting task. The company's team of experts can help clients navigate the complex world of sourcing in China to find the right suppliers for their needs. The team will work closely with customers to understand their specific needs and requirements, leveraging their expertise and knowledge to offer recommendations and solutions.
When it comes to procurement, ChinaSourcing E&T Co.,Ltd. offers more than just a sourcing service. The company also provides a range of value-added services that are designed to help customers manage their supply chain more efficiently. These services include logistics and shipping, quality control inspections, factory audits, and more. With these services, ChinaSourcing E&T Co.,Ltd. ensures that the products its clients receive are of the highest quality, delivered on time, and meet all of their specifications.
ChinaSourcing E&T Co.,Ltd. has a wide range of products that cater to various industries. Its products include complete machines, assemblies, parts, automation equipment, and more. These products have been shipped to customers from dozens of countries such as the United States, the United Kingdom, Denmark, and Australia. The company always strives to provide high-quality products to its customers and has formed long-term strategic partnerships with many companies.
In conclusion, ChinaSourcing E&T Co.,Ltd. is a reliable one-stop service provider that helps customers find the right suppliers to meet their needs. The company understands the importance of meeting customer needs and provides a comprehensive solution that includes multiple supply options and value-added services. With years of experience in the industry and a commitment to excellence, ChinaSourcing E&T Co.,Ltd. is the go-to partner for customers looking to source high-quality products from China.
---
Post time: May-11-2023