YH Co., Ltd. a core member of CS Alliance, has been supplying locking socket series products for VSW for several years. This year, the order volume doubled to 2 million pieces thanks to the high quality of products. At the same time, the company's automatic production line has come into use, which promises an annual output up to 2 million pieces.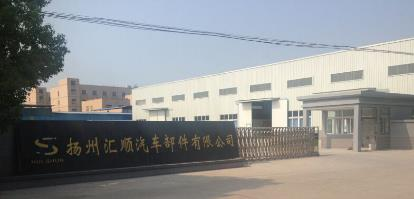 YH Factory
YH Co., ltd., established in 2014 in Xinji, Jiangsu Province, is invested by Feida Group and GH Co., Ltd. In 2015, it joined CS Alliance and quickly became a core member. Now it has 40 workers, 4 technical persons and engineers.
The company produces mainly various types of automobile stamping parts,drawing parts and welding parts, etc. It owns more than 100 sets of equipment and offers components to Shanghai VSW and Yizheng filiale. The core products – oil coolers are purchased by IVECO, YiTUO CHINA, Quanchai, Xinchai as well as JMC.
YH started cooperation with VSW in 2019, Now it manufactures the locking sockets for several models of VSW, including GOLF, A3, SKODA, etc.
During the cooperation, YH solved a critical technical problem----one-step forming of thread, which can not be achieved now by any other suppliers of VSW. One-step forming of thread assures the accuracy of thread dimensions and helps reduce the cost.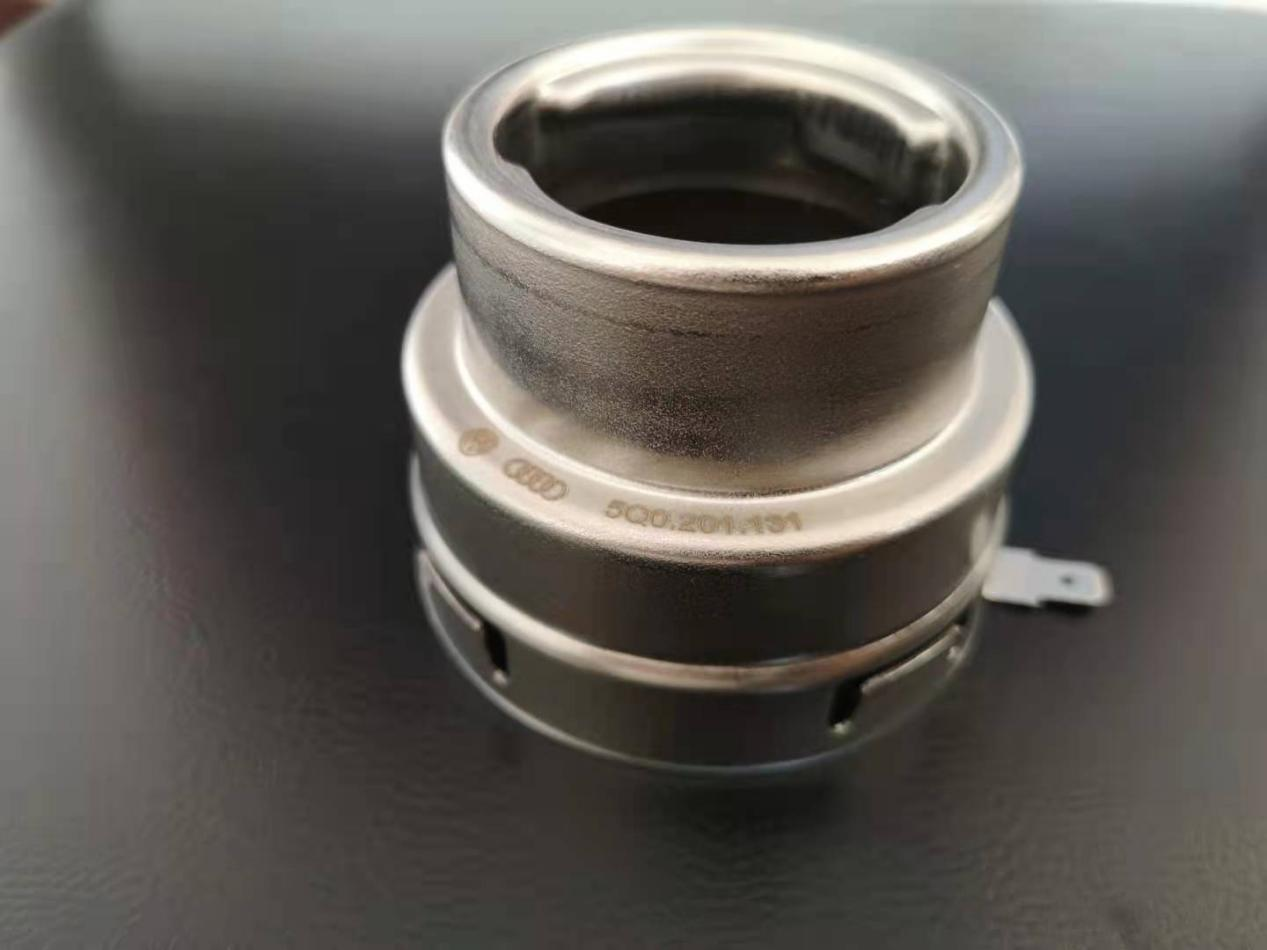 The locking socket produced by Yangzhou Huishun
The reduction of cost, the assurance of quality and the continuous improvement of technology, all those factors made VSW choose to further deepen the cooperation and to double the order volume this year.
In response to the increase of order volume, YH introduced new automatic production lines, leading to obvious increase of production.
The company has full confident in a broad cooperative prospect with VSW.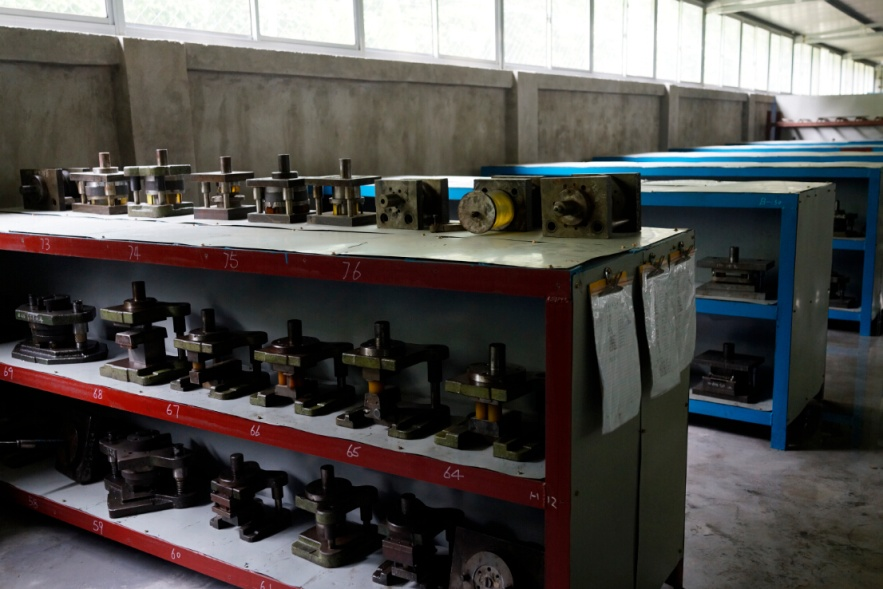 Single Position die in YH Factory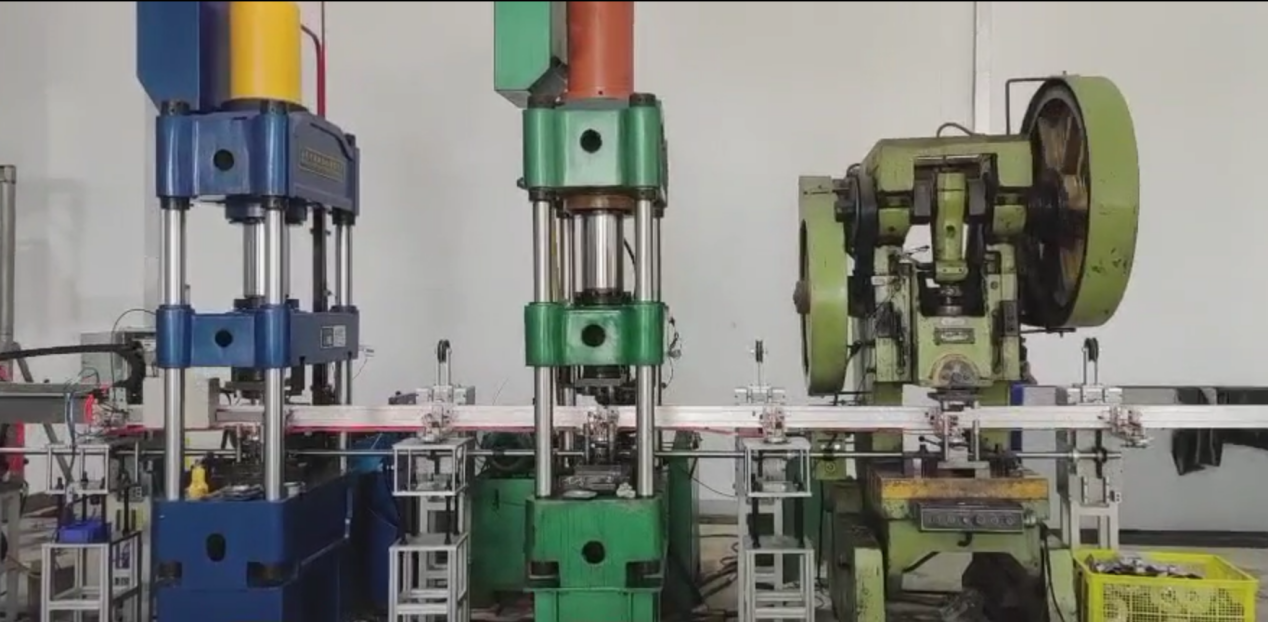 Automatic Production Line
---
Post time: Jul-19-2021