Main Shaft of Garbage Shredder
Product Detail
Product Tags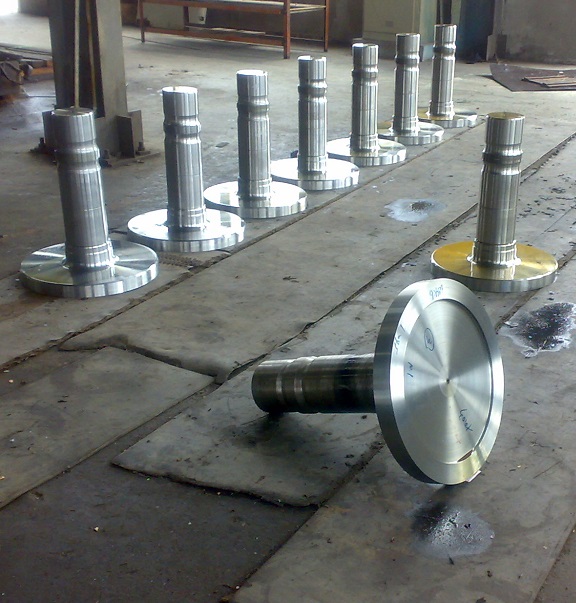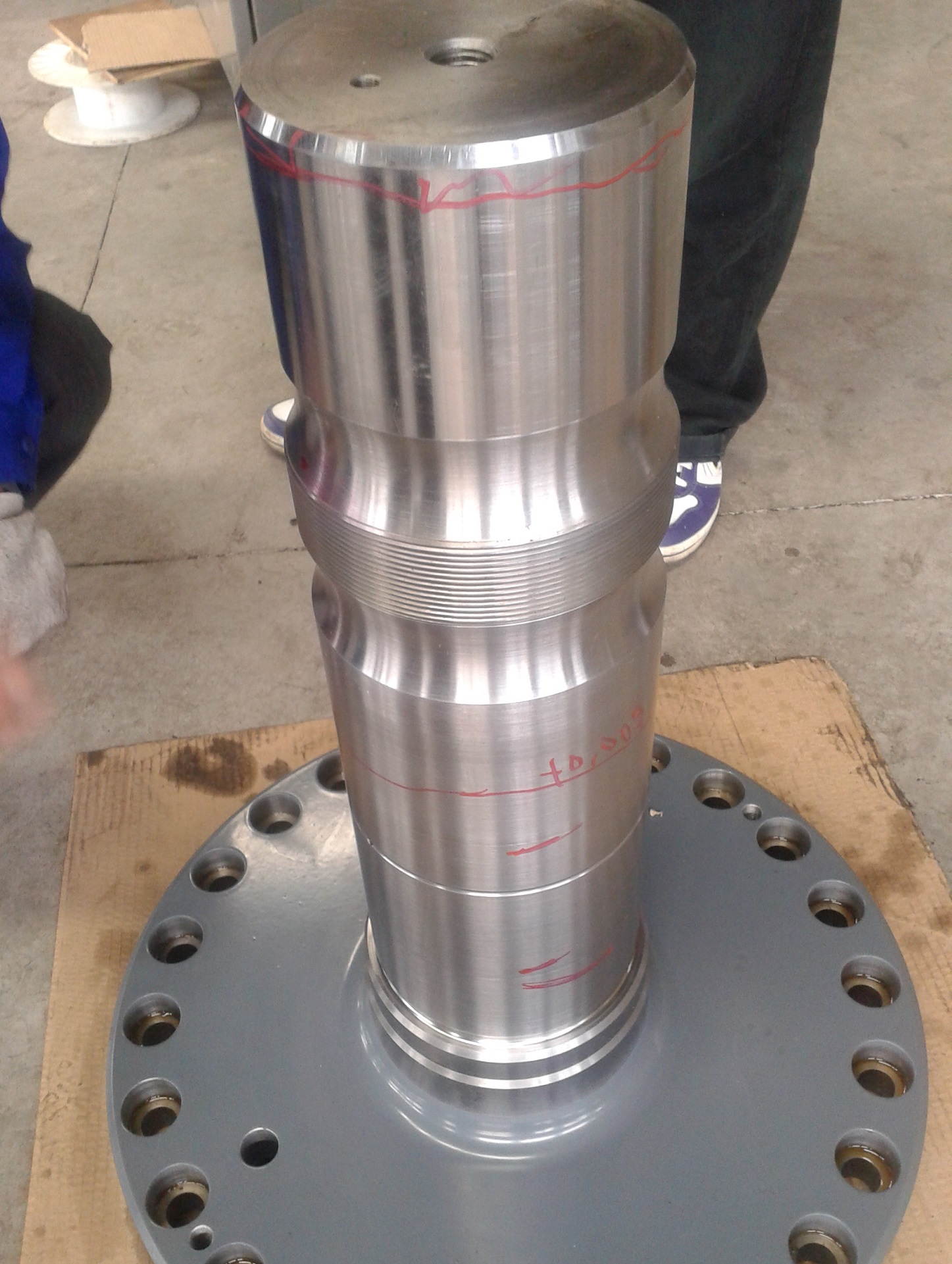 MTS, located in Germany with branch offices around the world, designs and manufactures scrap and waste processing equipment for steel industry, scrap yards and waste handling plants, also provides waste and metal recycling solutions for customers.
MTS had been implementing global sourcing strategy in China for some time, outsourcing wear parts of large garbage shredders to a company in Zhejiang Province, but the result was not satisfactory due to the ineffective communication and disorganized production management, which led to high cost.
In 2016, MTS decided to make a change, and began cooperation with us ChinaSourcing.
We conducted thorough investigation on their project and advised them to replace the original supplier with a new one, JinHui Co.Ltd., a member of CS Alliance with better quality management system and higher production capacity.
Then began the formal tripartite cooperation among MTS, ChinaSourcing and JinHui.
The products of the project included bearing, bearing house, shaft end and distance ring, all of which were used in large garbage shredder and required extremely high quality to ensure shredder capacity up to 23t/h at 50mm and 28t/h at 100 mm.
So we devoted a lot of energy to production process design, technology breakthrough and prototype development. Soon the prototype passed the test of MTS, and our efficiency really impressed MTS.
We made every effort in every stage of the project, and finally successfully helped MTS achieve 35% cost reduction.
Now as the cooperation has entered a stable stage, we are actively promoting the development of new products.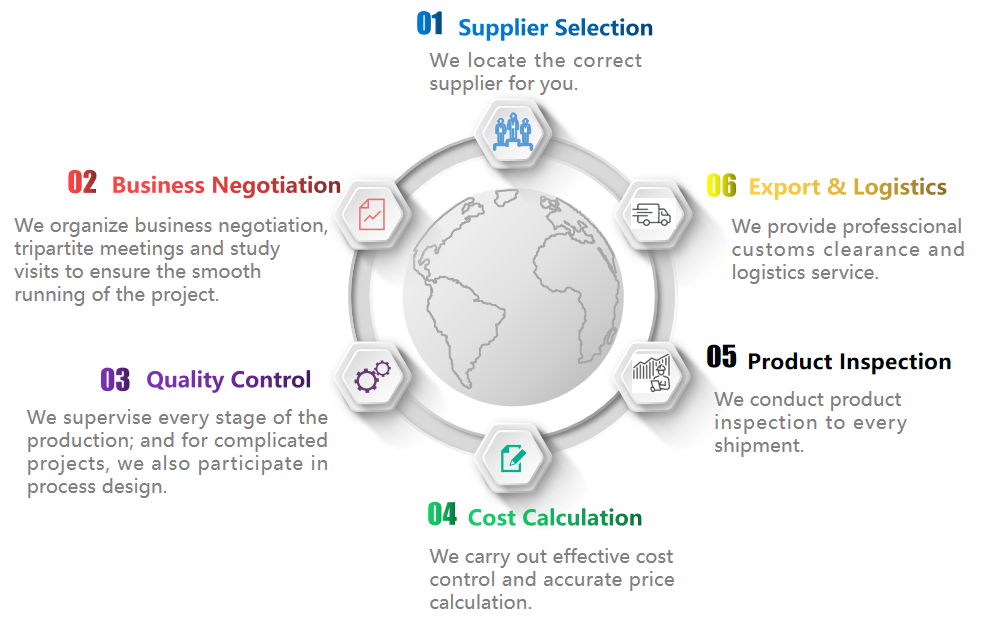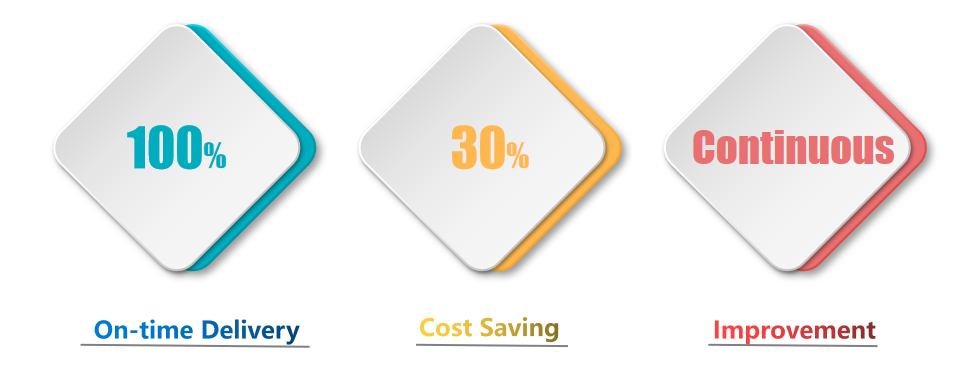 ---
---
Write your message here and send it to us