Corrugated Pipe
Product Detail
Product Tags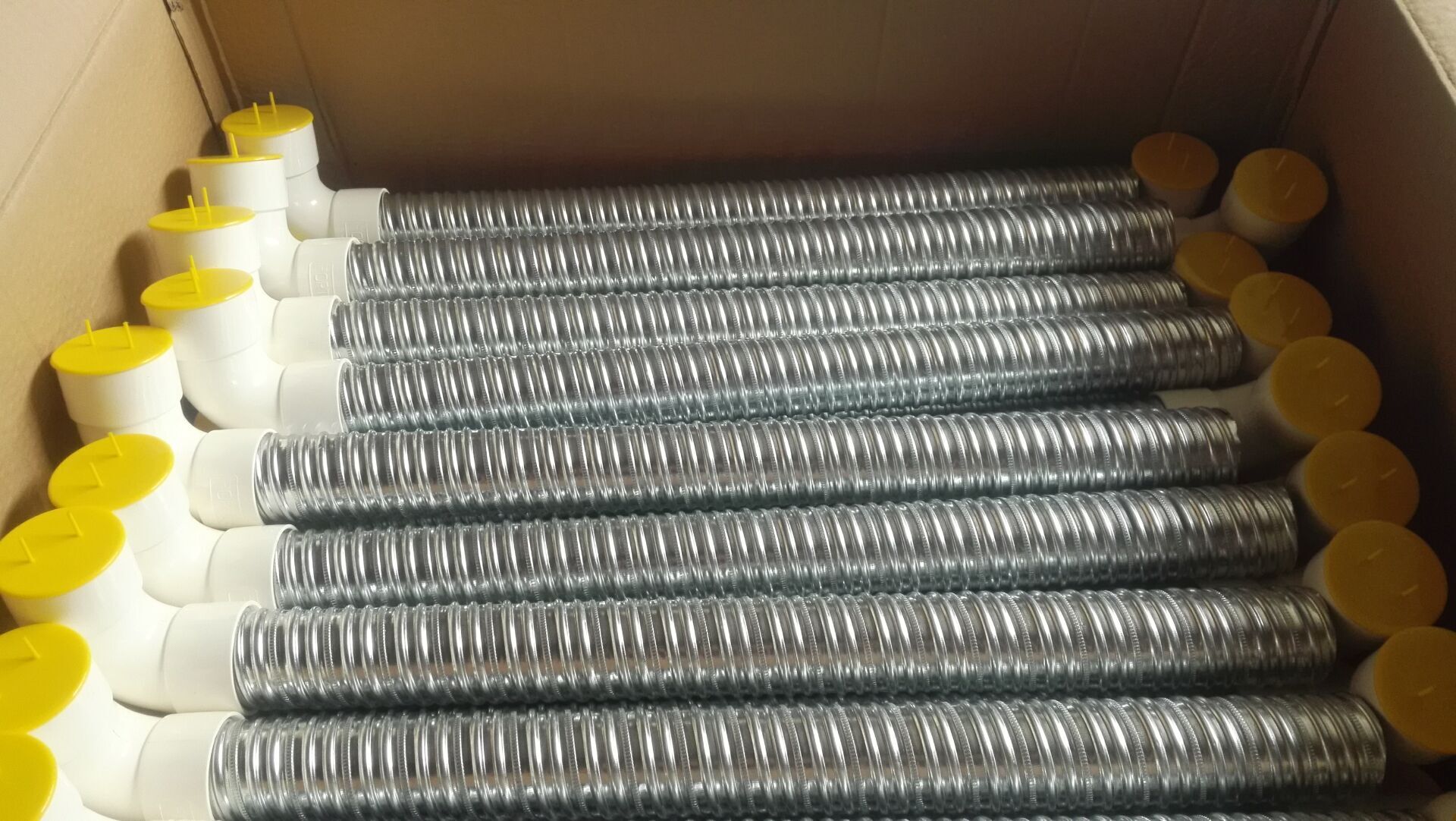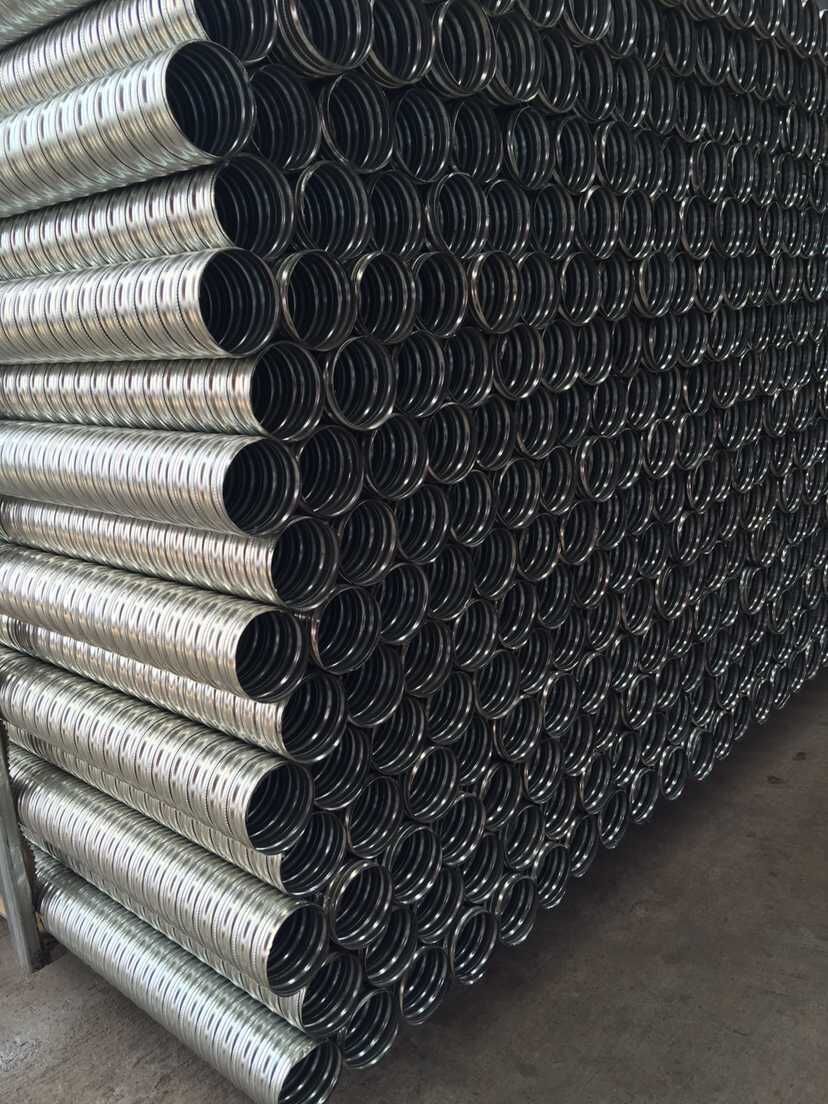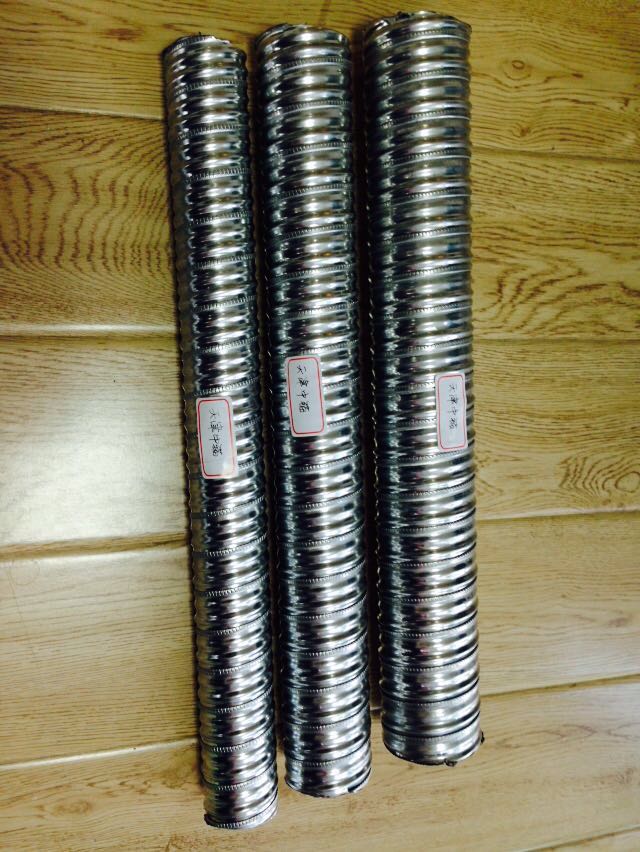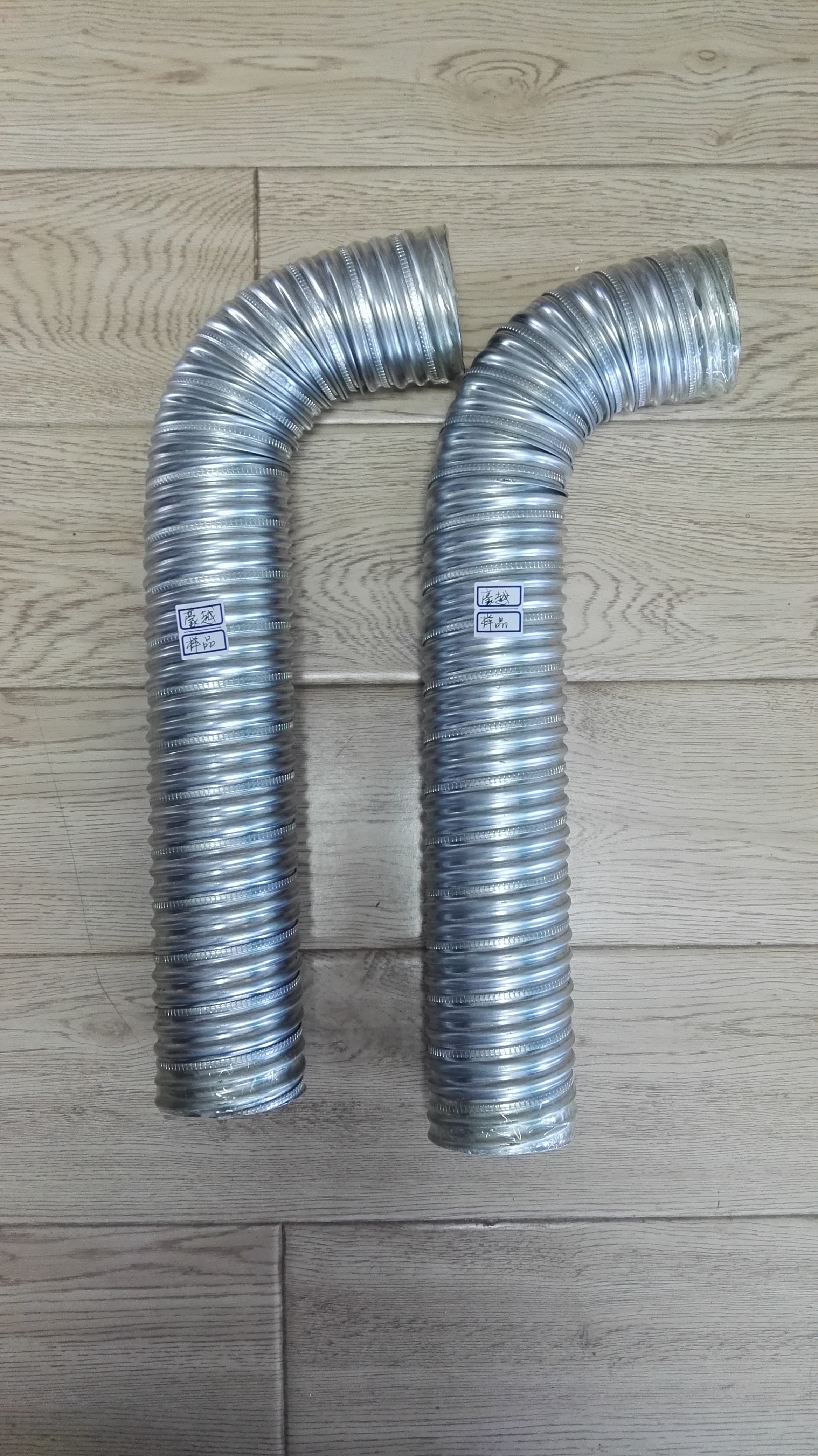 Tianjin Haoyue Co., Ltd., located near Tianjin Port, specialize in corrugated pipe research and development,manufacture and sales. Their products cover all kinds of corrugated pips, which are used in railway, expressway, bridge, high-rise building,  and water conservancy. The company execute strict quality control from raw material purchase to production and delivery. They have large number of customers in the domestic and overseas.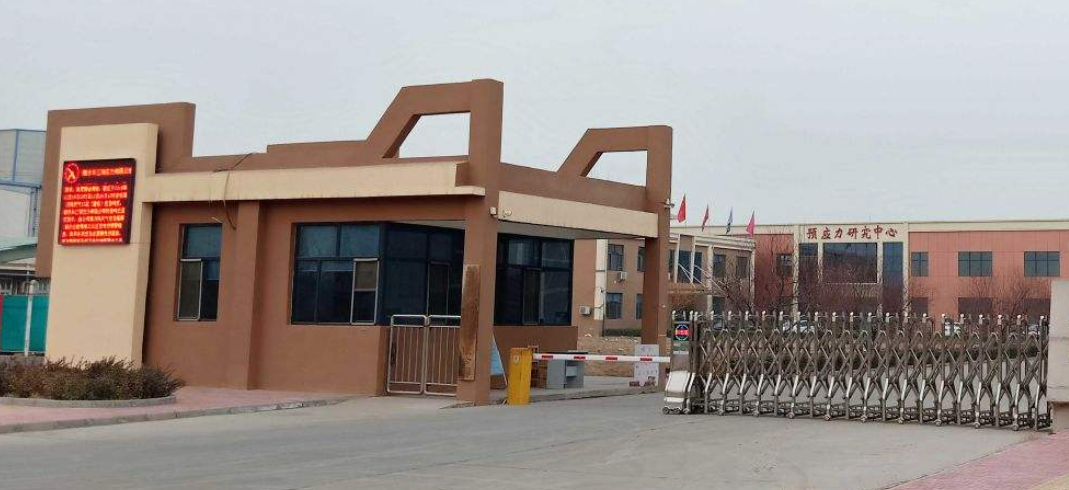 UG is an old family-owned enterprise from Australia, specializing in building material manufacture. They once cooperated briefly with Chinese companies on component production during 2005~2006, but the cooperation ended because of difficulties in communication and remote quality management. In 2011, in face of continuously increasing domestic labor cost and external competitive pressure, UG decided to restart the sourcing strategy in China and transfer the production of corrugated pipes first. This time, they found a reliable partner, ChinaSourcing, to ensure the smooth implementation of their sourcing strategy.
First, we summarized reasons for their previous failure:
1. Lack of knowledge and information about Chinese market and industry
2. Wrong choice of supplier
3. Ineffective communication which influenced both production and delivery
4. Failure on quality control resulting from long distance
5. Imprecise cost calculation
Obviously, it's exactly our strength to solve the problems above.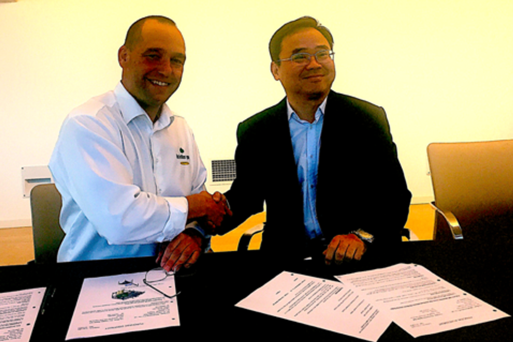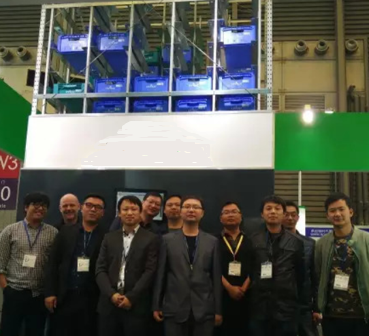 Then, after rounds of screening and assessing, we selected Tianjin Haoyue as our cooperative manufacturer.
The tripartite cooperation began with one type of corrugated pipe: Spiral Duct. Because of Tianjin Haoyue's rich experience in manufacture and our assistance in technical communication, the prototype was qualified before long, and the mass production began.
During the mass production stage, our quality control manager supervised every process and was sticking to our original methodologies, Q-CLIMB and GATING PROCESS, to ensure the product quality and to make improvement continuously. The total cost was reduced by 45% thanks to the more appropriate  process, the smoother communication and the more accurate cost calculation.
Now we supply dozens of types of corrugated pipe for UG, and we will always try our best to offer professional service and to make continuous improvement in process and management.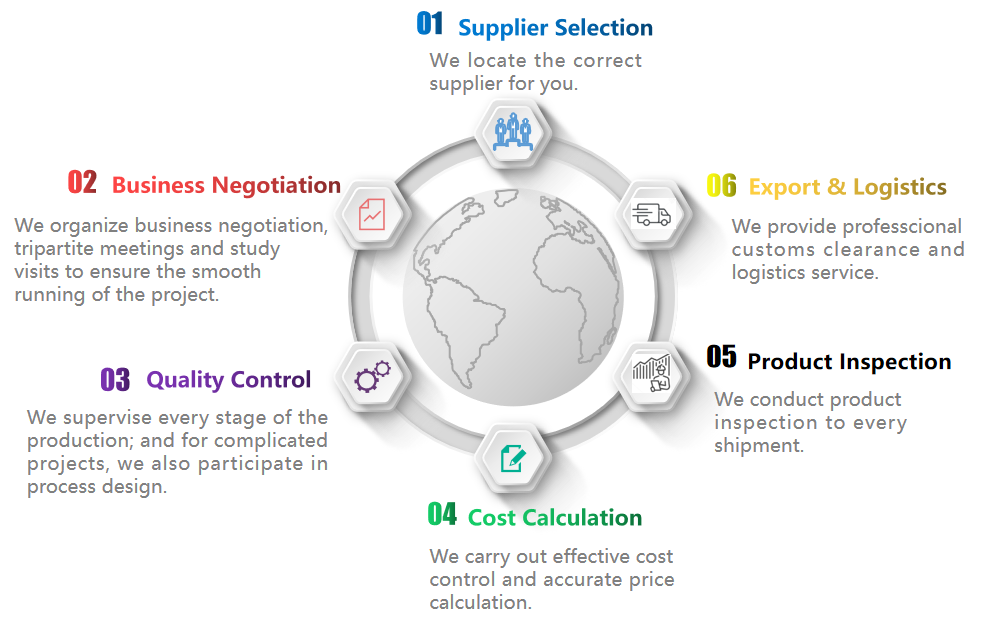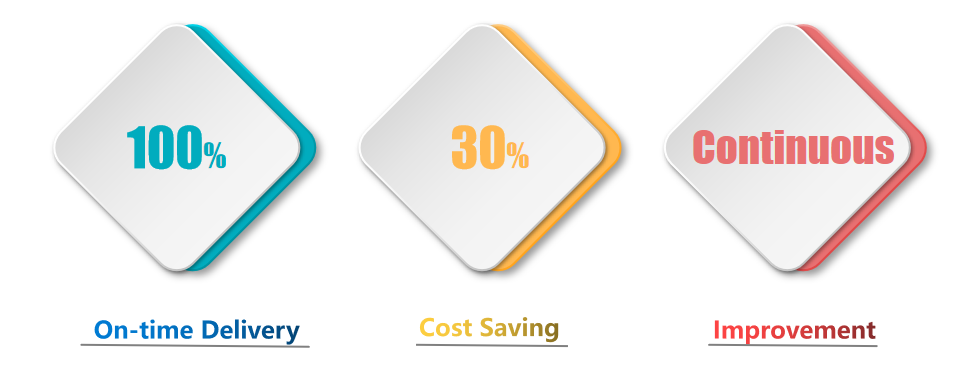 ---
Previous:
Hay Mower
Next:
Exhaust Pipe Tail Trim
---
Write your message here and send it to us