Genset
Product Detail
Product Tags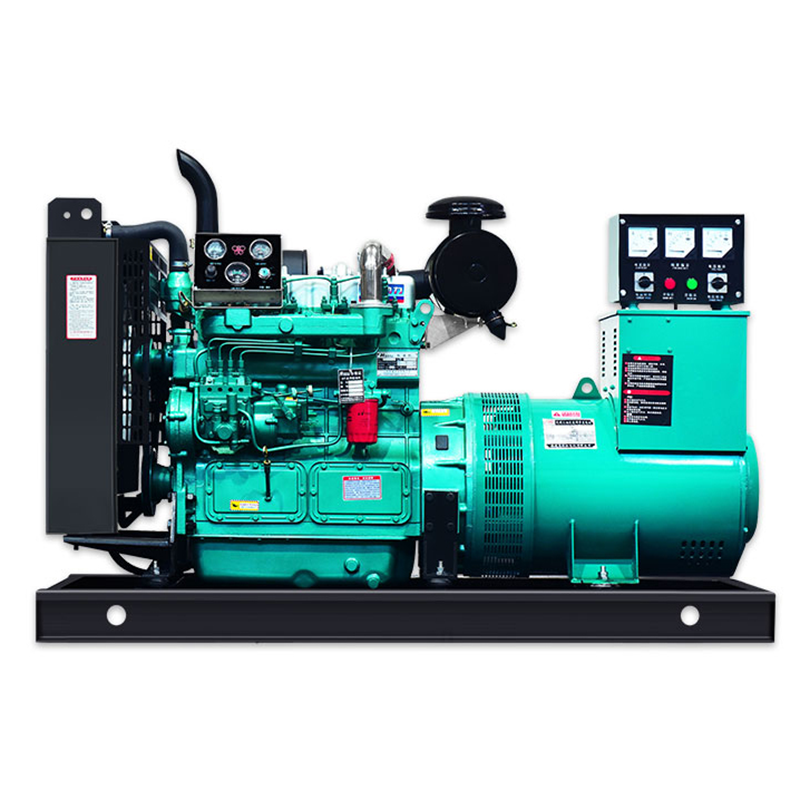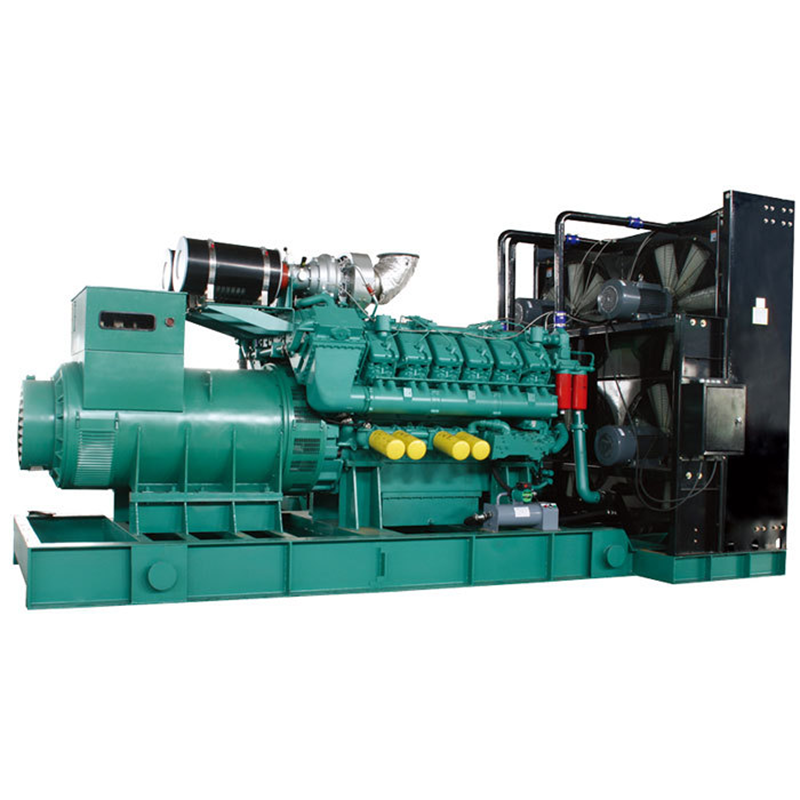 BK Co., Ltd., a wholly-owned subsidiary of the state-owned holding listed company,  Feida Co., Ltd., is a national high-tech enterprise, with the registered capital of RMB 60 million. The main products are construction machinery and agricultural machinery parts, integrated automatic logistics conveying and sorting equipment systems,electric precipitators and other air pollution assemblies, high and low-voltage switchgear assemblies, etc., and supply machinery parts for Caterpillar, Volvo, John Deere, AGCO and other international enterprises.
The floor area of the plant area is more than 300 mu, the building area of the plant is about 45,000 square meters, with more than 500 employees. The company has a full set of production equipment and testing equipment for sheet metal processing, welding, surface treatment and painting and etc., and has established a strict quality assurance system,an environmental management system and an occupational health and safety management system. In addition, the company has been certified by ISO9001 Quality Assurance System, ISO14001 Environment Management System and GB/T28001 Occupational Health and Safety Management System, and the company's quality management system has been qualified in multiple reviews by Caterpillar, Volvo, John Deere and other world-renowned enterprises.
The company has strong technological innovation and product manufacturing capabilities, a provincial enterprise technology center and a research and development team with more than 60 persons. In recent years, the company has increased the R&D investment and market expanding intensity of automatic warehousing logistics equipment, and has undertaken and completed a number of pharmaceutical distribution, sorting and re-inspection automation system projects and the conveying and sorting system projects for E-commerce enterprises, and the automatic warehousing logistics system products have become a new economic growth point.
The company implements the lean production philosophy and the core values of dedication, efficiency, transcending and sharing, to provide customers with quality products and perfect services.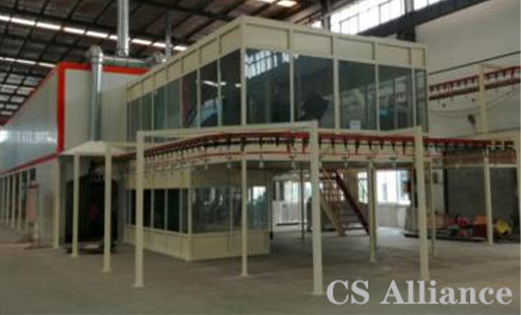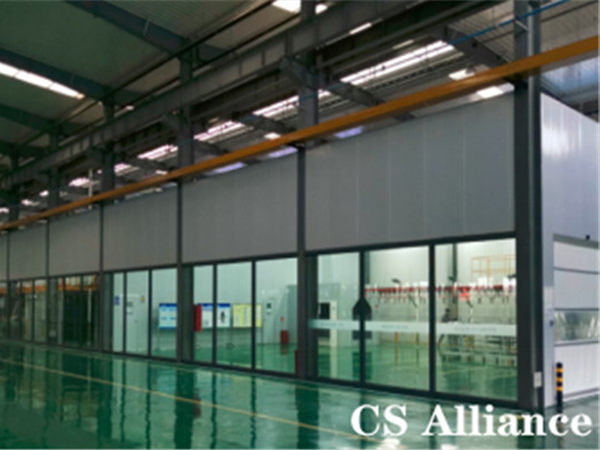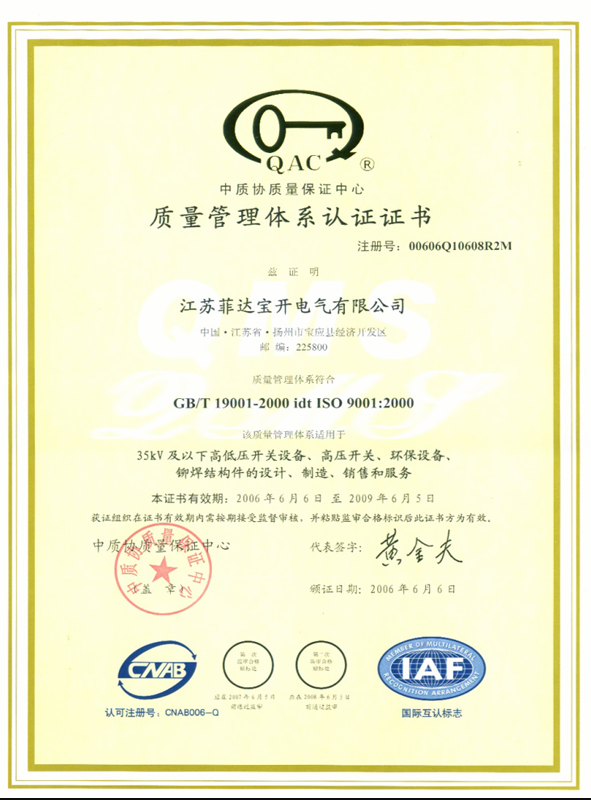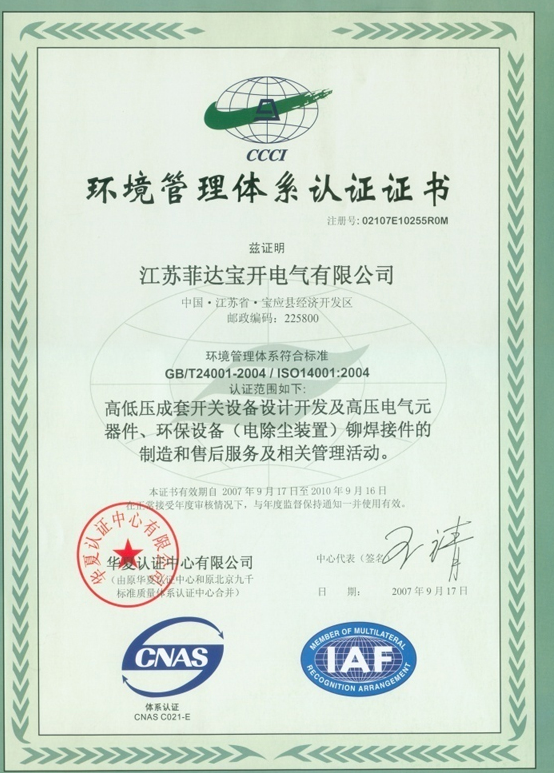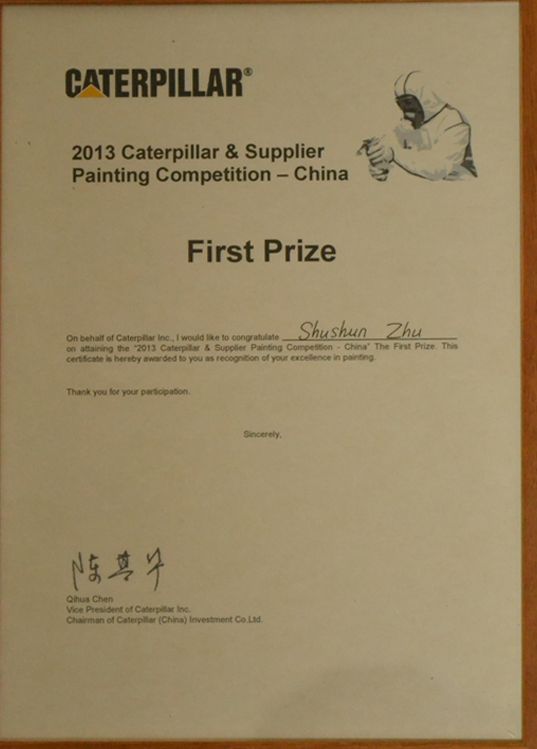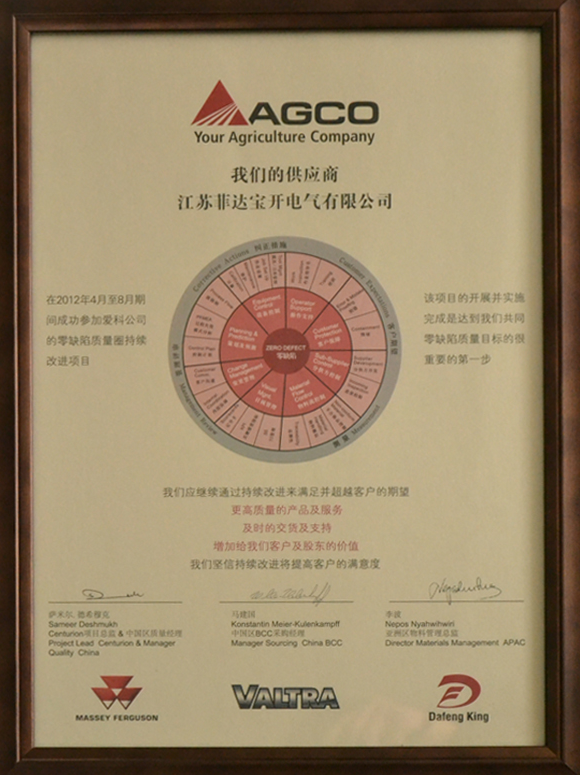 Enterprise Honors and Certifications
With 2020 sales and revenues of $41.7 billion, CAT Inc. is the world's leading manufacturer of construction and mining equipment, diesel and natural gas engines, industrial gas turbines, and diesel-electric locomotives. Since established in 1925, the company have been driving sustainable progress and helping customers build a better world through innovative products and services.
In 1975, CAT sold their products to China for the first time, which marked their entrance to China. Over the next several decades, they set up several factories in China and continued expanding production.
In 2003, because of the remarkable production expansion, CAT needed to appoint a new Chinese supplier for genset. Having heard our professional sourcing service, they came to us for assistance.
CAT had high requirements to suppliers, so we did a lot of work in supplier searching and investigation:
1. We chose Jiangsu and Zhejiang area, the center of manufacturing enterprises of China, as our target area.
2. We screened a large number of manufacturing enterprises and made a short list containing 5 candidate suppliers.
3. We conducted on-site investigations, and also conversations with persons in charge. After comprehensive analysis in company scale, production capacity, production experience and management level, we recommended BK Co., Ltd. as supplier and submitted Audit Report to CAT.
4. We organized tripartite meetings to further enhance mutual understanding between CAT and BAOK, in which we helped CAT and BK communicate on project scale, technical requirements, lead time, delivery and etc.
5. After some rounds of price negotiation, the contract was signed.
The cooperation ran smoothly from prototype development to mass production thanks to the strong R & D capacity and advanced management of BK.
After 4 years of cooperation, a new challenge arose. CAT was under great pressure from the more and more fierce competition and had intention to substitute BK with a manufacturer offering lower price.
In consideration of the cost and uncertain risk of changing supplier while the project was mature and going well , we advised CAT not to do so and promised to help BK cut the cost to meet CAT 's need.
Our project team containing technical persons and process manager settled in BK factory to assist them to optimize the whole production process and to eliminate, as far as possible, the cost resulted from non-value-added parts.
Finally, BK was able to make an offer in line with CAT 's expectation without loss of profit. From then on, the project has been running smoothly and we have always tried our best to solve every problem.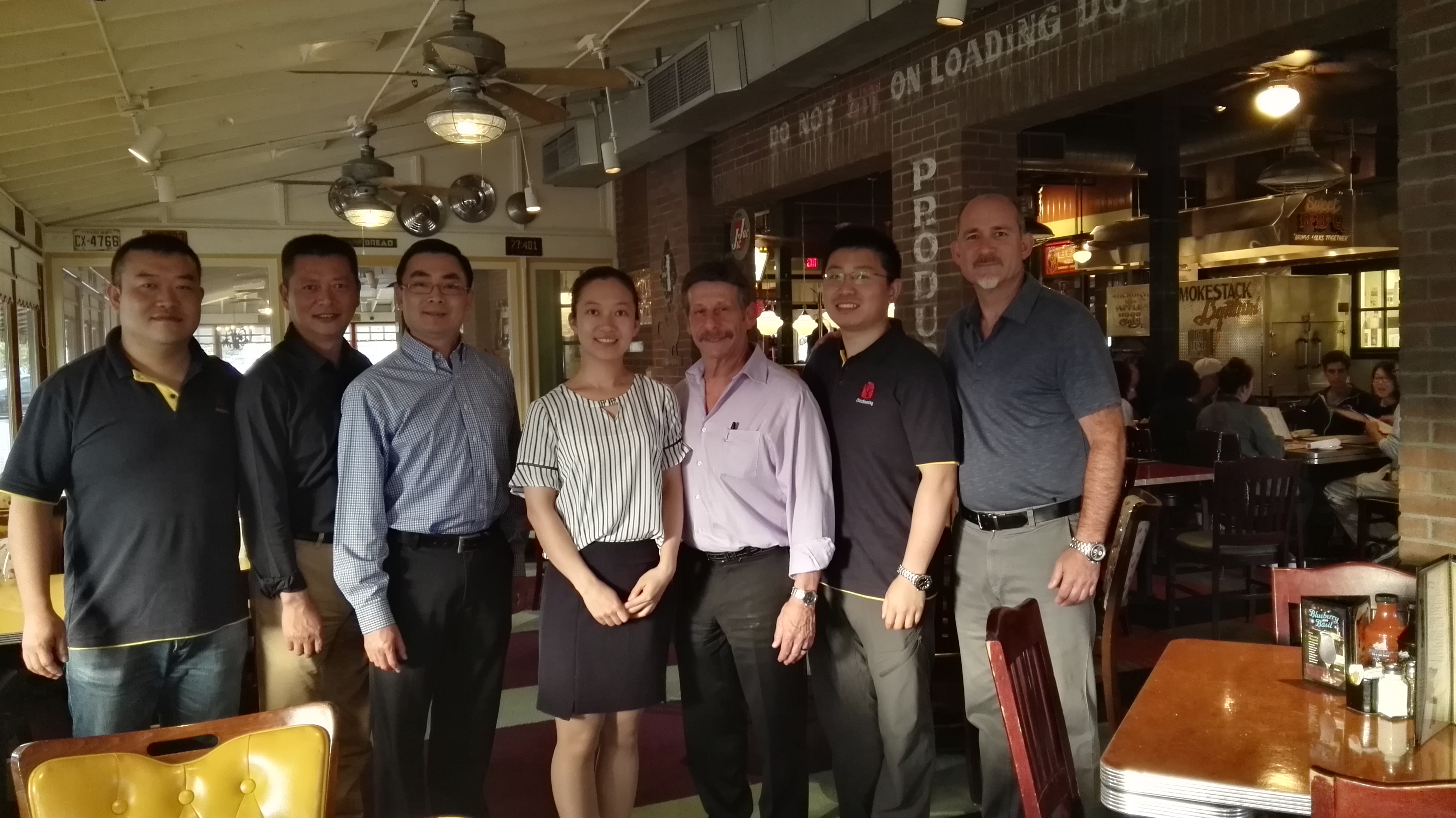 ---
Previous:
Flange
Next:
Large Scale Structure
---
Write your message here and send it to us