Spider Lift Assembly
Product Detail
Product Tags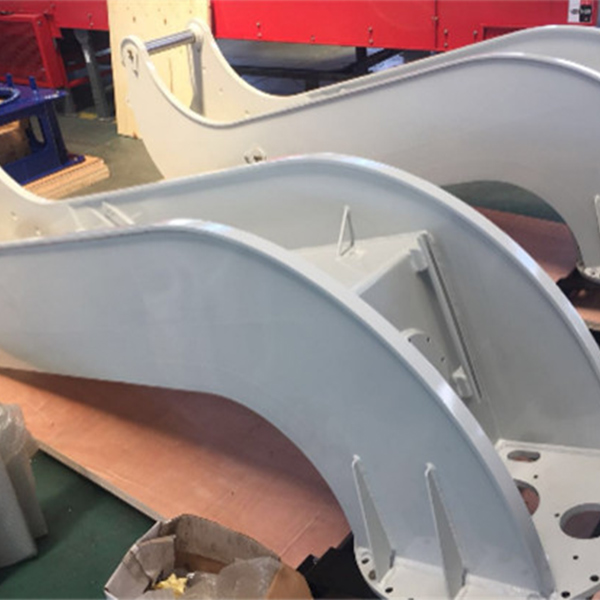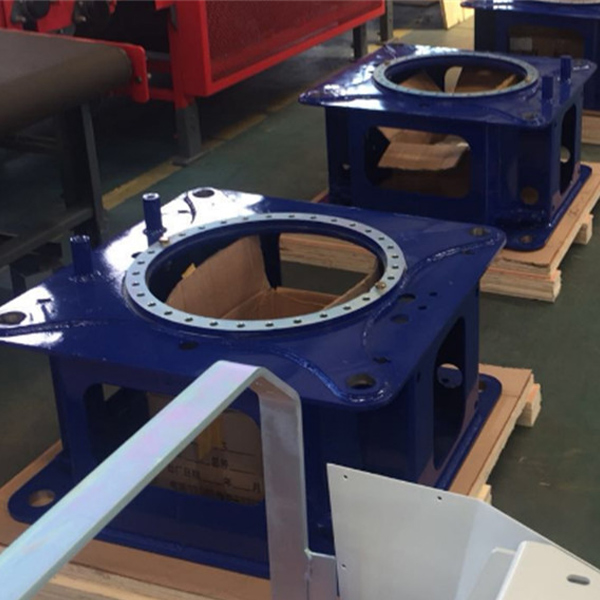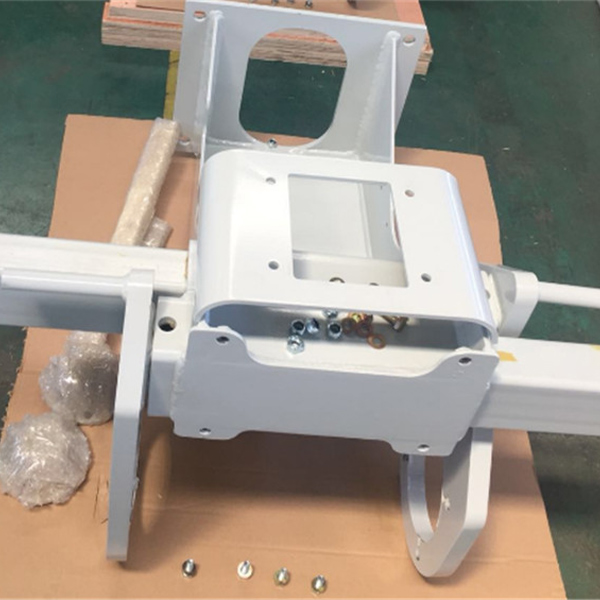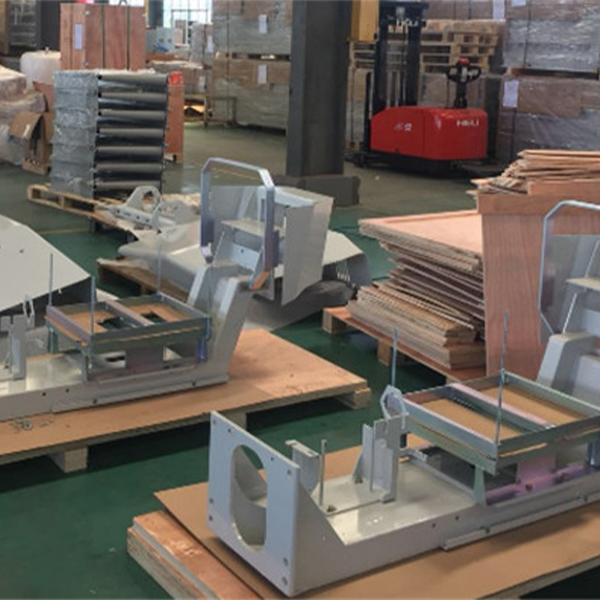 BK Co., Ltd., a wholly-owned subsidiary of the state-owned holding listed company,  Feida Co., Ltd., is a national high-tech enterprise, with the registered capital of RMB 60 million.
Their main products are construction machinery and agricultural machinery parts, integrated automatic logistics conveying and sorting equipment systems, air pollution assemblies, high and low-voltage switchgear assemblies, etc. They supply machinery parts for Caterpillar, Volvo, John Deere, AGCO and other international enterprises.
The factory floor area is more than 200,000 m²,  with more than 500 employees, and full set of production equipment and testing equipment for sheet metal processing, welding, surface treatment and painting.
The company has been certified by ISO9001, ISO14001 and GB/T28001, and the company's quality management system has been qualified in multiple reviews by Caterpillar, Volvo, John Deere and other world-renowned enterprises. 
The company has strong technological innovation and manufacturing capabilities, with a technology center and a research and development team of more than 60 persons.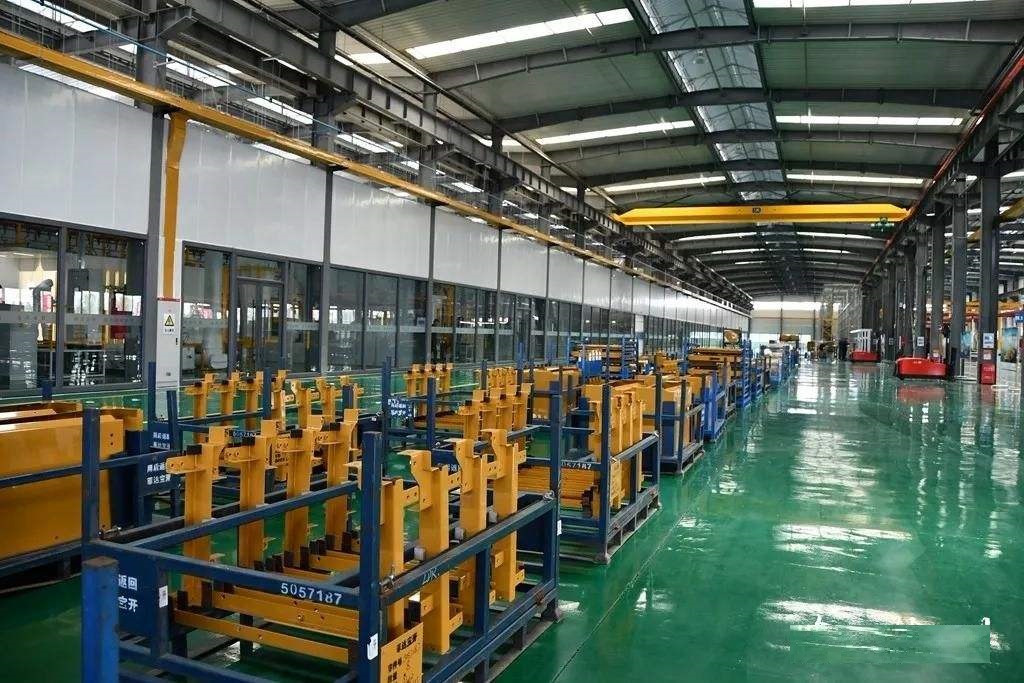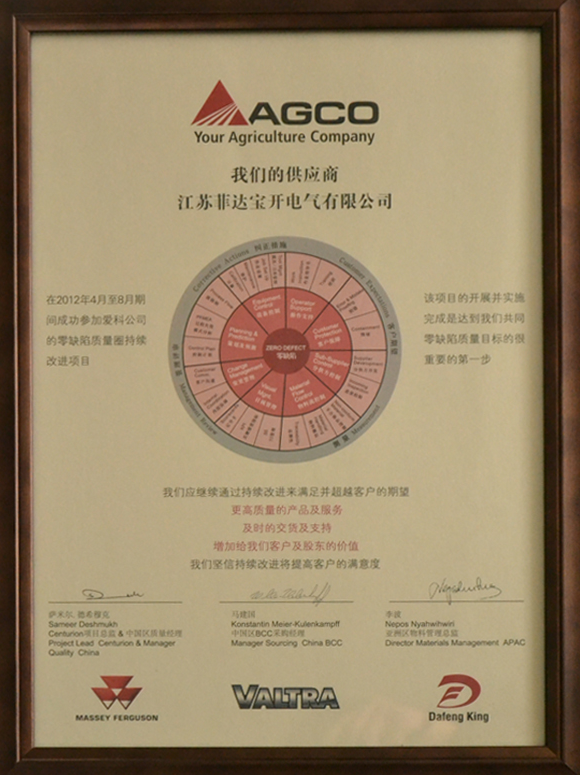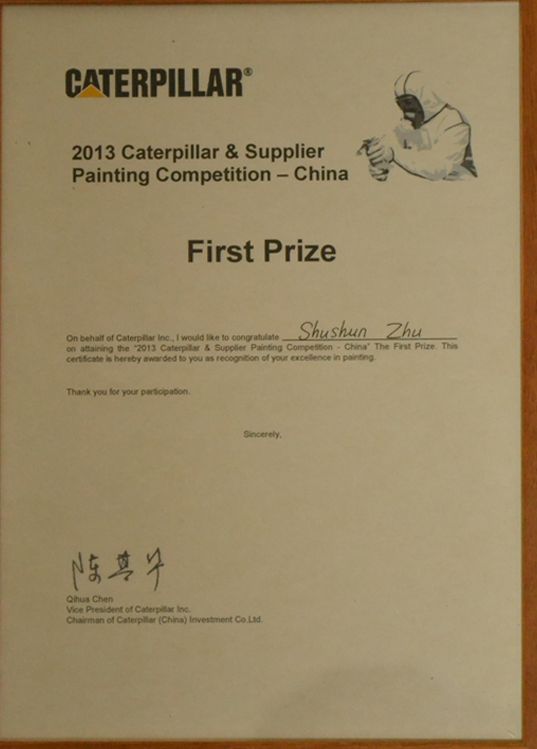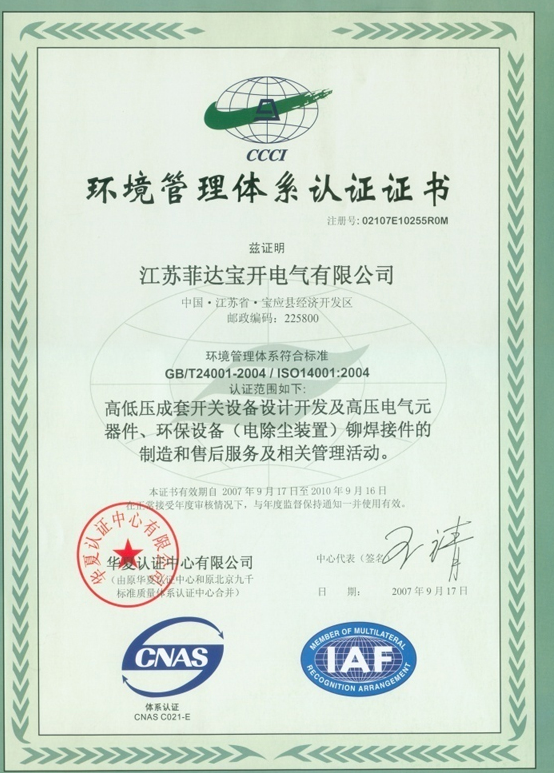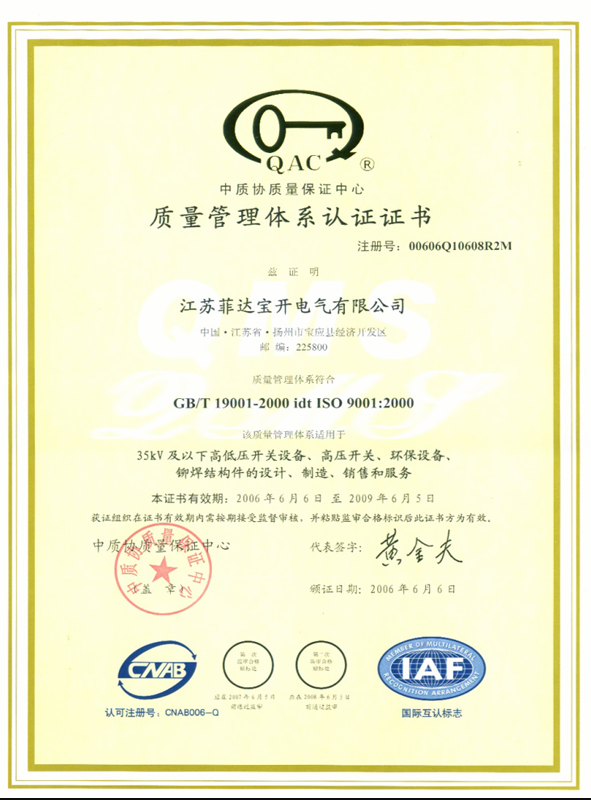 Enterprise Honors and Certifications
FL, a Danish company, has rich experience in design and manufacture of spider lifts at a high level for 40 years. The spider lift they produce is the only one on the market that can pass through a single door and still reach amazing working heights of up to 52 meters.
In 2009, in face of increased cost, FL decided to transfer part of the production to China, and started cooperation with us ChinaSourcing.
First our project team visited FL for study and technical communication, then after returning home, our team carried out a supplier investigation and appointed  BK Co.,Ltd. as the manufacturer for FL project.
In 2010, BK started prototype development of assembly units of model FS290, including base, arm, suspended-wagon, turret, etc. Later the prototype development of other models started one after another.
In 2018, because of the remarkable cost saving and our stable performance in long term, FL increased the order volume, so we introduced two other manufacturers, WG Co.,Ltd. and KZ Co.,Ltd., for part of the production.
Now we supply assembly units of 7 models for FL, and also do some assembly work.
We made every effort in every stage of the cooperation to ensure the smooth process of the project. Our technical persons did a lot of work in technical communications and help the three manufacturers with the difficulties in technology and production process. In mass production stage, our quality control manager tracks every step of the production. Also, aiming at problems concerning equipment, management and staff quality, we find the best solutions to continuously improve the product quality, reduce the manufacture cost and improve efficiency. And our logistics manager has been always doing an excellent job to assure 100% on-time delivery according to FL's schedule.
We always try our best to offer professional service to customers who pursue global sourcing strategy.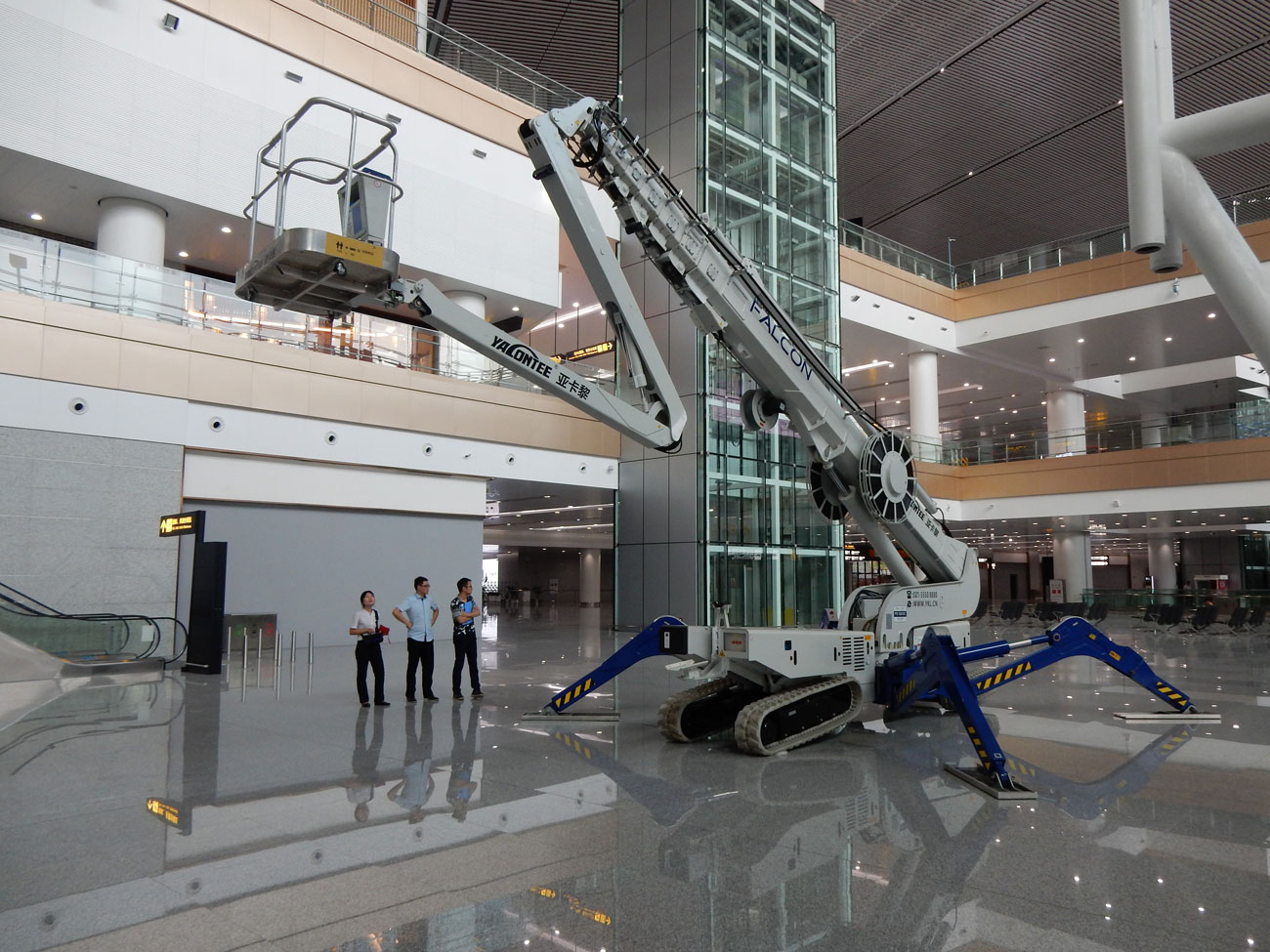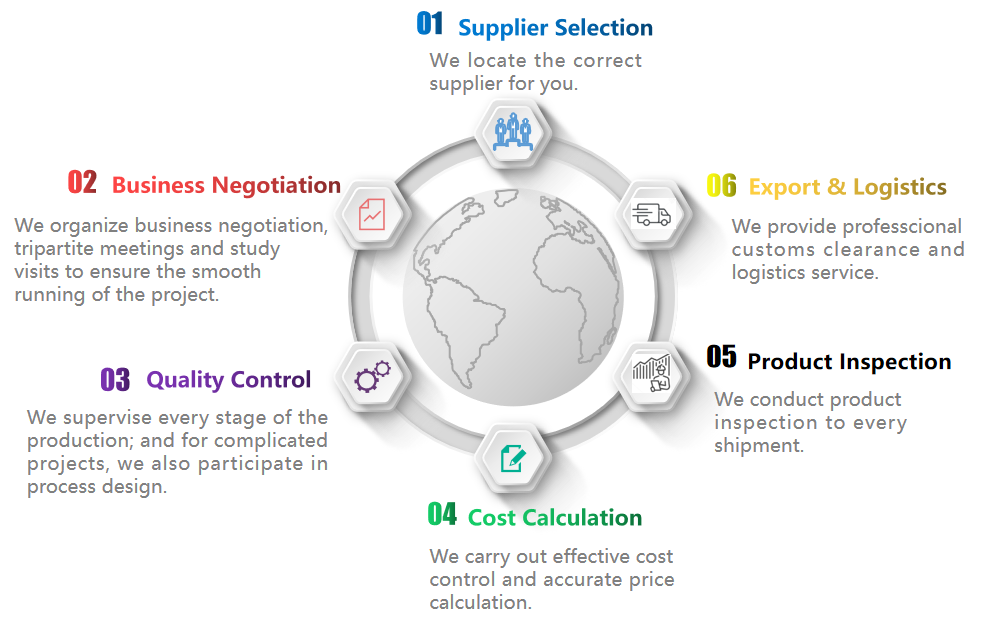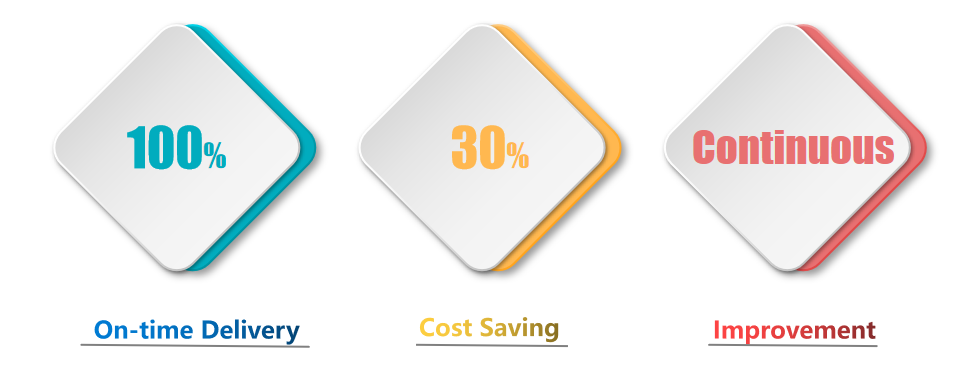 ---
Previous:
Safety Equipment
Next:
Hay Mower
---
Write your message here and send it to us