Flange
Product Detail
Product Tags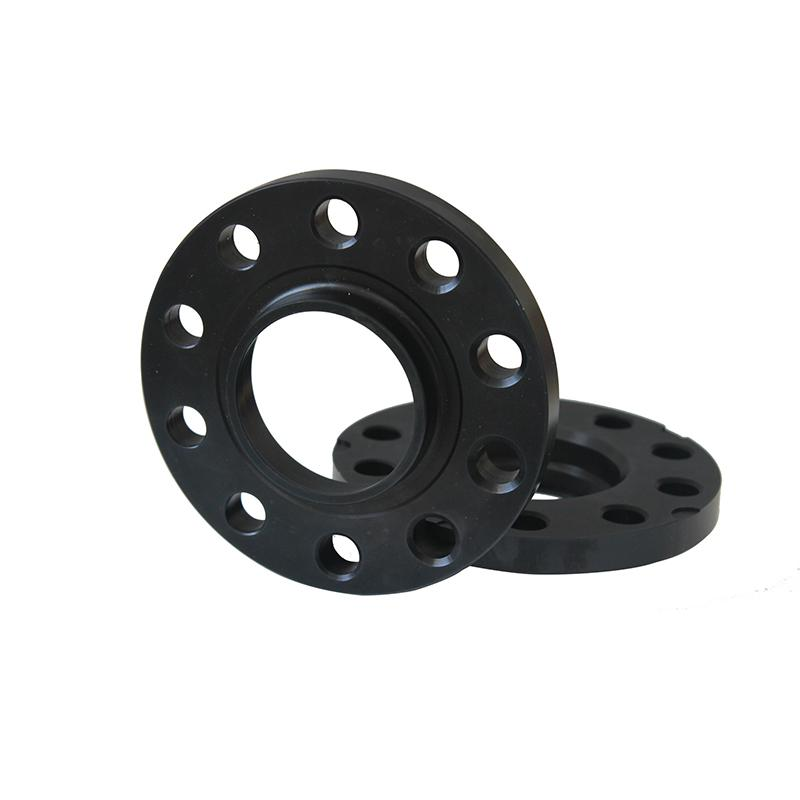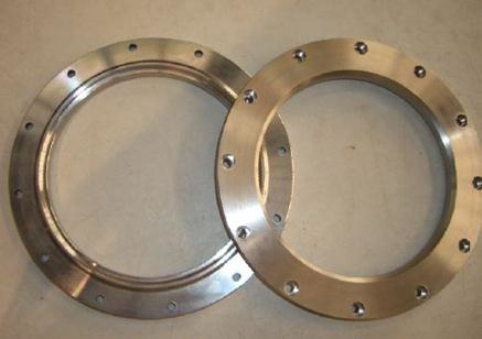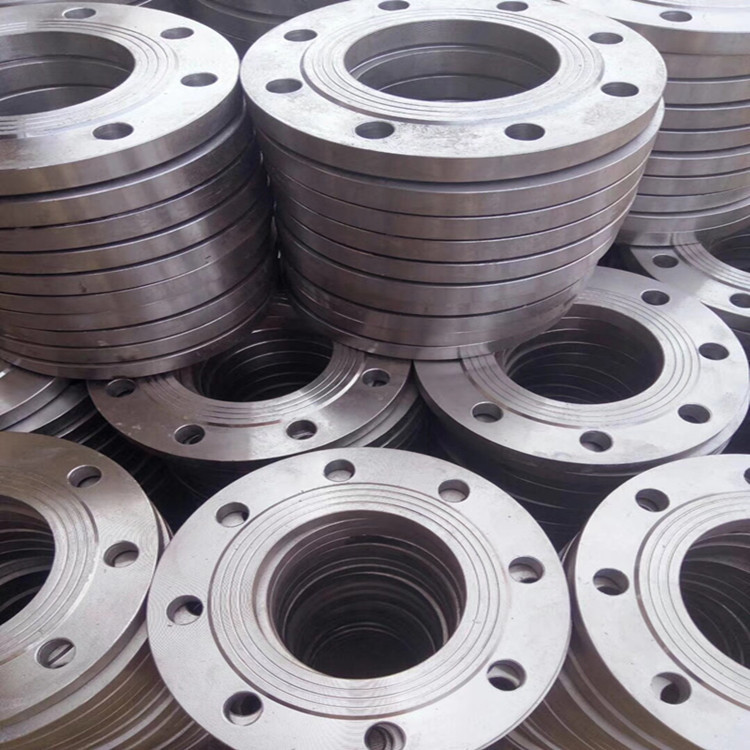 1. Meet requirements of submarine use
2. Usable in -160°C
3. Extremely high precision
SUDA Co.,Ltd. is a core member of ChinaSourcing Alliance with strong research and production capacity, the annual sale of which reaches up to 15 million USD. The history of the cooperation of SUDA and ChinaSourcing is a history about growing together.
In 2005, we got an order of a batch of flanges from a German customer who had no experience in sourcing in China and attached great importance to on-time delivery and product quality. To satisfy the customer's requirements and form long-term cooperation, we decided to purchase from a small-sized manufacturer, SUDA Co., Ltd., who had many years' experience in flange manufacturing and always pursued quality improvement and management breakthrough.
After smooth running of several orders, the customer increased the order quantity. The first problem we needed to solve was to increase production speed with quality guaranteed. So we arranged our technical persons and process manager to settle in SUDA factory and make improvement plans. Then under our guidance, SUDA made a series of efforts, from production process adjustment to new equipment introduction, and finally increased the production speed successfully to meet the customer's need.
After the success of this project, we got more and more orders of flange from other European customers. And SUDA, making improvement continuously, grew step by step to a considerable scale and had already got the GB/T 19001-2008 / IS0 9001:2008 quality management system certifications and also the CQM-QCC certification.
One thing that had never changed was the solid cooperation between ChinSourcing and SUDA.
In 2018, we got a new order from a Sweden customer who supply components for a famous submarine manufacturer. They wanted a type of flange used in submarine with extremely high precision and usable in -160°C. It was really a challenge. We set up a project team to work together with SUDA. After several months of hard work, the prototype passed the test and the customer placed formal order. They were satisfied with the quality, and also the 30% cost reduction compared with the former supplier.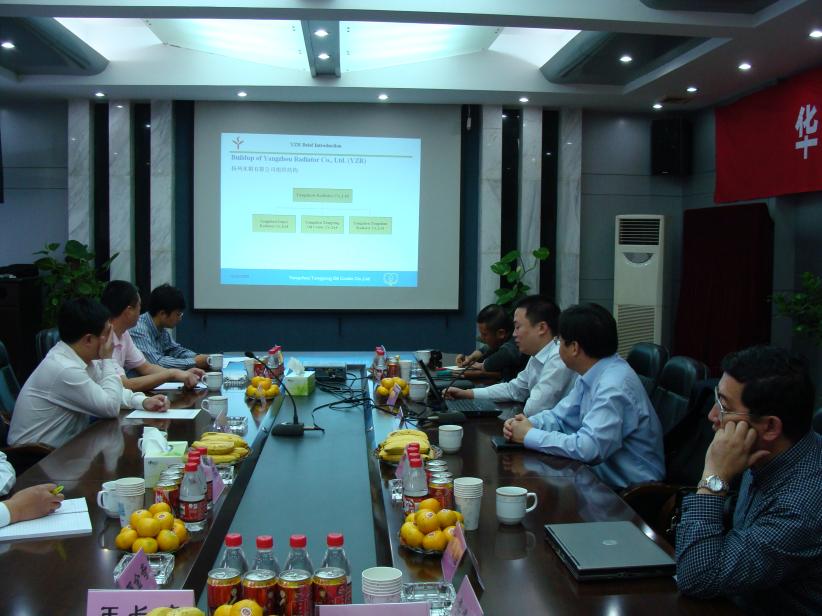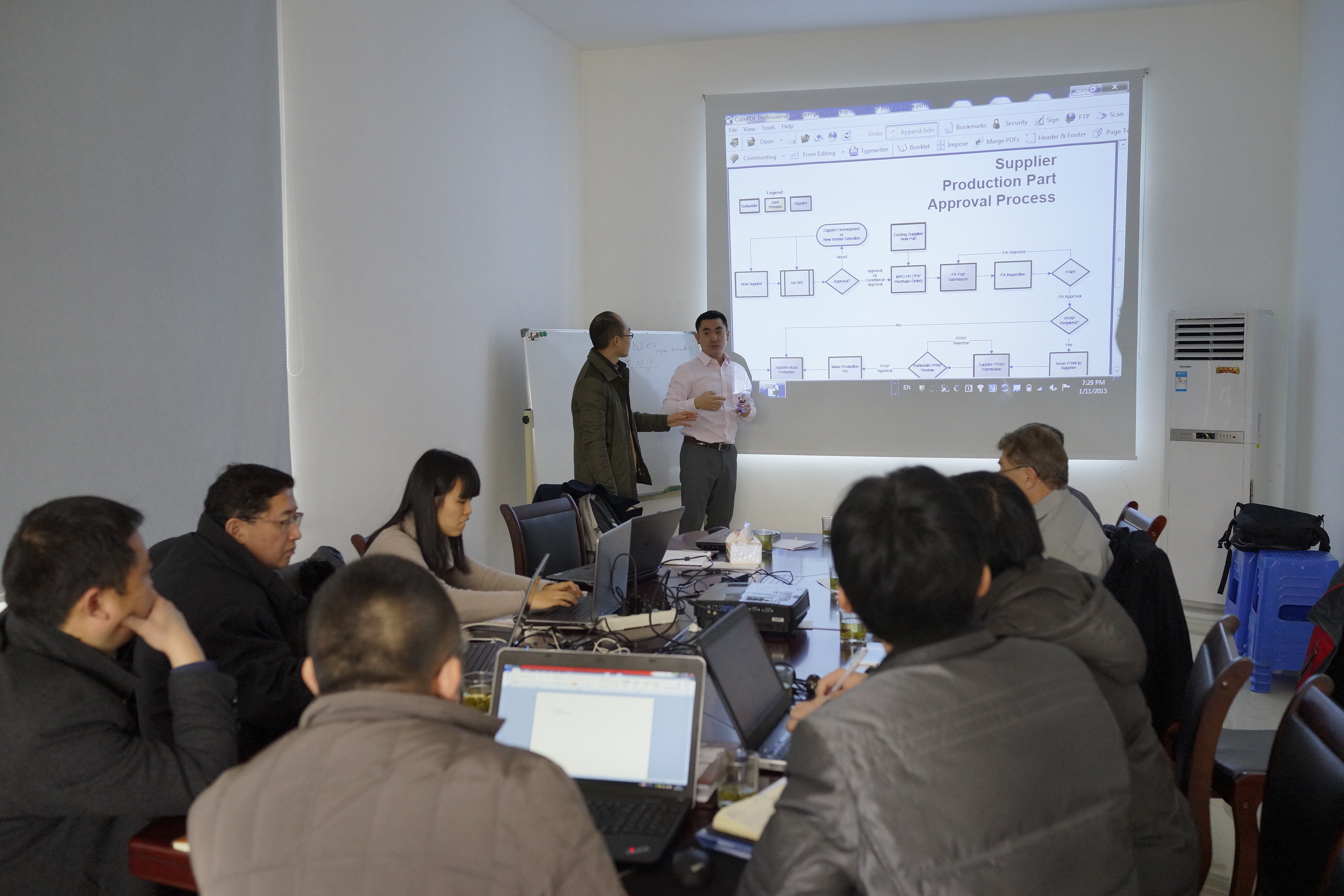 ---
Previous:
Wire Harness
Next:
Genset
---
Write your message here and send it to us