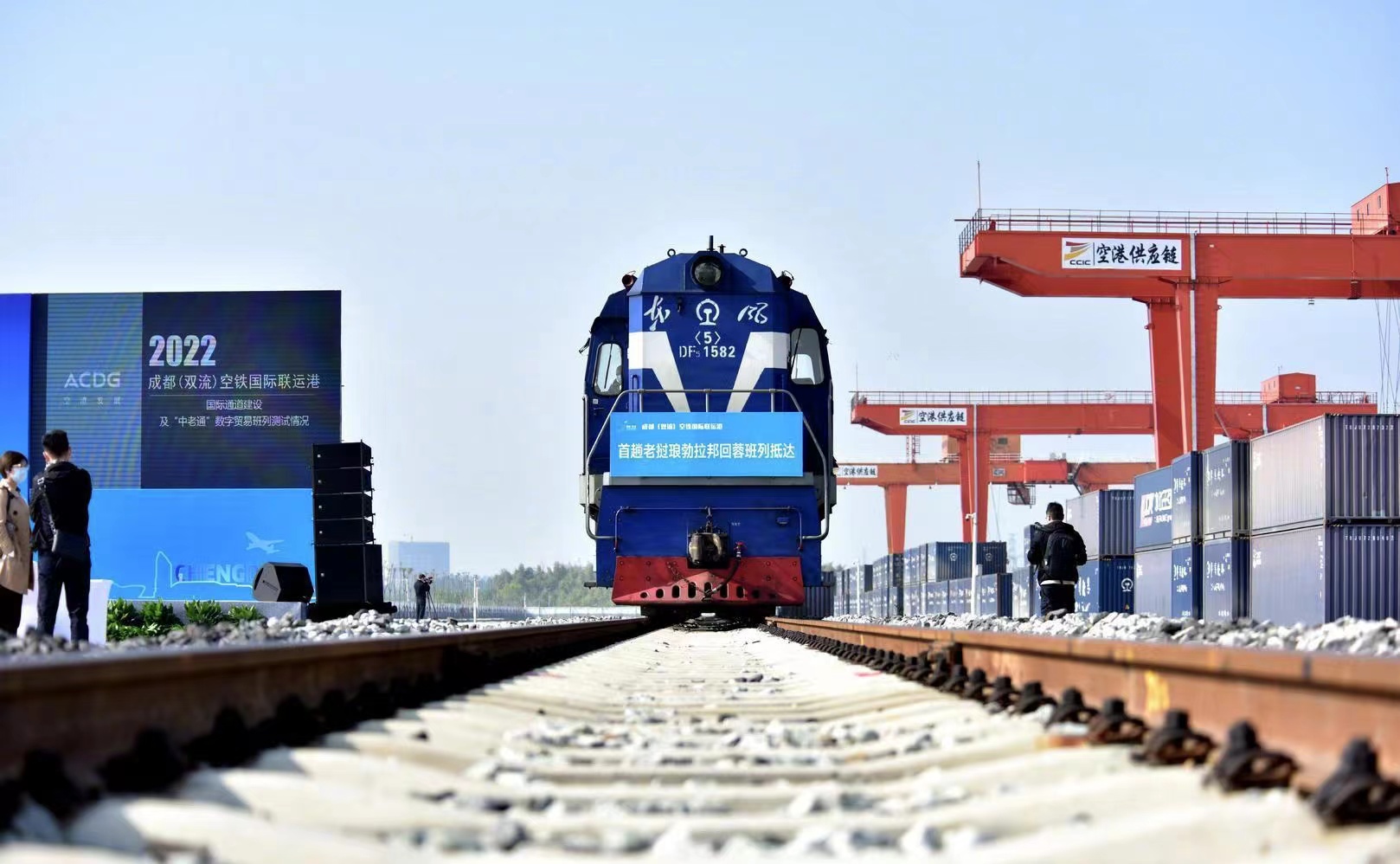 Taking advantage of the east wind of the China-Europe train, Xinjiang Horgos Port has become a bridgehead to open up the "Belt and Road" market; vigorously developing overseas warehouses, Zhejiang Ningbo has accelerated the pace of cross-border e-commerce going out… Since the beginning of this year, it has been affected by some unexpected factors , the foreign trade development environment has become more severe and complex. Faced with challenges, all regions and departments focused on stabilizing scale, improving quality, and promoting innovation, continued to release policy dividends, and actively cultivated new momentum for foreign trade development. Overall, there is still a solid foundation for achieving the goal of maintaining stability and improving the quality of foreign trade imports and exports.
The new energy comes from the transformation and upgrading of foreign trade enterprises. From OEM and OEM production to independent brands going overseas, more and more foreign trade enterprises have increased investment in innovation and continued to extend to both ends of the "smile curve". The innovation capability has been significantly improved, the quality and efficiency of industrial development have been improved, and new innovations have been developed. Development space fosters new opportunities. In the first quarter of this year, there were 432,000 foreign trade enterprises with actual import and export performance, a year-on-year increase of 5.7%. The export of mechanical and electrical products increased by 9.8% year-on-year, accounting for 58.4% of the total export value. The promotion and application of new technologies, new materials and new processes, intelligentization, branding and high-end development have gradually become the trend. More Chinese-made and Chinese brands are emerging, marching to the world stage with a high-spirited attitude, showing the new advantages of China's foreign trade competition.
New energy comes from the development and growth of new business formats and new models. In recent years, the scale of my country's cross-border e-commerce import and export has increased by nearly 10 times in 5 years, the scale of market procurement trade has increased by 5 times in 6 years, there are more than 1,500 foreign trade comprehensive service enterprises, and the number of overseas warehouses has exceeded 2,000. The processing trade bonded maintenance project has been completed. About 130, and offshore trade is developing steadily. In February this year, with the establishment of cross-border e-commerce comprehensive pilot zones in 27 cities and regions including Ordos, the number of cross-border e-commerce comprehensive pilot zones in my country has reached 132. The vigorous development of new forms and models of foreign trade has greatly stimulated the vitality of foreign trade market players, improved the efficiency of foreign trade operations, stabilized the foreign trade industry chain and supply chain, and has become a new force in promoting the high-quality development of China's foreign trade.
The new energy comes from the development and extension of the "circle of friends" in foreign trade. Accelerate the construction of a high-standard free trade zone network facing the world. my country has signed 19 free trade agreements with 26 countries and regions, and has become a major trading partner of more than 120 countries and regions. The import and export of enterprises has expanded into new markets. In the first quarter of this year, my country's imports and exports with ASEAN, the European Union, countries along the "Belt and Road", and member states of the Regional Comprehensive Economic Partnership (RCEP) all achieved growth, with closer regional cooperation and more diverse trading partners.
From a big trading country to a powerful trading country, the road to transformation is not easy, but it is coming. China will unswervingly expand its opening to the outside world, tap the growth potential of foreign trade, and make positive contributions to promoting the growth of international trade and the recovery of the world economy, and will certainly open up new space for high-quality economic and social development.
---
Post time: May-25-2022