Stainless Steel Water Tank of Coffee Vending Machine
Product Detail
Product Tags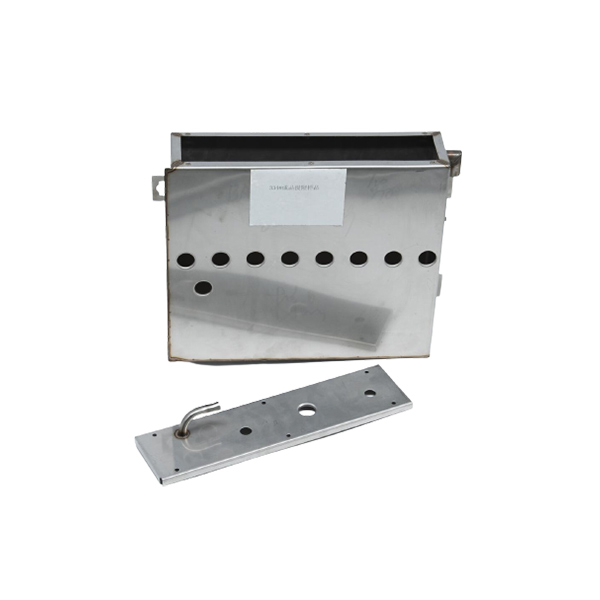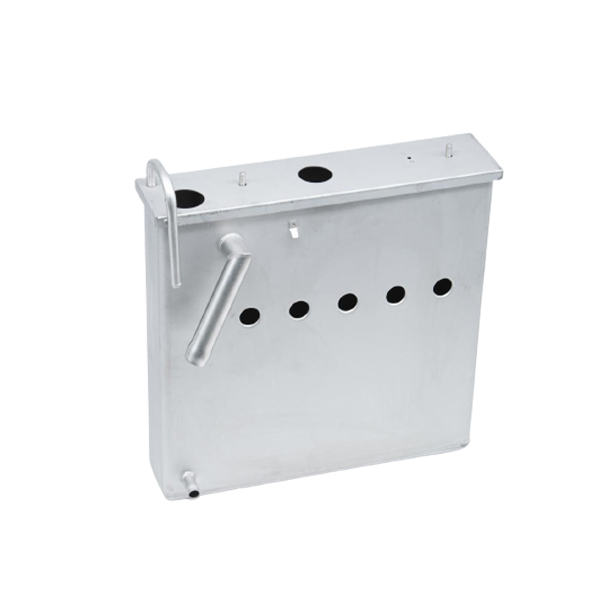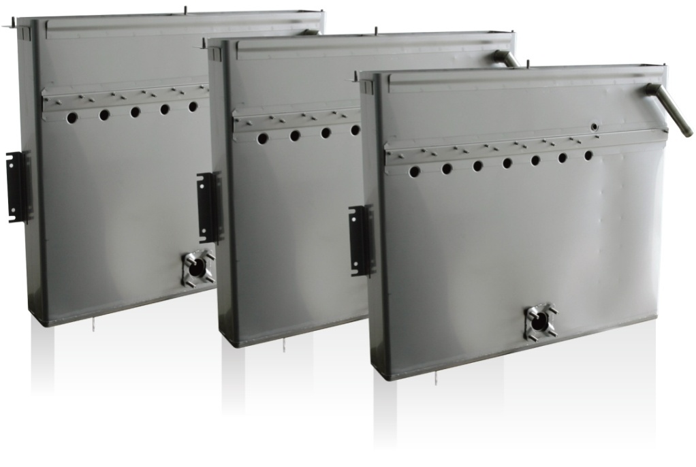 1. Applicable for coffee vending machine
2. Prominent leak-proof capability in long term
3. The accuracy of size of interface
4. Passivating treatment on surface
GH Stainless Steel Products Co. Ltd. was founded in 1991 located in Yangzhou, Jiangsu Province. It covers an area of 20,000 square kilometers, with more than 60 employees, specializing in precision sheet metal fabrication.
They have got ISO 9001 certificate in quality controlling system, and they have more than 100 sets of top-ranking equipment such as fiber blade cutting machines, CNC turret punching, CNC water jet cutting machine, automatic welding machine, mold processing equipment, etc. Through cutting, drawing, stamping, forming, processing, on-line assembly, surface treatment process of metal sheet, pipe and wire, they do their best to meet requirements of customers. They have advanced process especially in ultra-deep drawing, stamping, and forming.
Their products are sold not only domestic but also abroad. The sheet metal and stretching punched products are supplied to  many famous corporations, and the stainless steel products specially for  railway uses have been sold to all the 18 Railway Bureaus. At the same time, their products have been stably exported to Japan, the US, the UK, Germany, etc.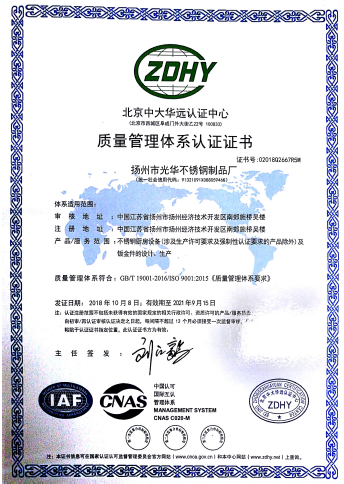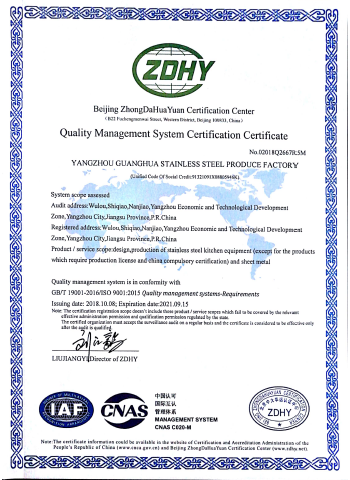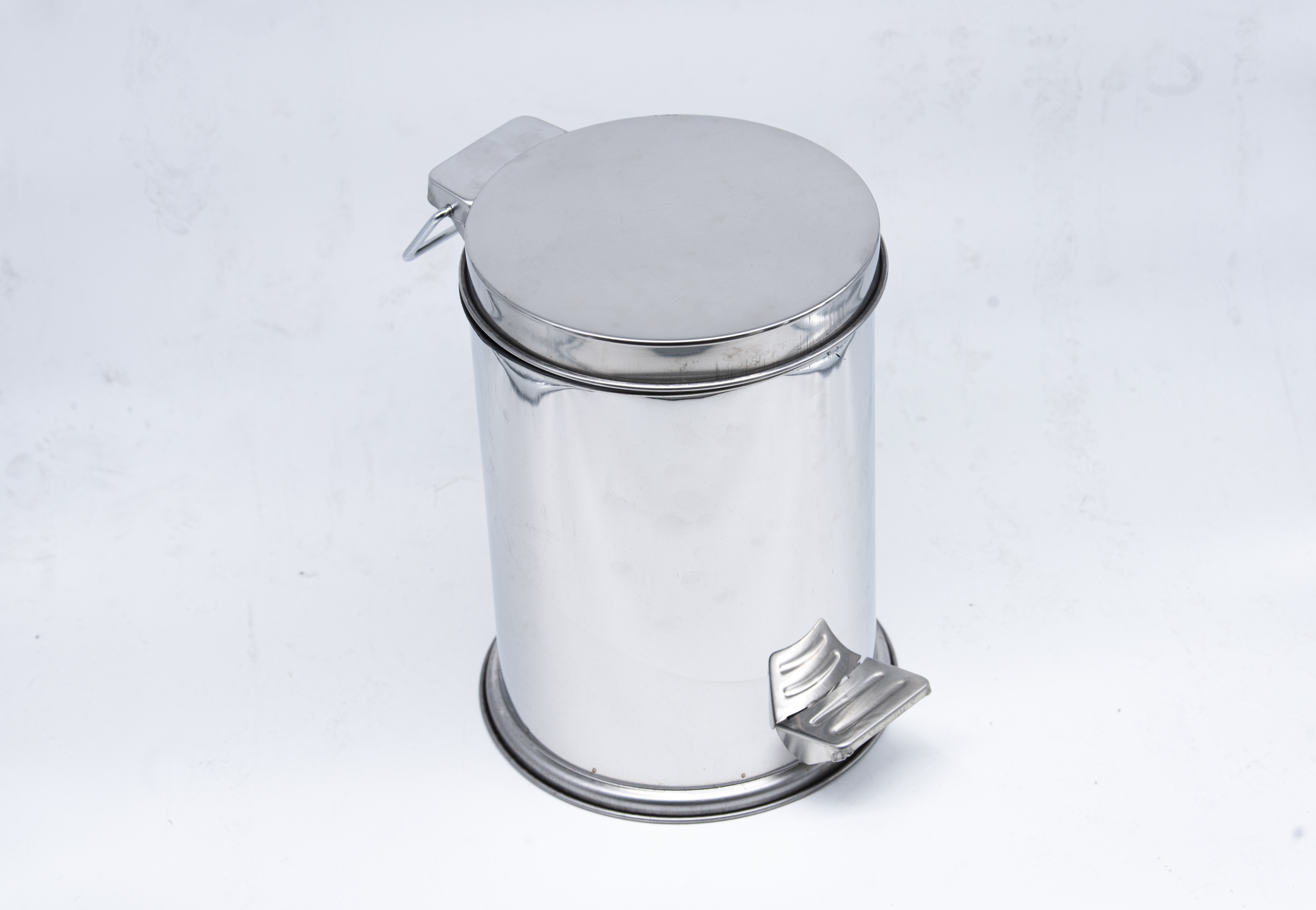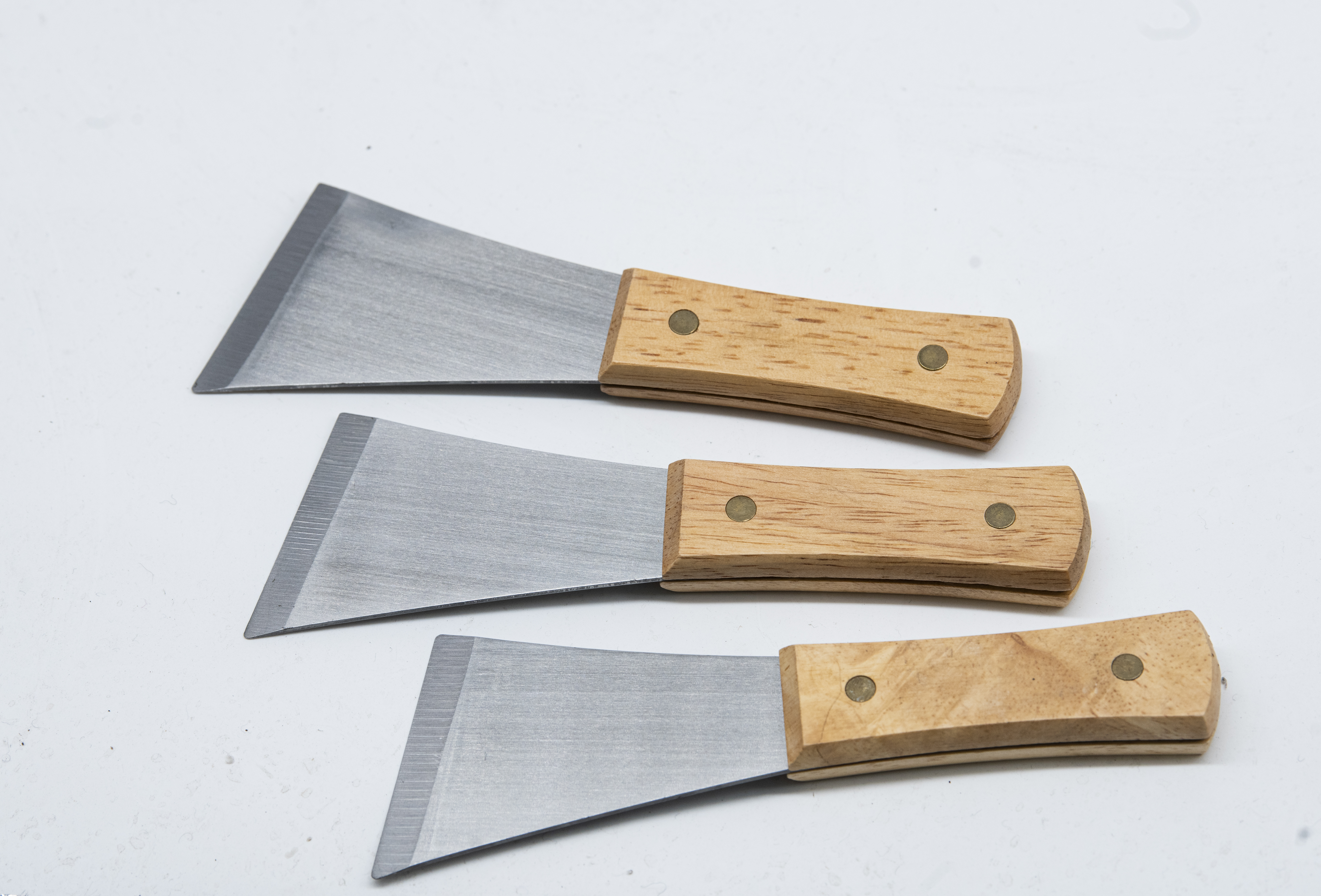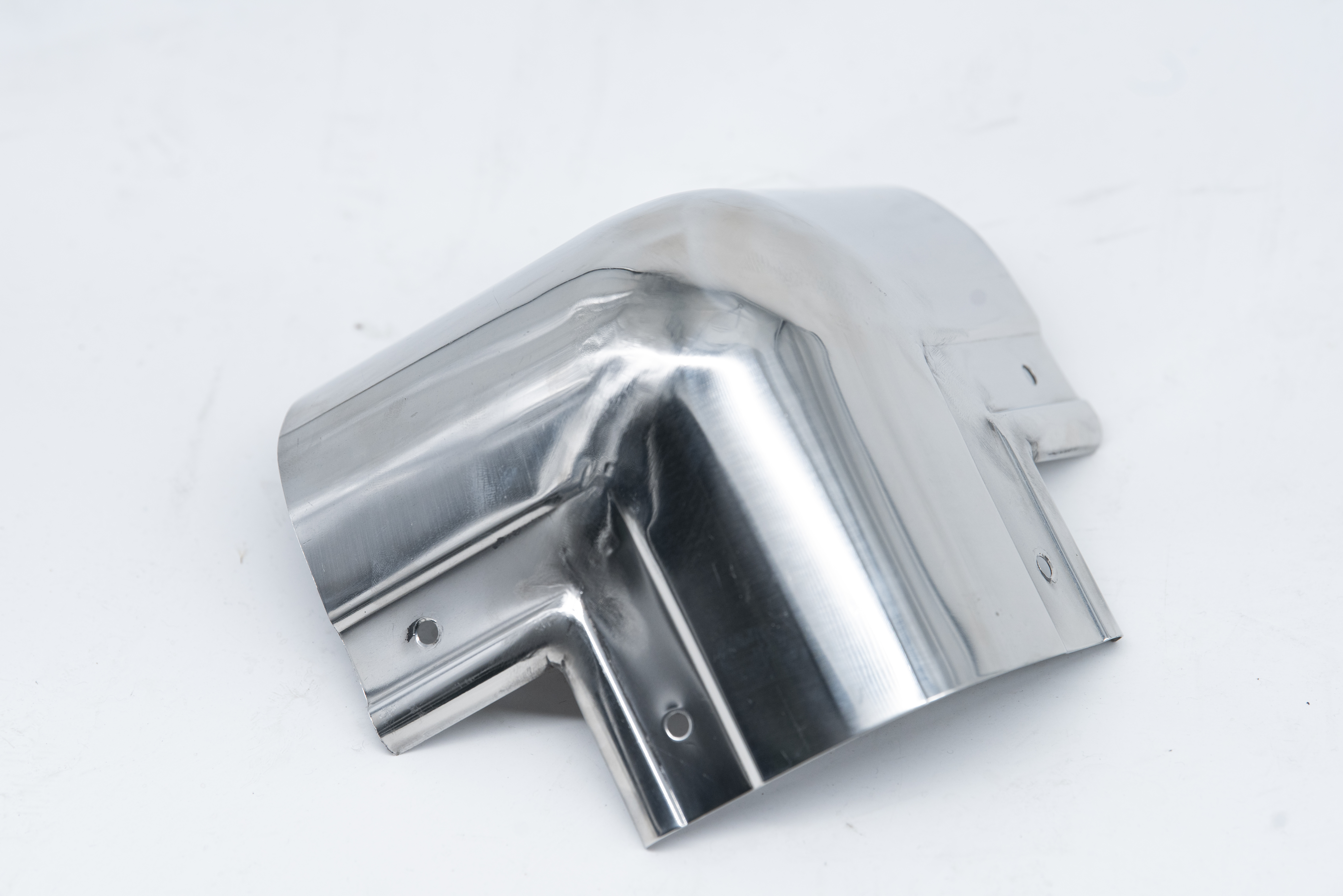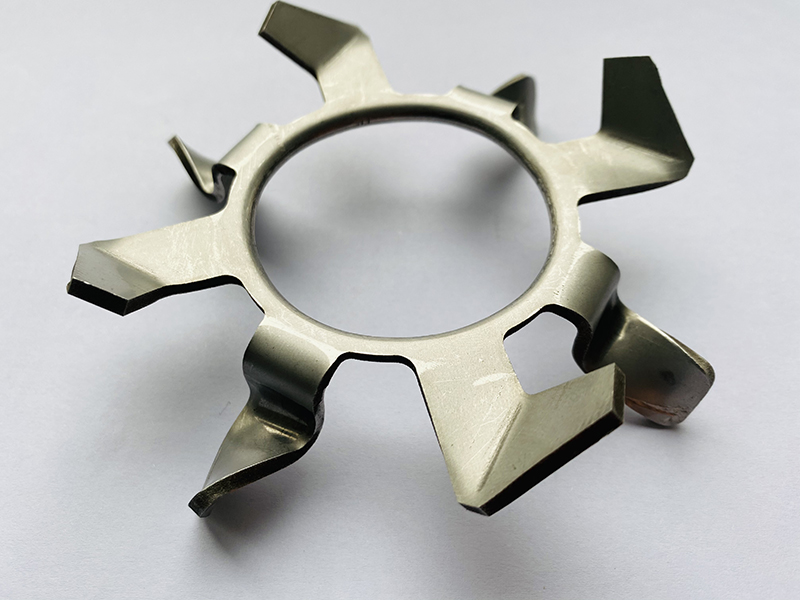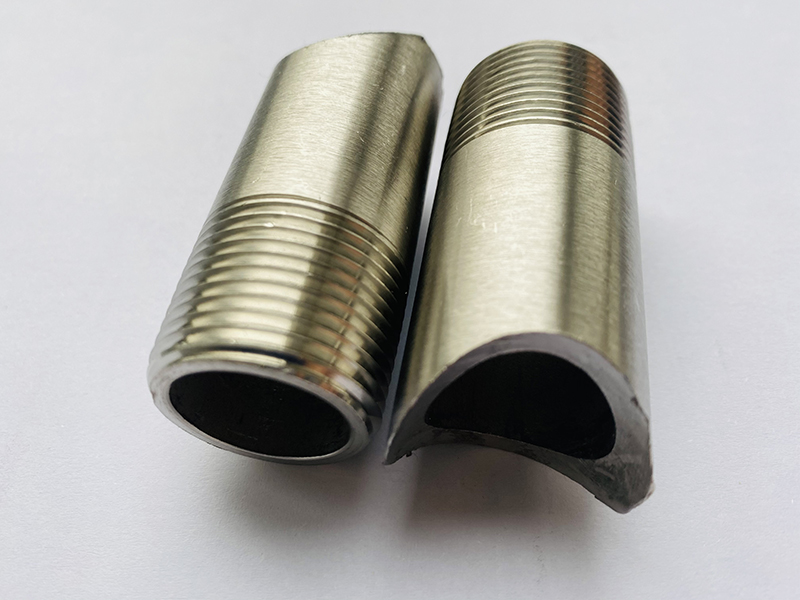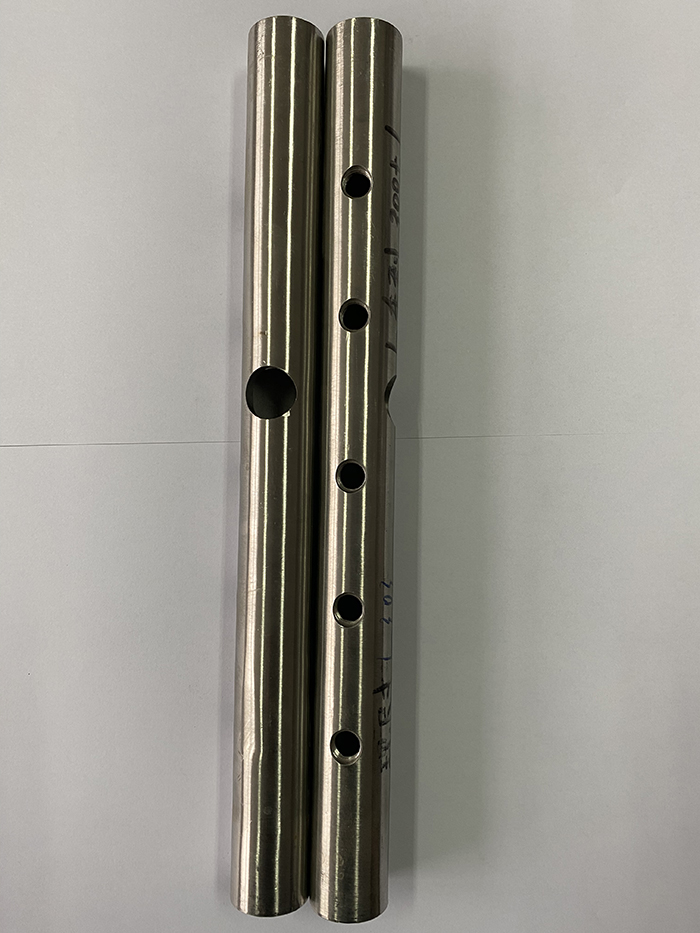 Other Stainless Steel Products
CMS, a wholly-owned subsidiary of a large multinational group, specializes in vending machine manufacturing. In 2006, the original supplier of CMS announced increase of price, which put much pressure on CMS. As a result, CMS turned to other countries for solution and it was then that they got to know ChinaSourcing.
We explained in details our one-stop value-added sourcing service which attracted CMS a lot. "cost saving, quality assurance and logistic service, these are exactly what we need!", said the sourcing manager of CMS.
CMS decided to transfer the production of water tank to China, and we chose GH Stainless Steel Products Co. Ltd., a core member of ChinaSourcing Alliance, as the manufacturer after analysis on requirements of CMS.
The water tank is used in vending machine for coffee, which requires prominent leak-proof capability in long term and also the accuracy of size of interface. And it is made of stainless steel 316L, with passivating treatment on surface.
As it was the first time that GH manufactured this type of product, the technical person of our project team provided full guidance on technology and production process. And at our suggestion, GH reformed their workshop and purchased a series of new equipment such as laser cutting machine.
It took only 2 months for ChinaSourcing and GH to push forward the project from prototype development to mass production.
Now the cooperation has been lasting for 15 years and the project has entered totally mature stage. We supply 11 models of water tank for CMS, the capacity from 3L to 20L. We have been sticking to GATING PROCESS, one of our original methodologies, in production all along, thanks to which the defective rate is lower than 0.01%. In term of logistics, we always have safety inventory and we set up consignment center in the US, therefore, there has never been delay in delivery until now. And we conduct accurate costs calculation to assure the customer of at least 40% cost reduction.
Cost saving, quality assurance, on-time delivery and continuous improvement, we fulfilled our promises to CMS, and the long-term cooperation based on trust shows best the recognition of our work from CMS.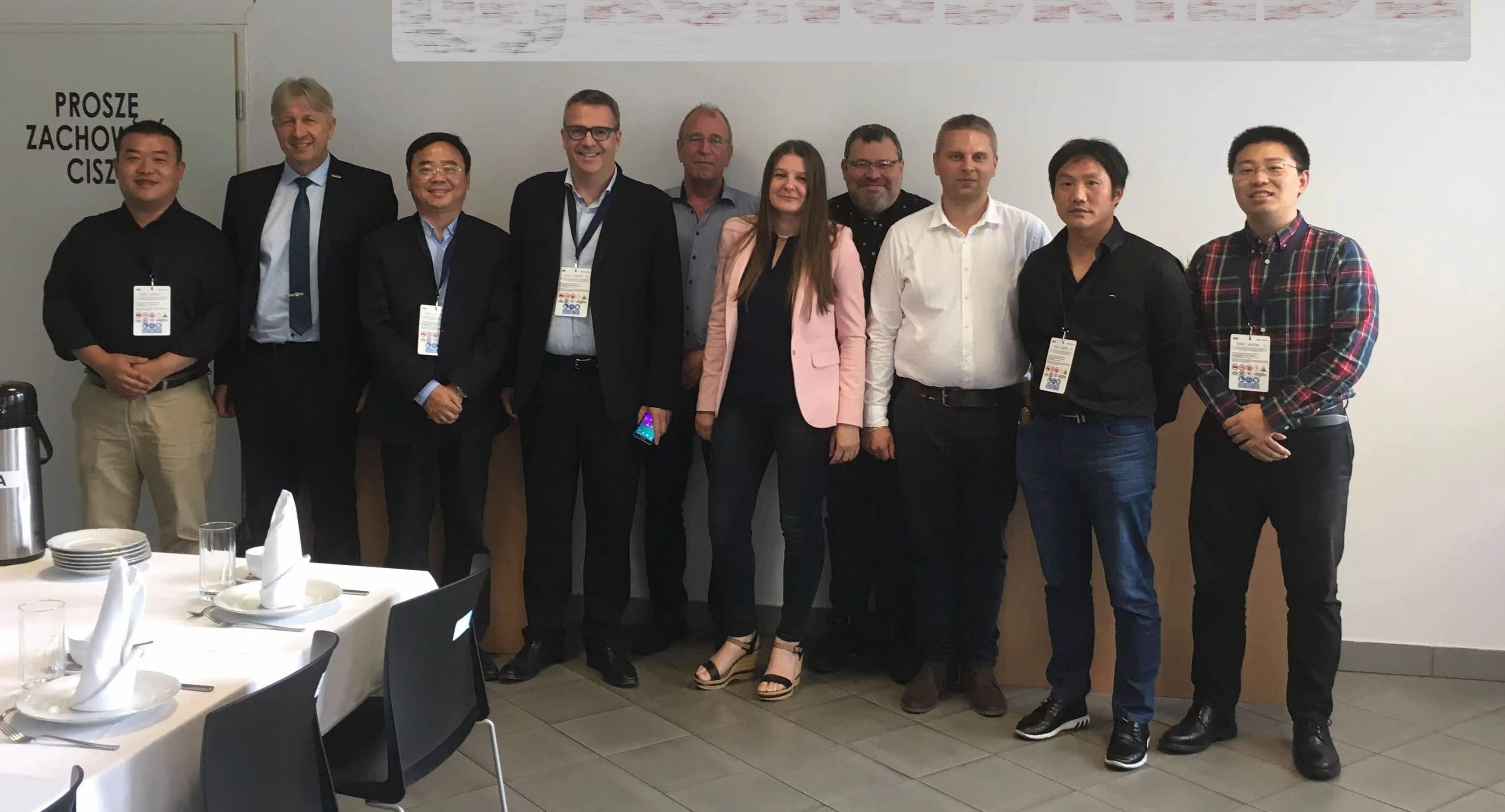 We provide professional one-stop sourcing service and build a bridge between you and Chinese suppliers.
Our services include but are not limited to:
 1. Qualified supplier selection
 2. Cooperation framework building
3. Translation of technical requirements and documents (including CPC analysis)
4. Organization of tripartite meetings, business negotiations and study visits
5. Quality control, product inspection and cost calculation
6. Participation in production process design to help make continuous improvement
7. Export and logistics service
We guarantee Quality Assurance, Cost Saving, On-time Delivery and Continuous Improvement.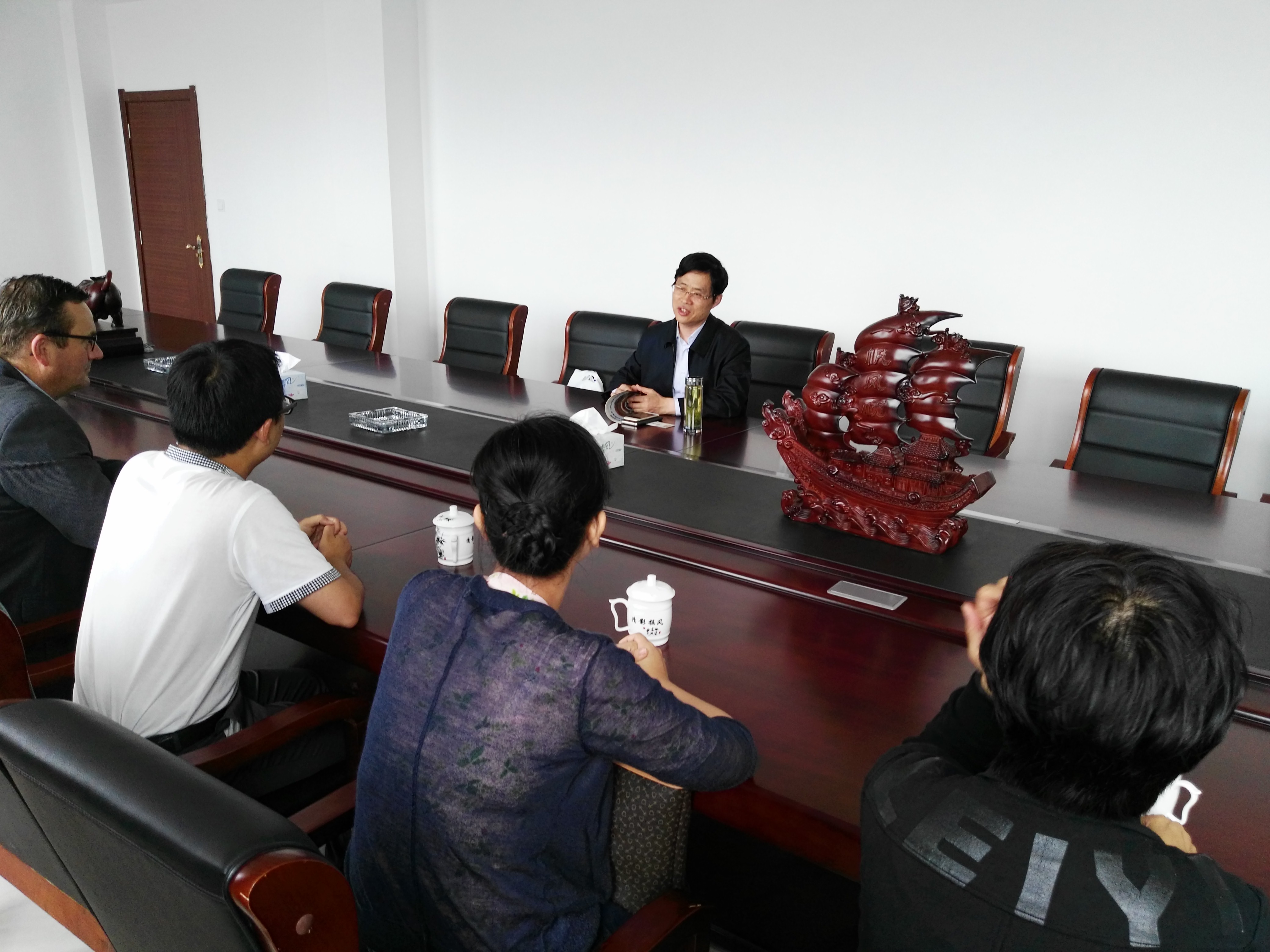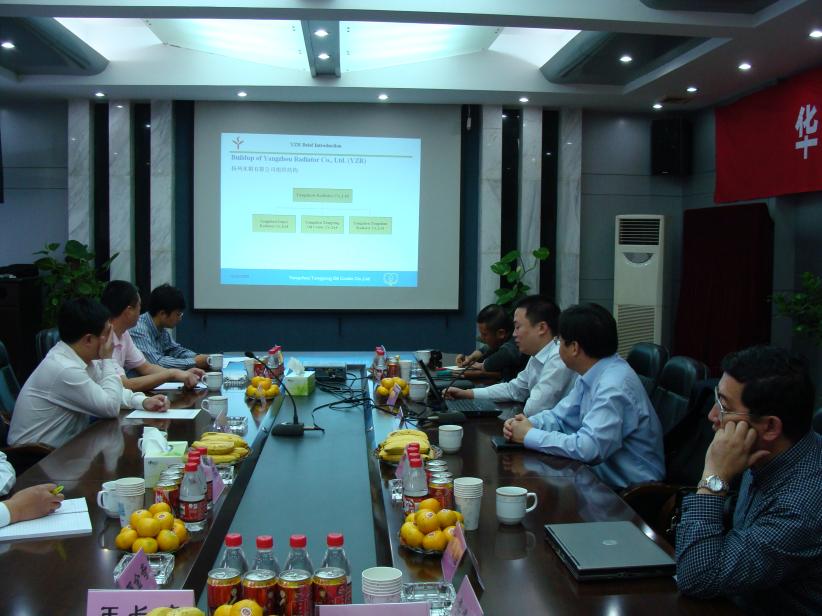 Tripartite Meeting and Business Negotiation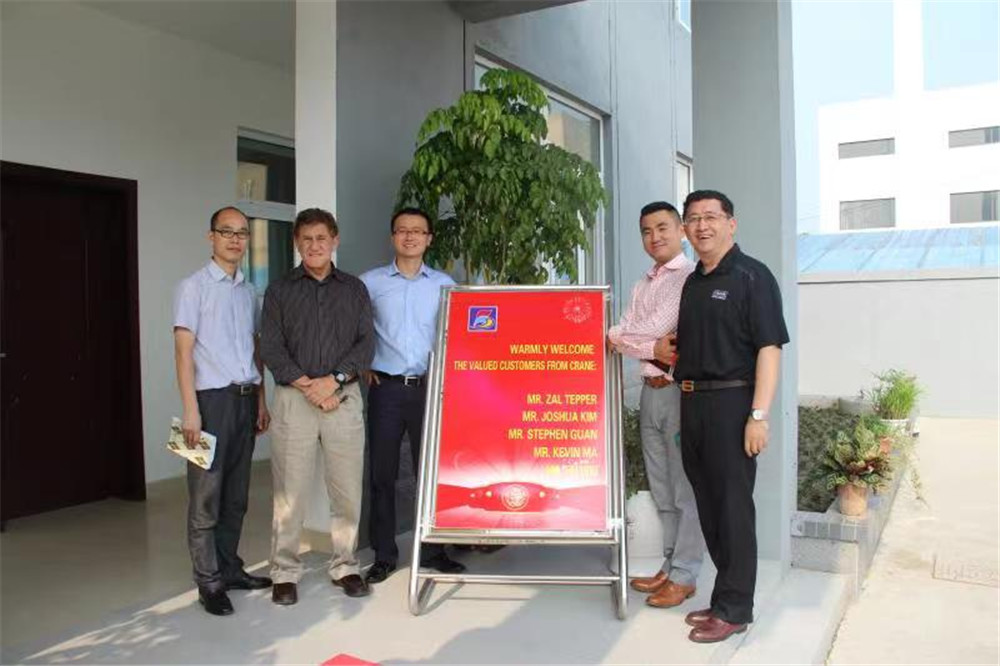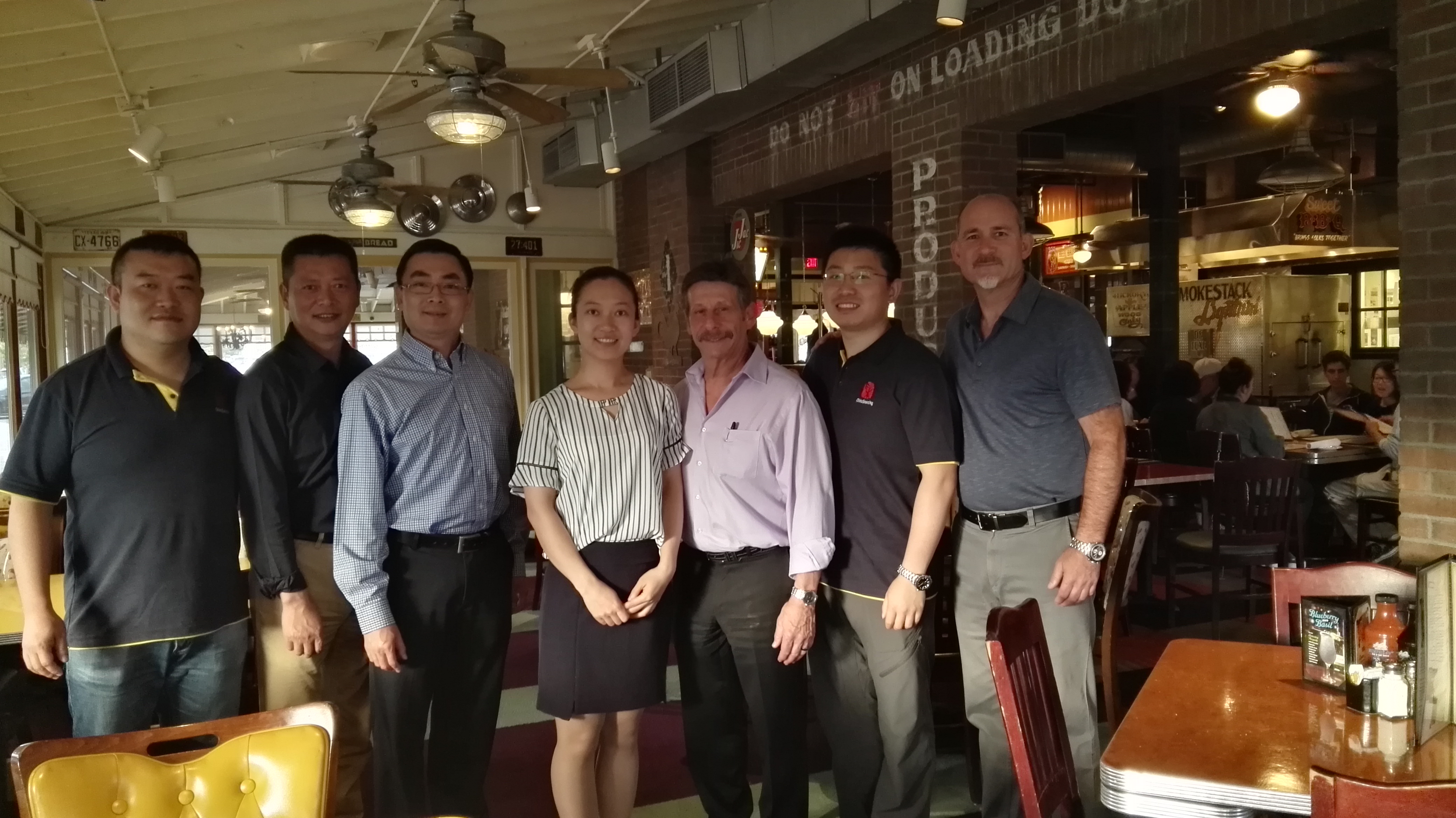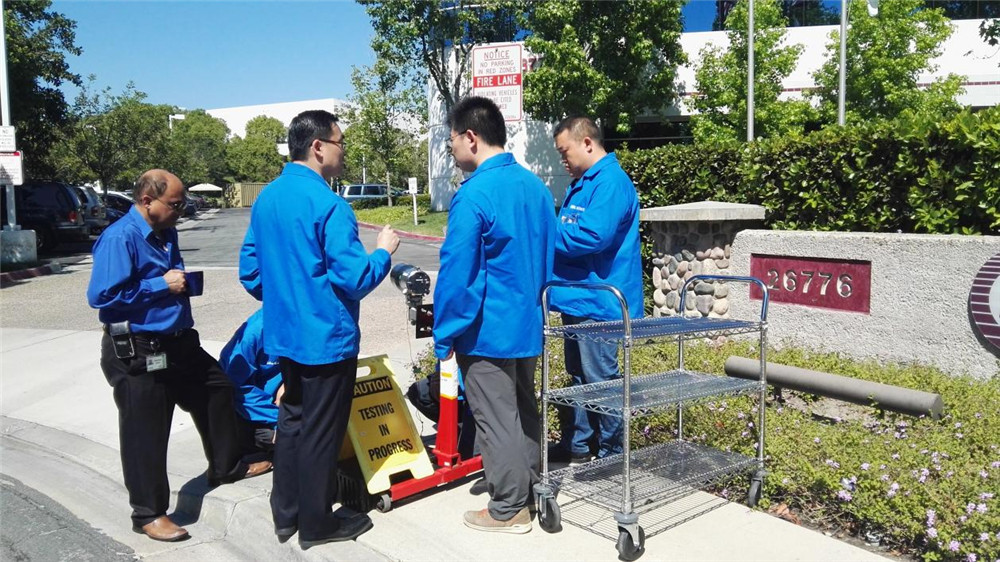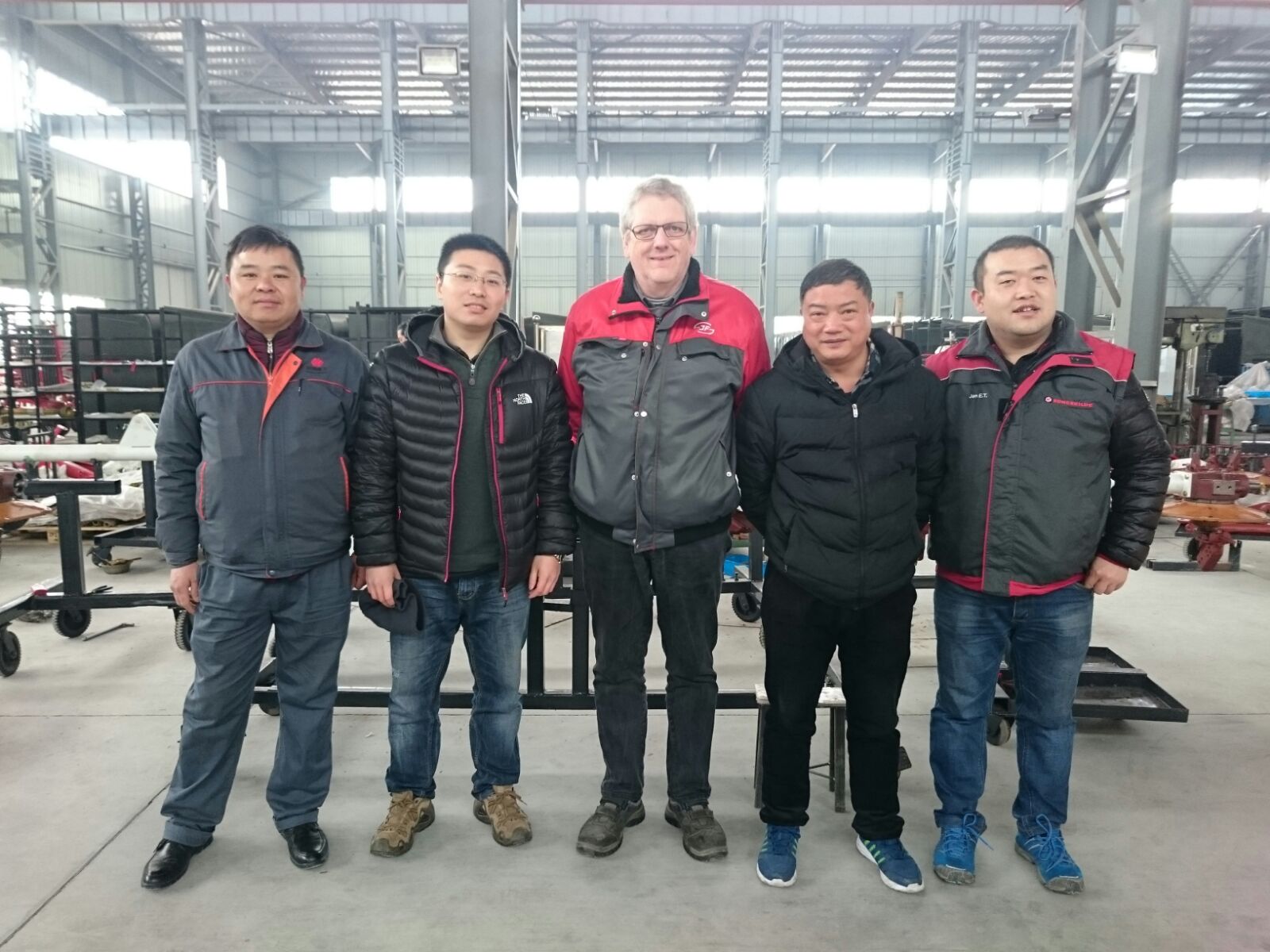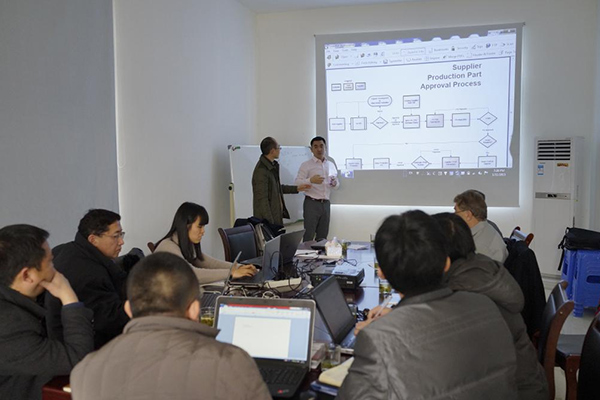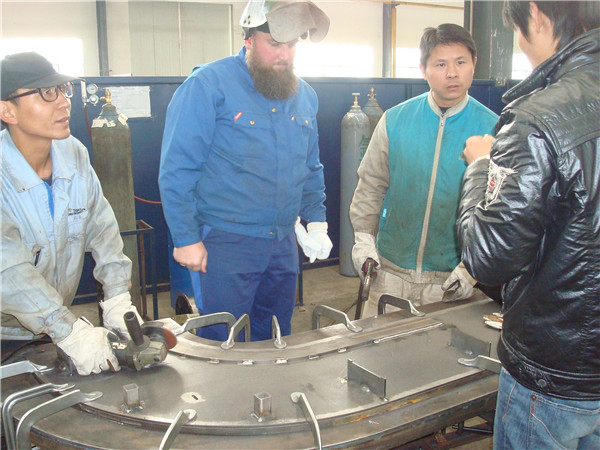 Production Process Design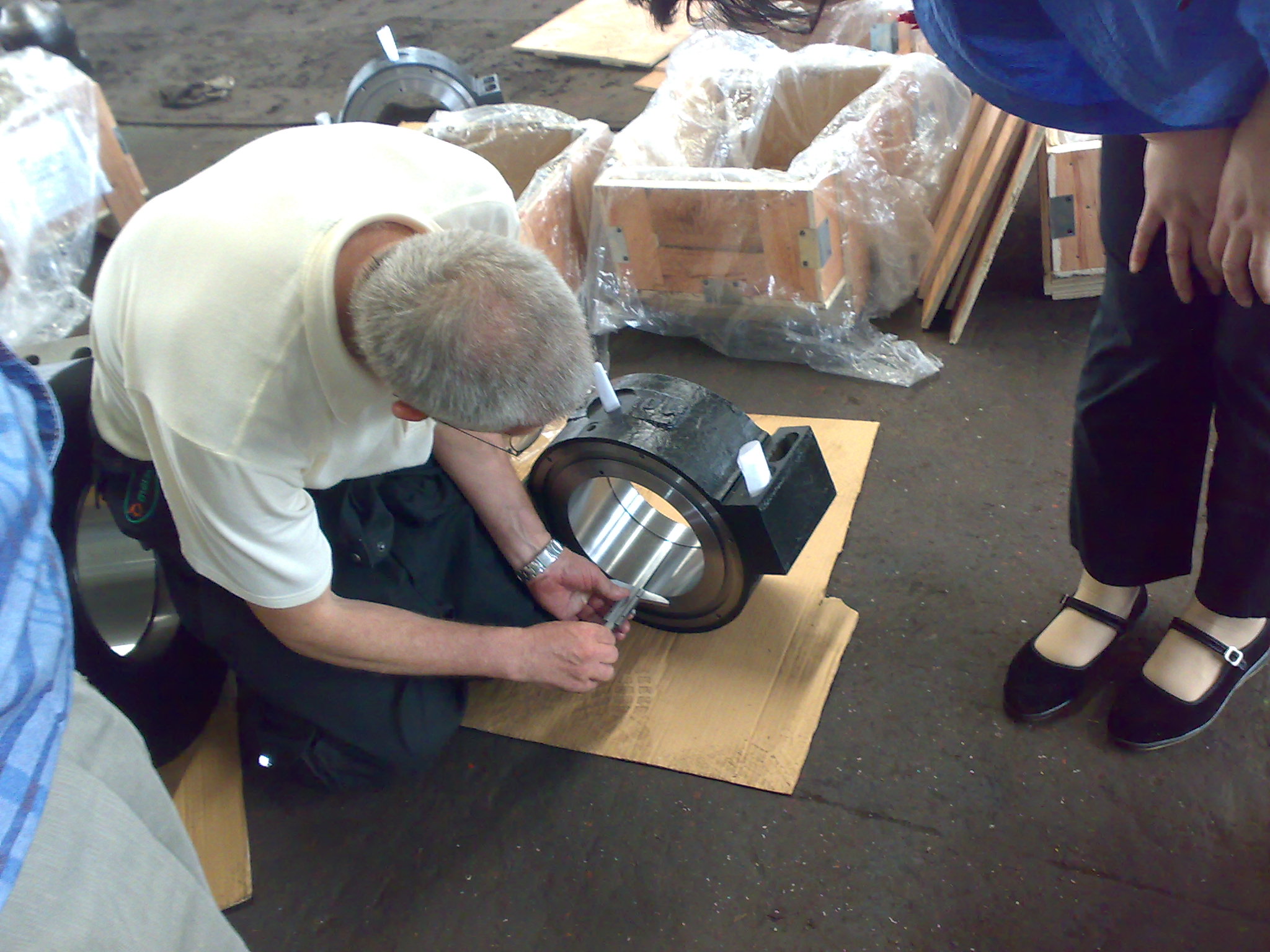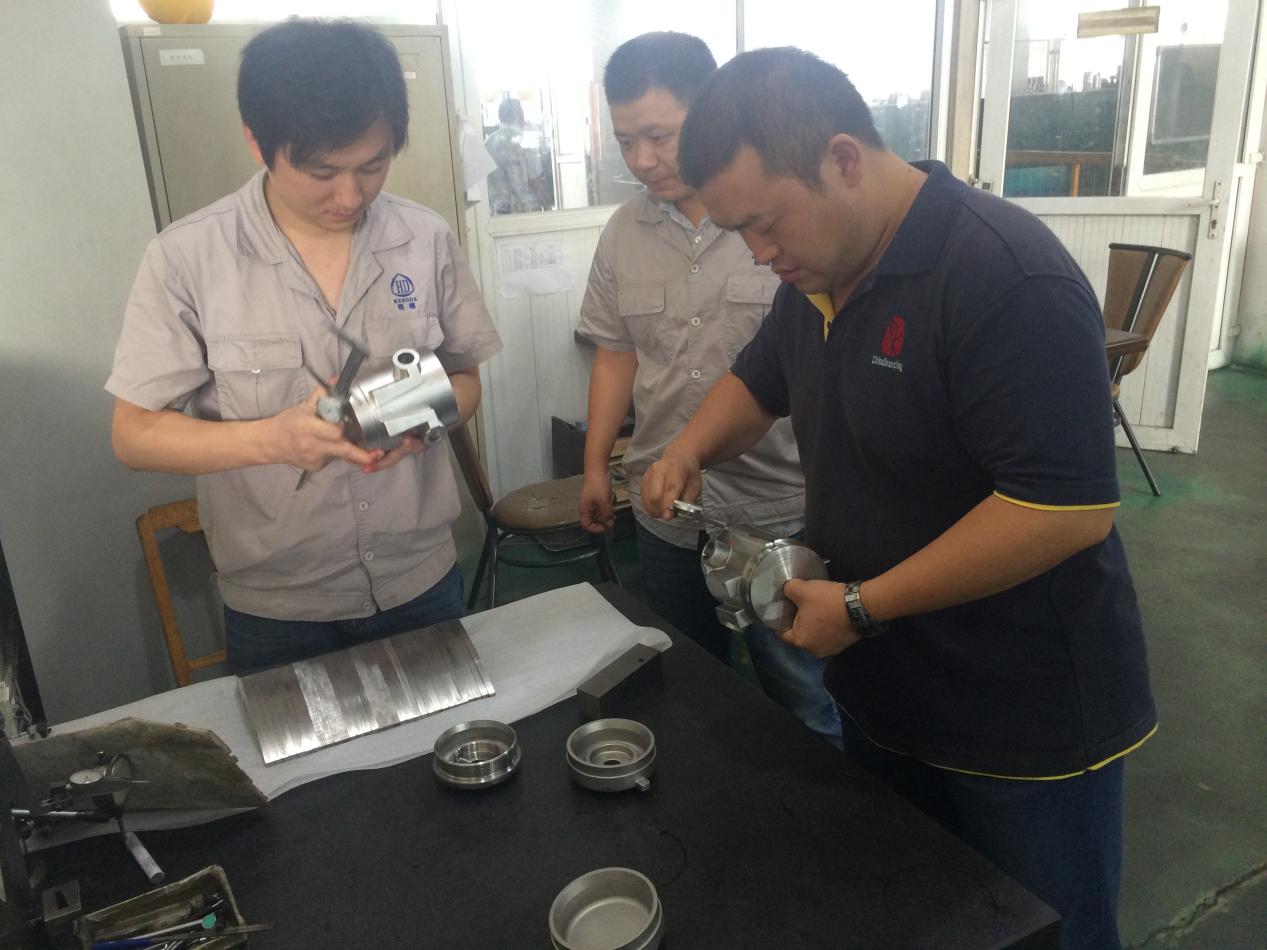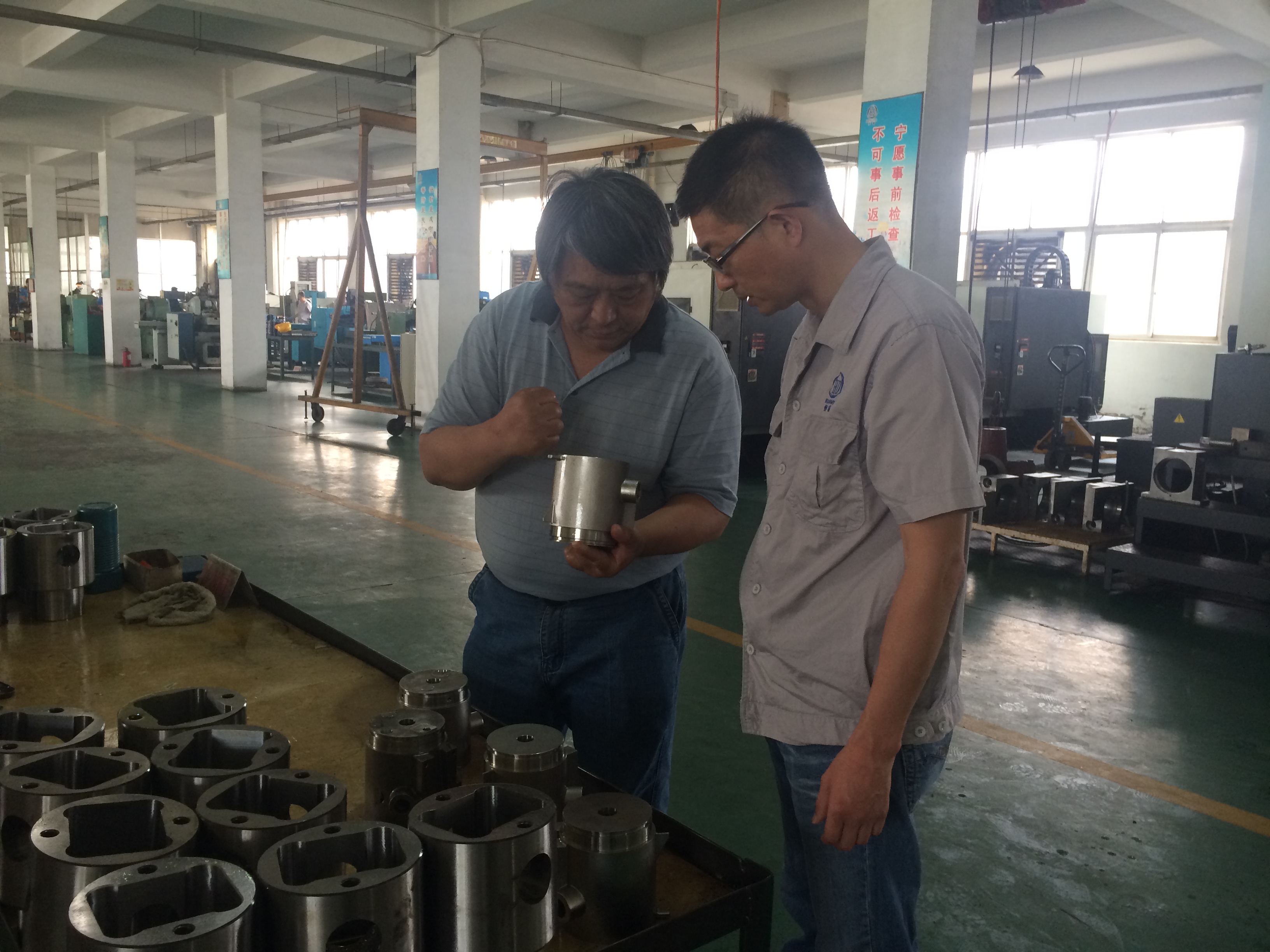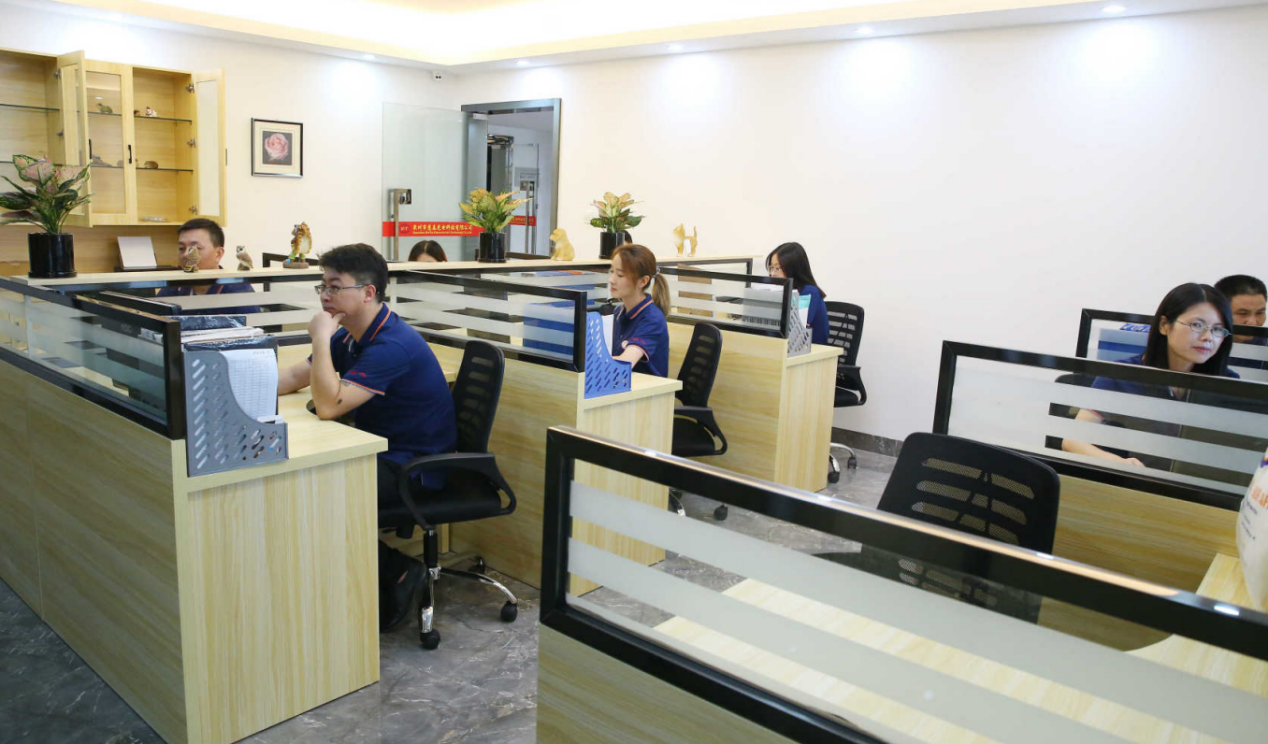 Customs Clearance & Logistics Specialist
---
Next:
Locking Socket
---
Write your message here and send it to us