Exhaust Pipe Tail Trim
Product Detail
Product Tags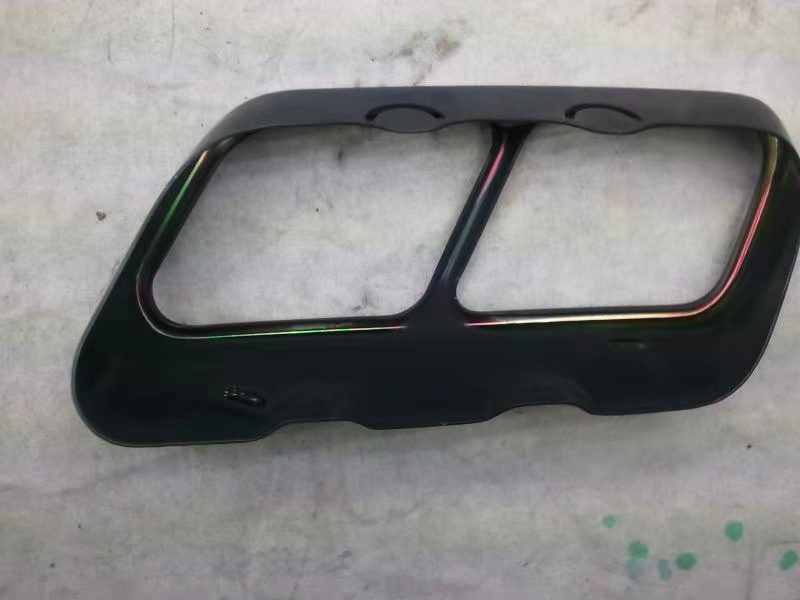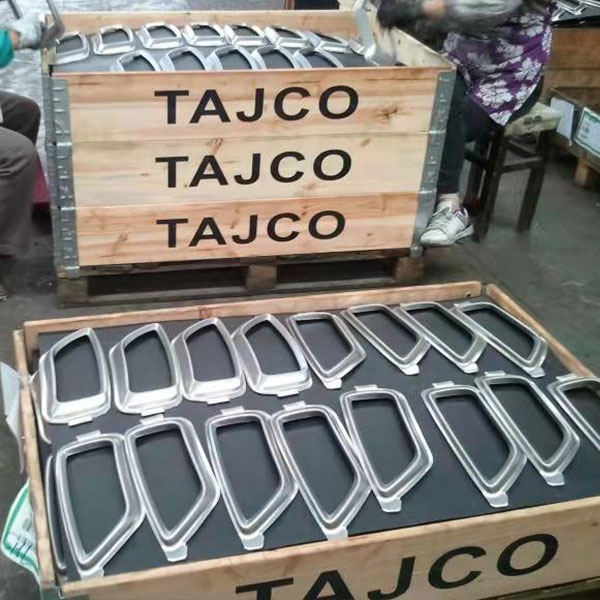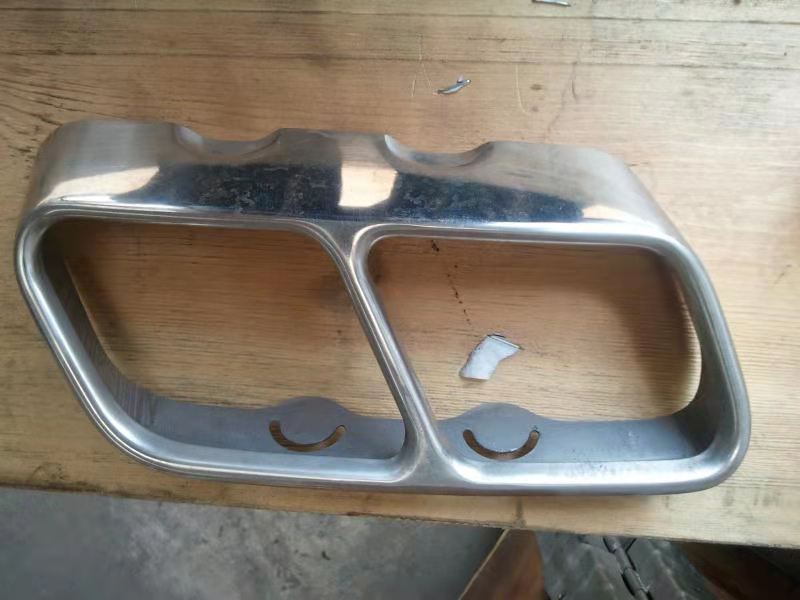 WAS, a danish company specializing in auto parts manufacture, set up a branch office in Ningbo, China. This branch office manufactured exhaust pipe tail trim for famous car brands including BMW, Mercedes-Benz, GM, etc.
In production of exhaust pipe tail trim, a key process is nickel and chrome plating, which has a great influence on product appearance. WAS outsourced this process to another company, HEBA, in another city. However, for lack of effective communication and management methods, WAS couldn't implement effective management on HEBA, which resulted in failure on quality assurance and production capacity, and high cost, which, in long term, put much pressure on WAS. In 2009, WAS decided to make a change and to enhance competitiveness. It was then that WAS heard ChinaSourcing and our strong management ability, and entrusted us with the process management.
First, we communicated thoroughly with WAS and visited HEBA production line, and discovered main problems in production. Next, we developed a detailed improvement plan. Then, we arranged our technical persons, process manager and quality control manager to settle in HEBA factory to implement the improvement plan.
During this period, our settled-in staff coordinated production organization,adjusted production process, control strictly the quality of raw materials and solution of plating and formed an effective system of product inspection.
It only took us three months to meet full requirements of WAS. The defective rate was reduced to lower than 0.01%, the production capacity was increased by nearly 50%, and the total cost was reduced by 45%.
Now WAS can meet the finished product demand worldwide without pressure. And it's always our vision to provide professional services and create added value for customers who pursue global sourcing strategy in China.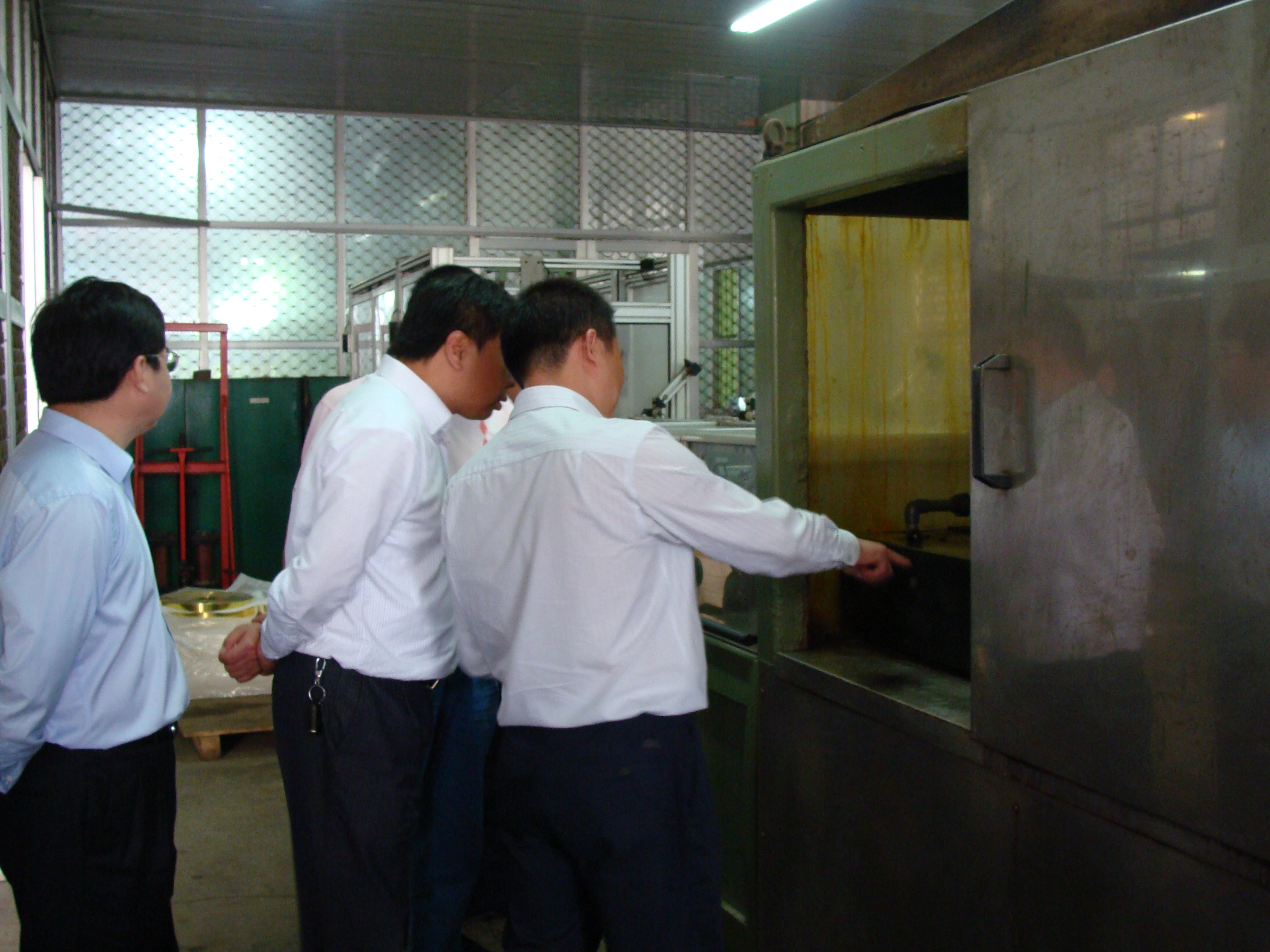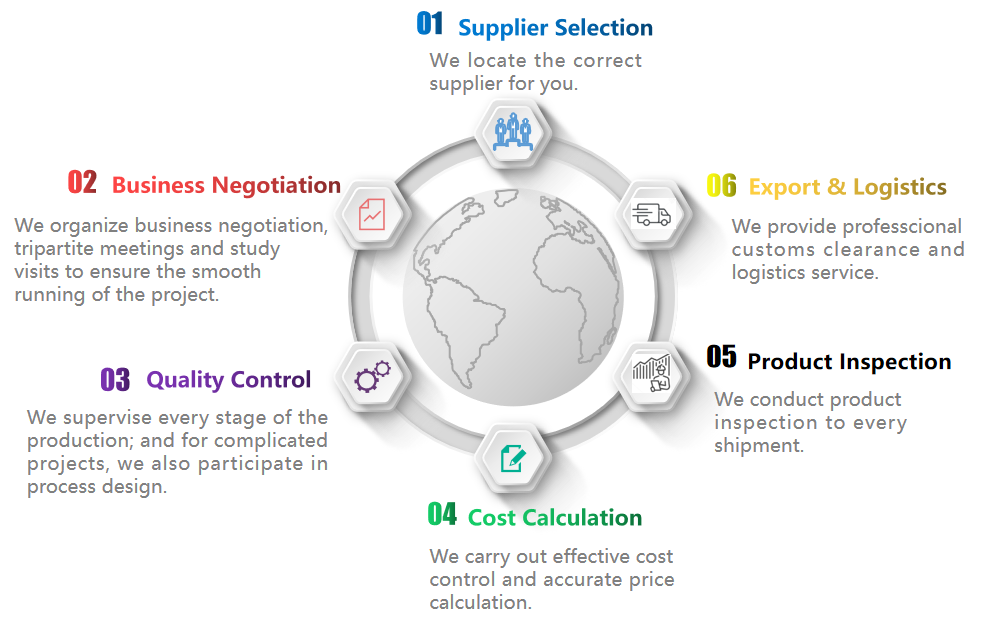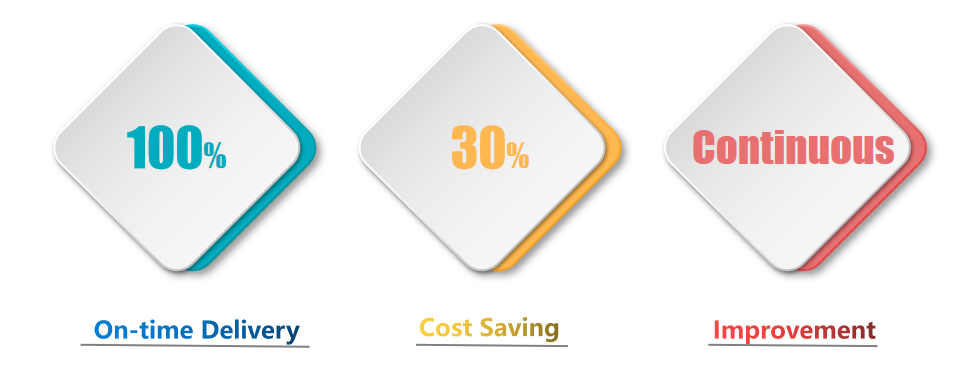 ---
Previous:
Corrugated Pipe
Next:
Furniture Fittings
---
Write your message here and send it to us