Agricultural Machinery
Product Detail
Product Tags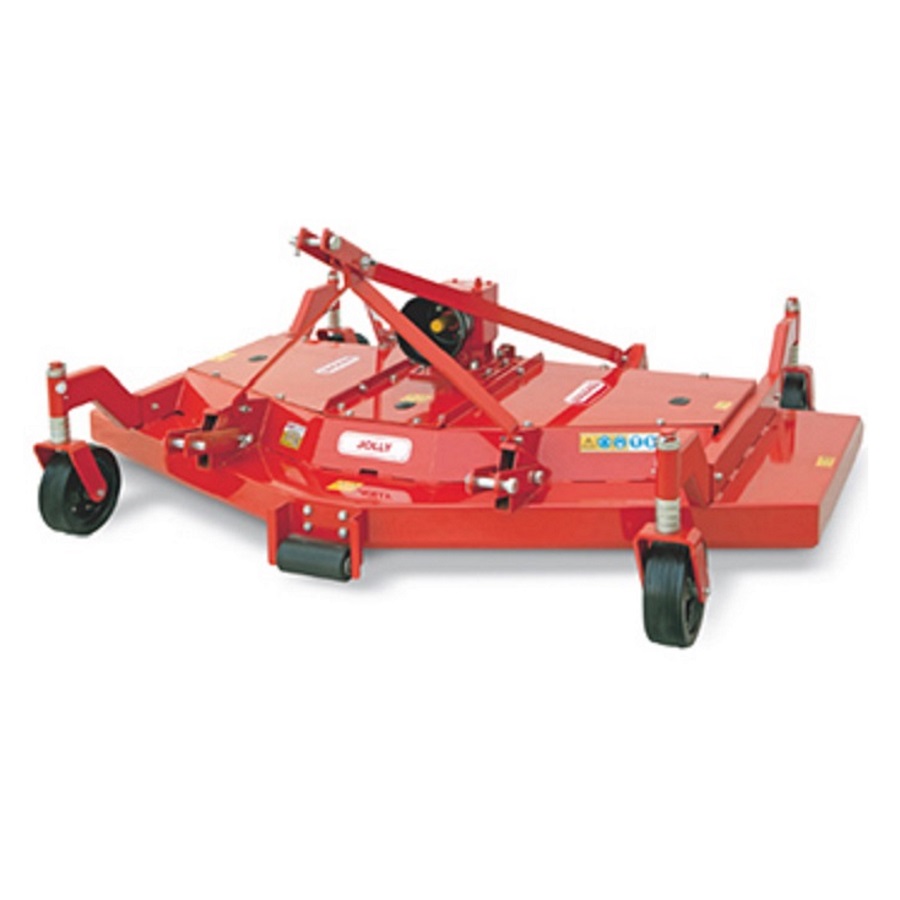 Offer a high-quality cut and an evenly groomed lawn look.  Perfectly suited to all needs - for both amateur gardeners and urban landscape care - from parks, gardens and sports fields to large golf courses.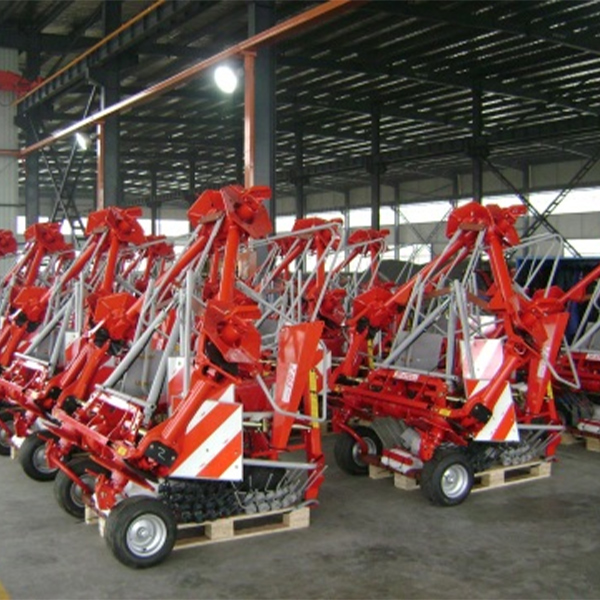 Characterized by high performances: the fodder flow is perfect and delicate, allowing a good working speed and an optimal spreading.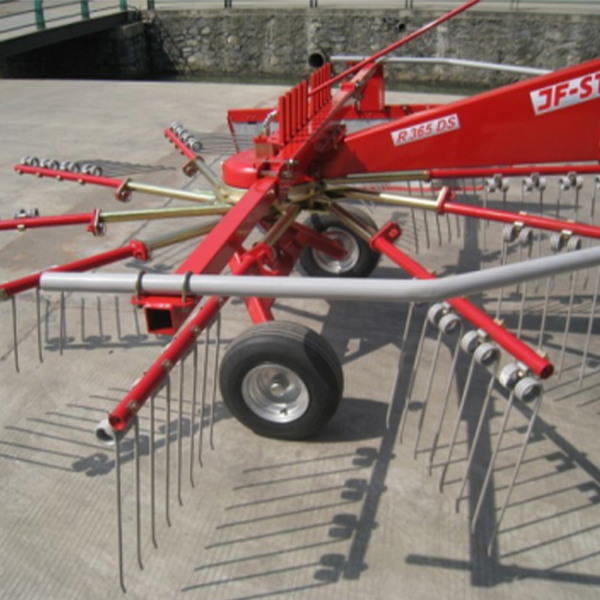 Designed to offer the best compromise between quality of work and low management costs. You are always able to find the model that best suits your needs.
WG, established in 1988 in Jiangsu Province, is a big group enterprise engaged in machinery manufacturing. Its products cover agricultural machinery, garden machinery, construction machinery, forging machinery, and auto parts. In 2020, WG had nearly 20 thousand employees and the annual income exceeded 20 billion Yuan ($2.9 billion).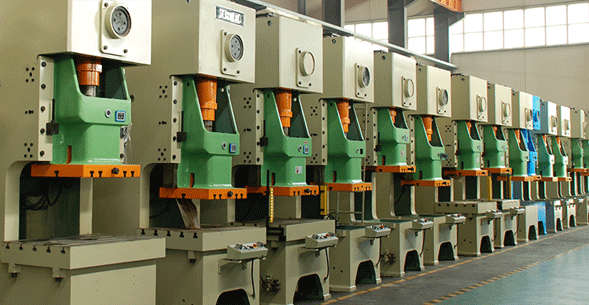 JFS is a Danish agricultural machinery company established in 1951 with several manufacture bases and branch companies in different countries in Europe. Its main products are grass machinery, more than 100 models.
In 2007, due to the fierce competitions, JFS was facing the falling profit despite the growth of sales. To deal with the situation and also to develop new market, JF decided to transfer the production to China, where there was lower labor cost and huge potential market.
After investigation, JFS chose to cooperate with ChinaSourcing to achieve their strategic goal. We communicated thoroughly with JFS, then the project team was set up until today.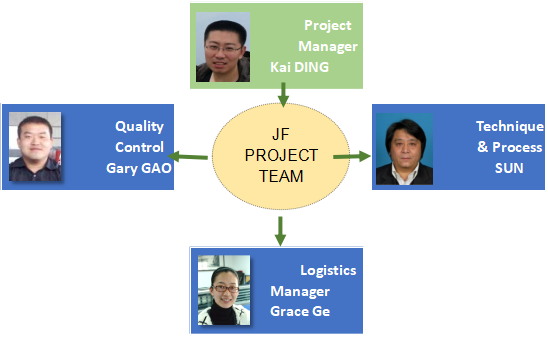 After investigation on several manufacturers, the project team members recommended WG as our partner of production base. Finally in 2008, ChinaSourcing, JFS and WG signed the tripartite long term cooperation agreement.
The cooperation aimed at:
1.Not less than 40% saving of manufacturing cost
2.Translate the saving partly into profit, and partly into price cut which will help increase marketing competitiveness.
3.Cut staff and reduce expense
4.Open the market in China and other Asian countries whenever possible.
The services offered by ChinaSourcing at least:
1.Build a framework for cooperation
2.Translation work for technical documents (including CPC analysis)
3.Help WG schedule the production processing plan
4.Organize business negotiations and accurate costs calculation
5.Prototype making and quality process control planning
6.Conduct products export and logistics service
At beginning, WG only manufactured components for JFS. In 2009, JF transferred 11 models of the whole production, from components to full machines, to WG, its Europe offices could focus more in design, R&D and marketing and sales.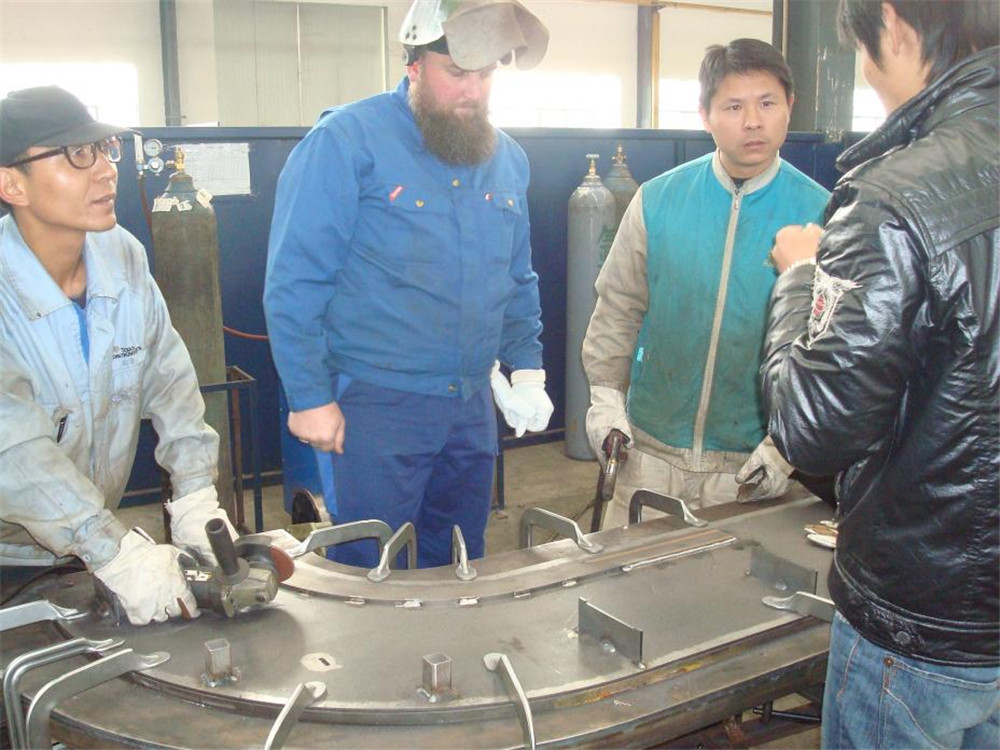 Technical Discussion
In 2016, the JFS business was took over by CNH, and ChinaSourcing and WG started cooperation with CNH.
CNH is a global leader in capital goods that implements design, manufacturing, distribution, commercial and financial activities in international markets, with 66 manufacturing plants and 57 research and development centers in 180 countries. And agricultural machinery occupies an important position in its product category.
Nowadays, we mainly supply CNH with 15 models belonging in three categories ---- mower, tedder and rake.
---
Previous:
Spider Lift
Next:
Corrugated Pipe
---
Write your message here and send it to us