Furniture Fittings
Product Detail
Product Tags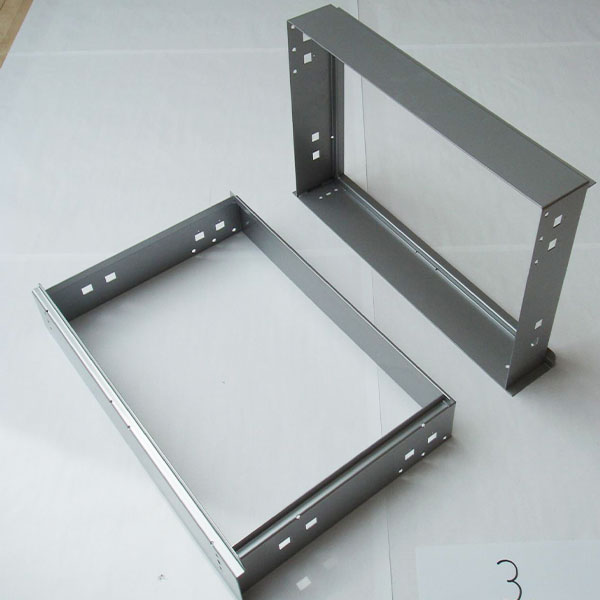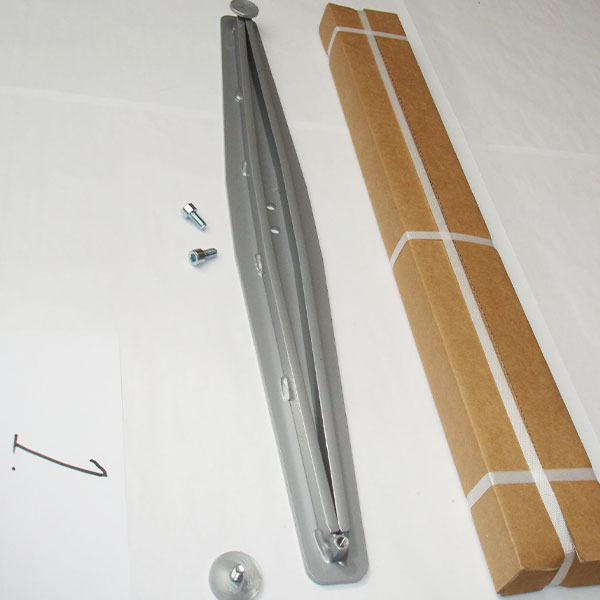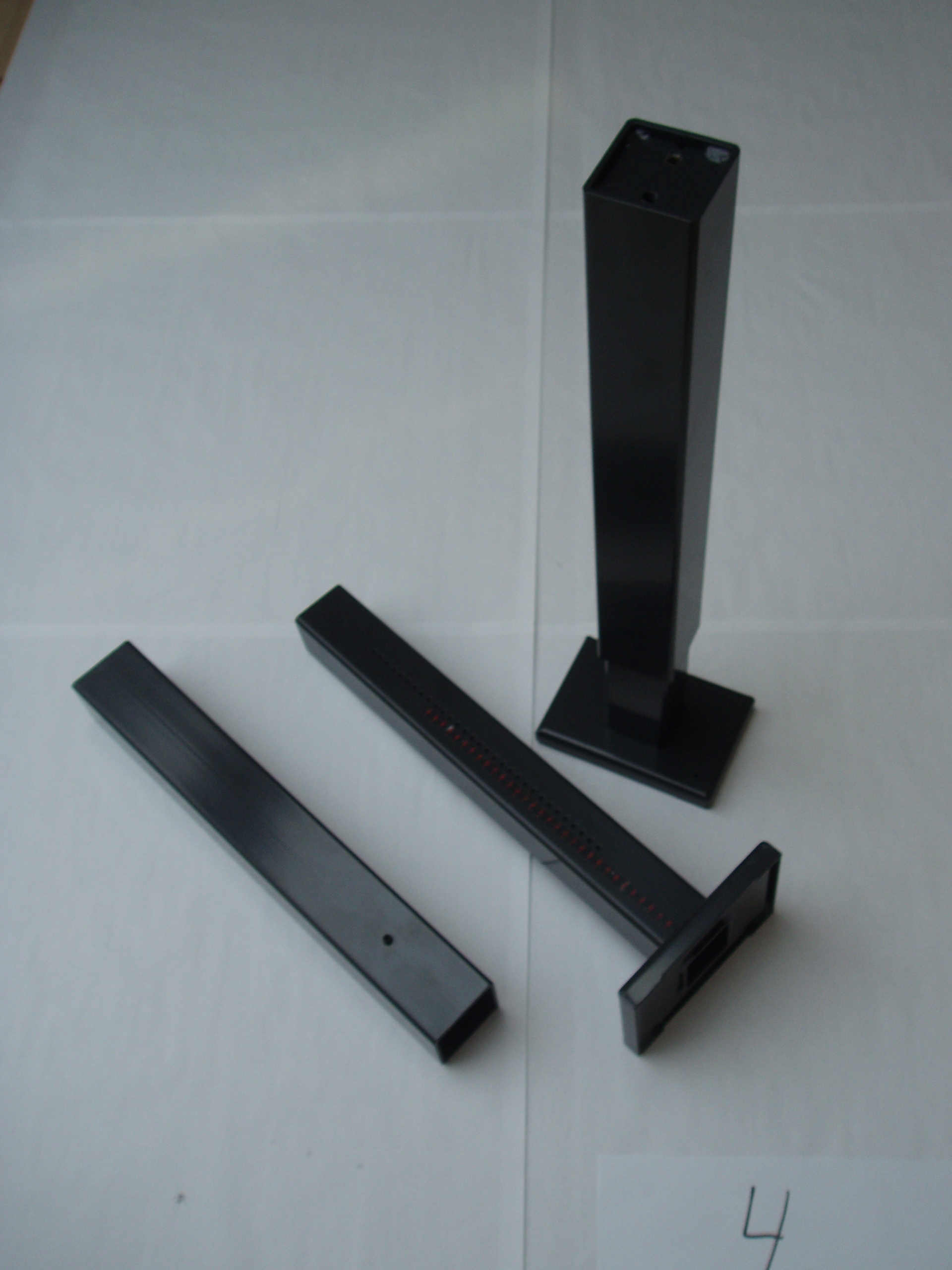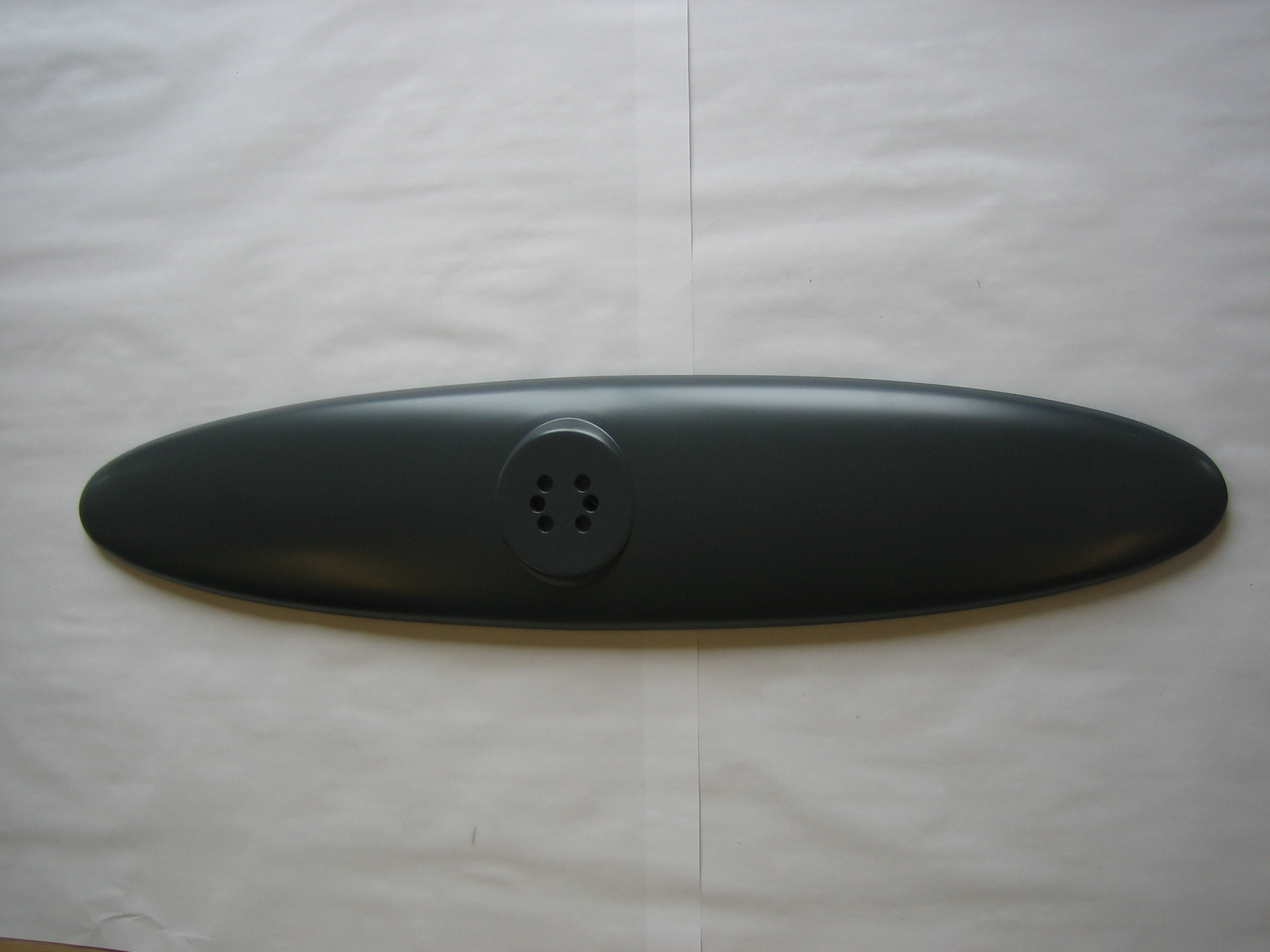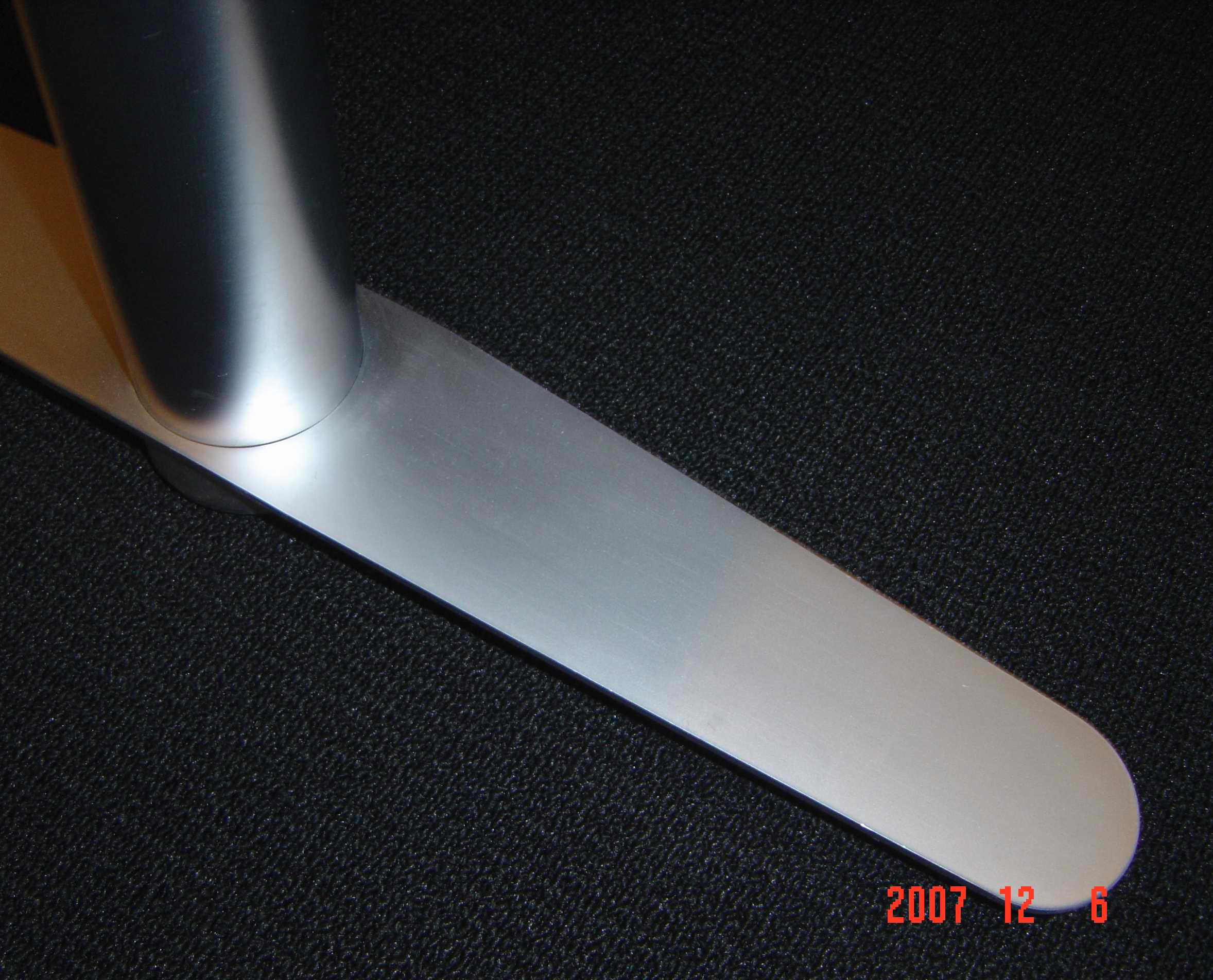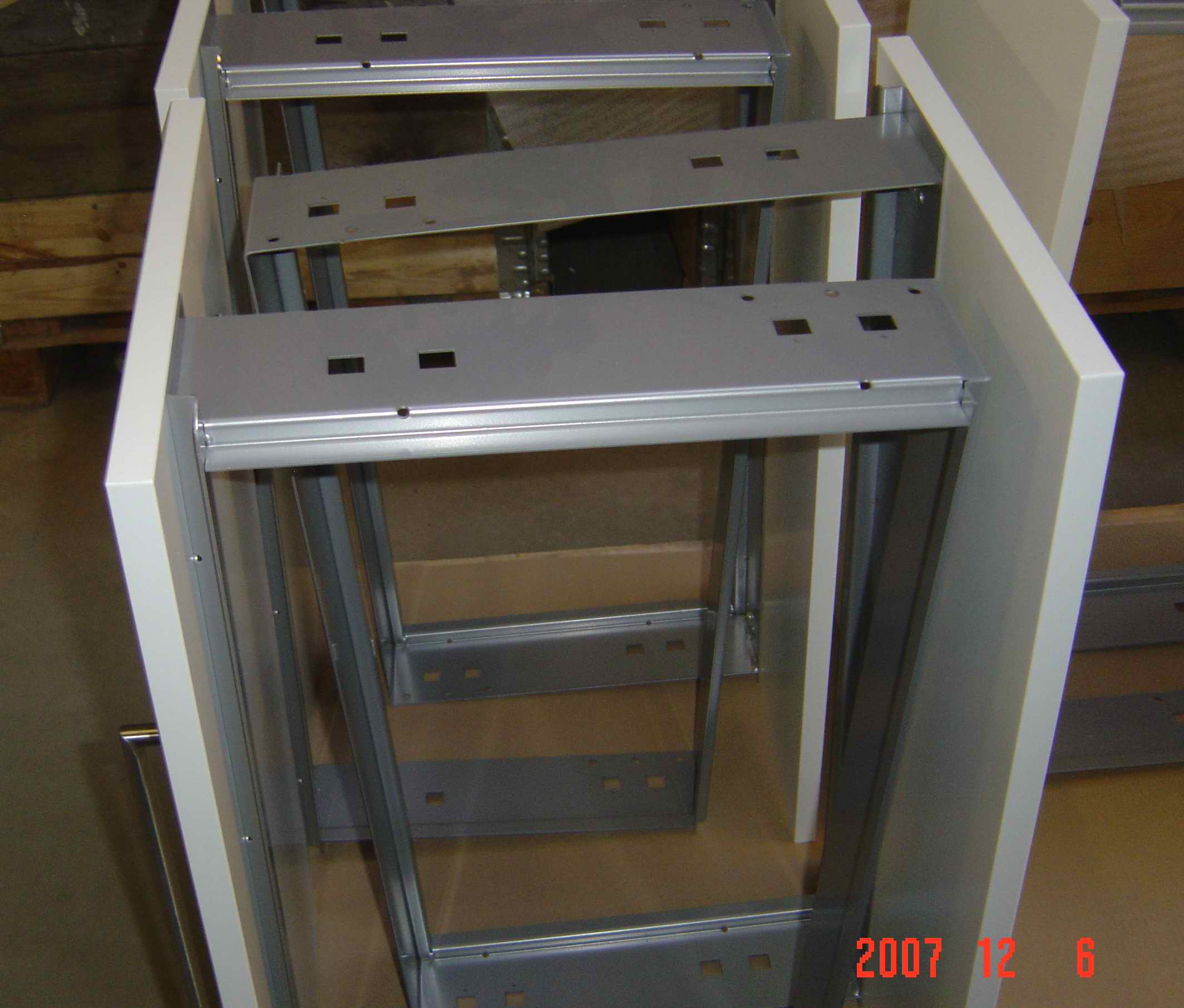 ETHNI, a modern-style furniture manufacturer, was established in 2002 in Belgium and has won customers both at home and abroad by high quality and eco-friendly philosophy.
In 2007, in face of significant increase in sales, ETHNI needed to improve their production capacity quickly, which was difficult to achieve in Belgium. They came to us for solution, for they had heard our professional service from one of their business partners.
We communicated thoroughly with ETHNI and analysed their situation, after which we suggested them transferring the production of furniture fittings to China where there was lower labor cost and highly developed industry of metal processing.
Having never attempted multinational manufacturing outsourcing, ETHNI hesitated at first. But soon they were attracted by our service and philosophy and convinced of the feasibility of the project. "Cost saving, quality assurance and logistic service, these would be of much help to us." said the president of ETHNI.
Fully understanding their requests, we selected Ningbo WK as our manufacturer for this project. Having rich experience in metal processing and high production capacity, Ningbo WK was, without doubt, the appropriate choice.
The formal tripartite cooperation began and our technical persons worked together with Ningbo WK to develop the prototypes with the highest efficiency. Soon the prototypes were all qualified and the production transfer was realized.
Throughout the whole cooperation among ETHNI, ChinaSourcing and Ningbo WK, not once did quality issue or delayed delivery occur, which is credited to smooth and timely communication and strict execution of our methodologies -- Q-CLIMB and GATING PROCESS. We supervisor every stage of production, continuously improve production process and technology, and make quick response to customer's request.
Now we supply more than 30 types of furniture fittings for ETHNI and the annual order volume reaches up to 500 thousand USD.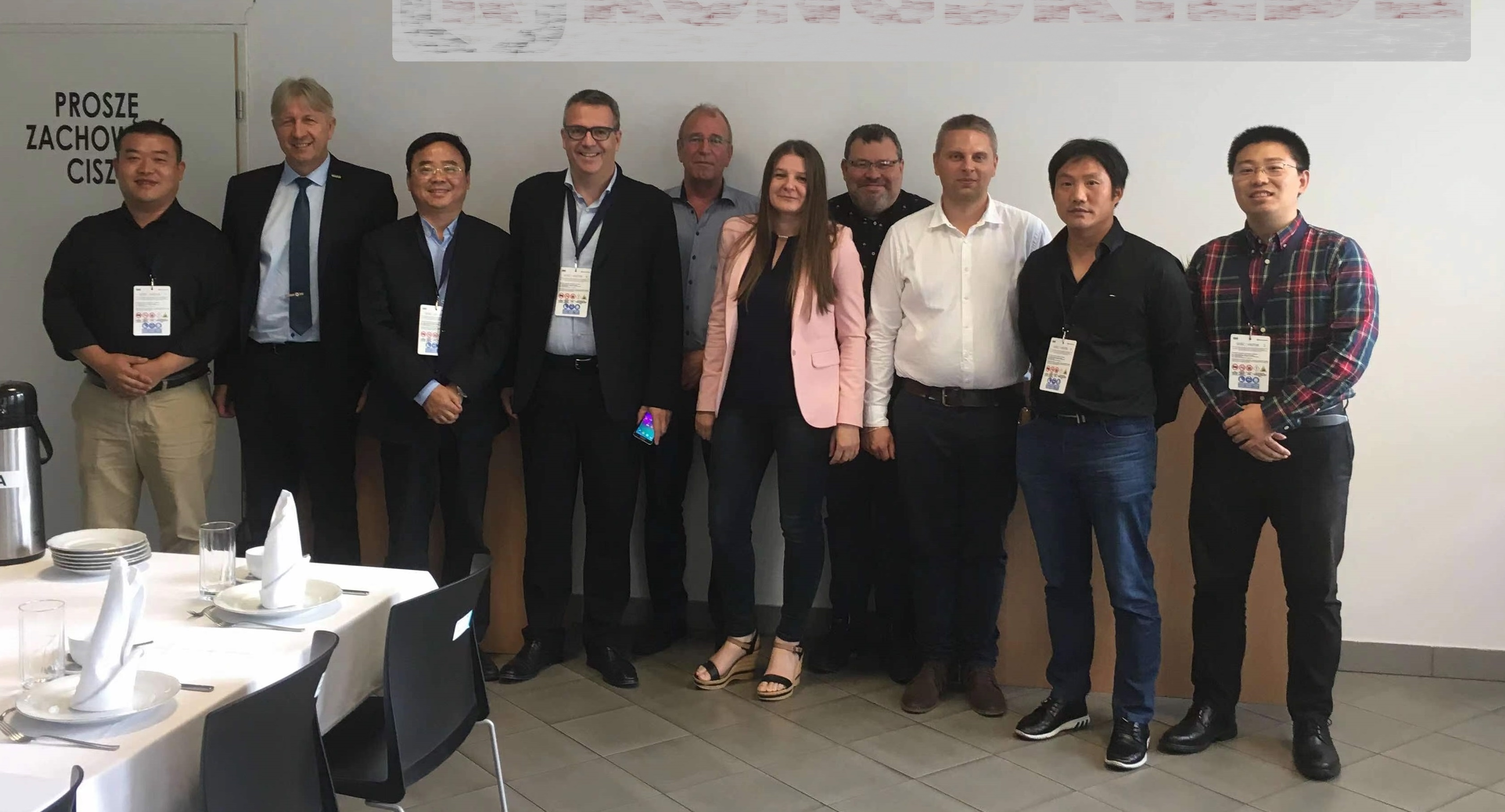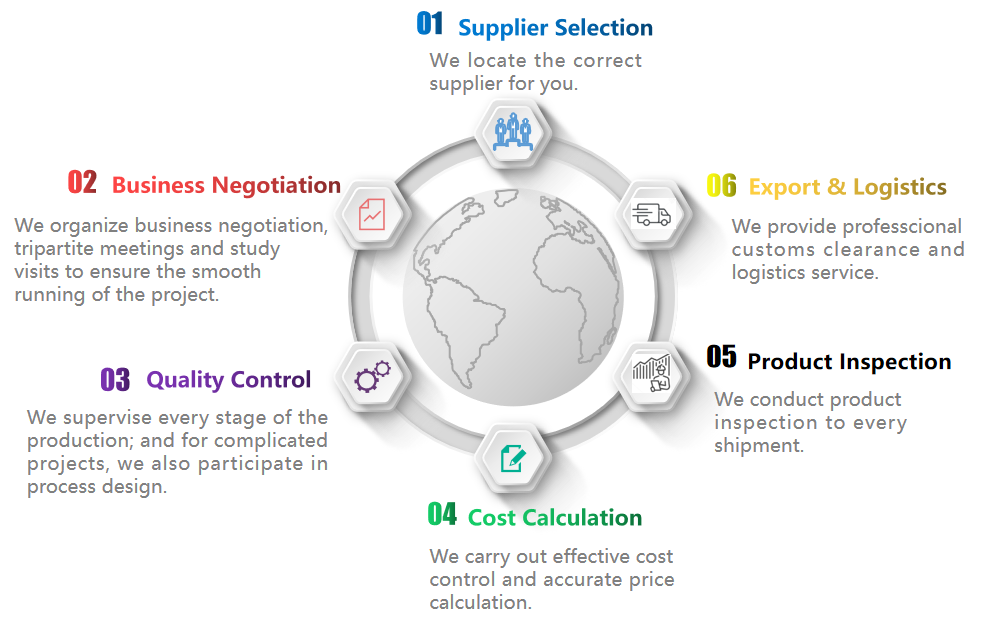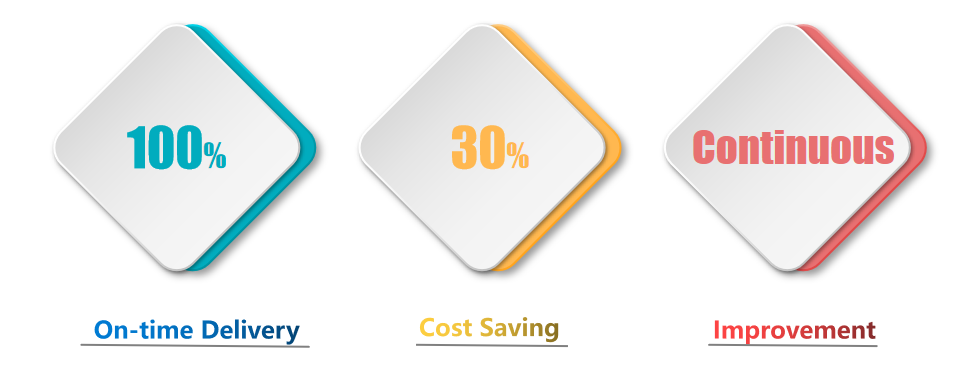 ---
Next:
IEC 2 Pin Inlet
---
Write your message here and send it to us