Double-rotor Hay Rake
Product Detail
Product Tags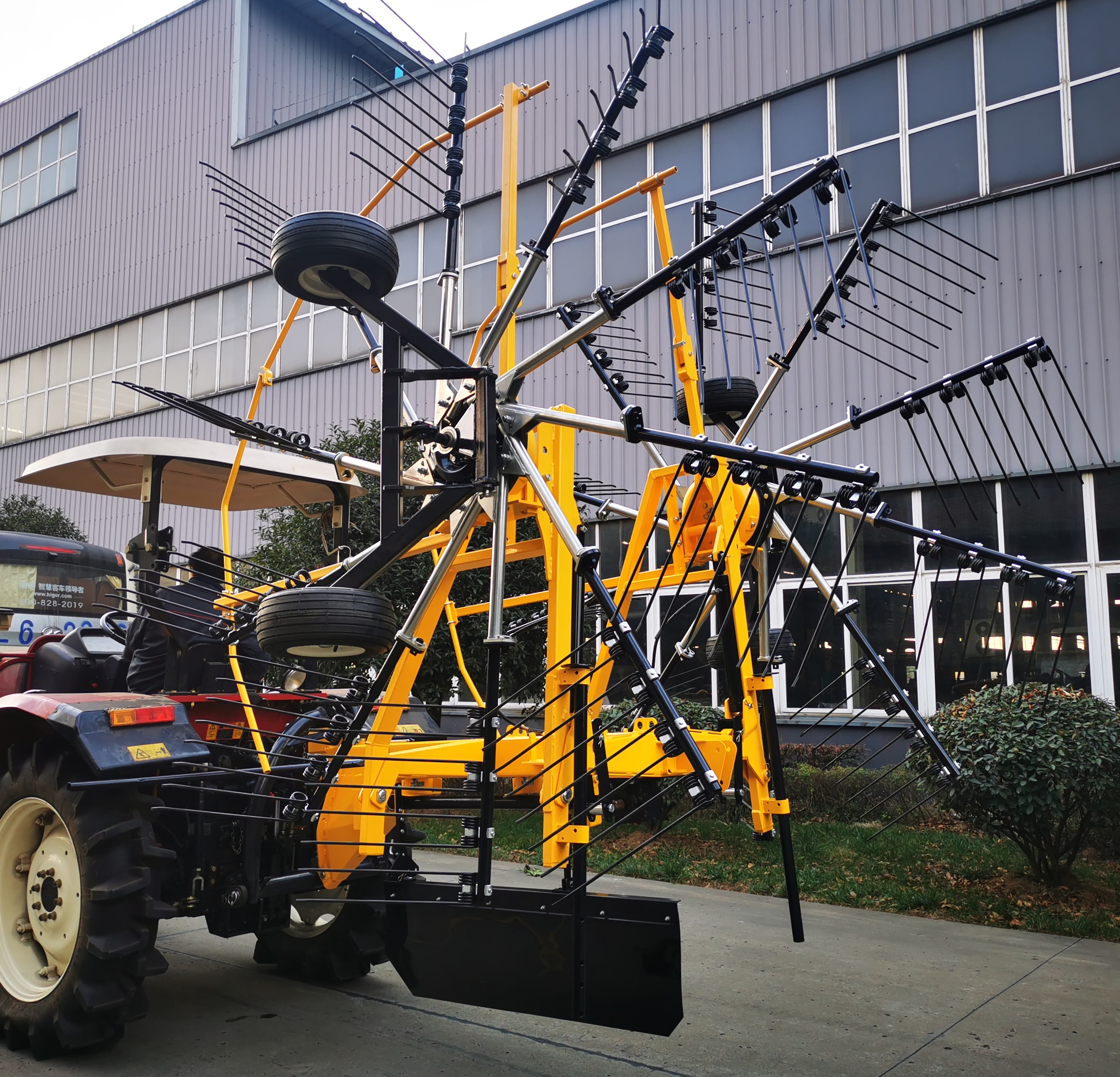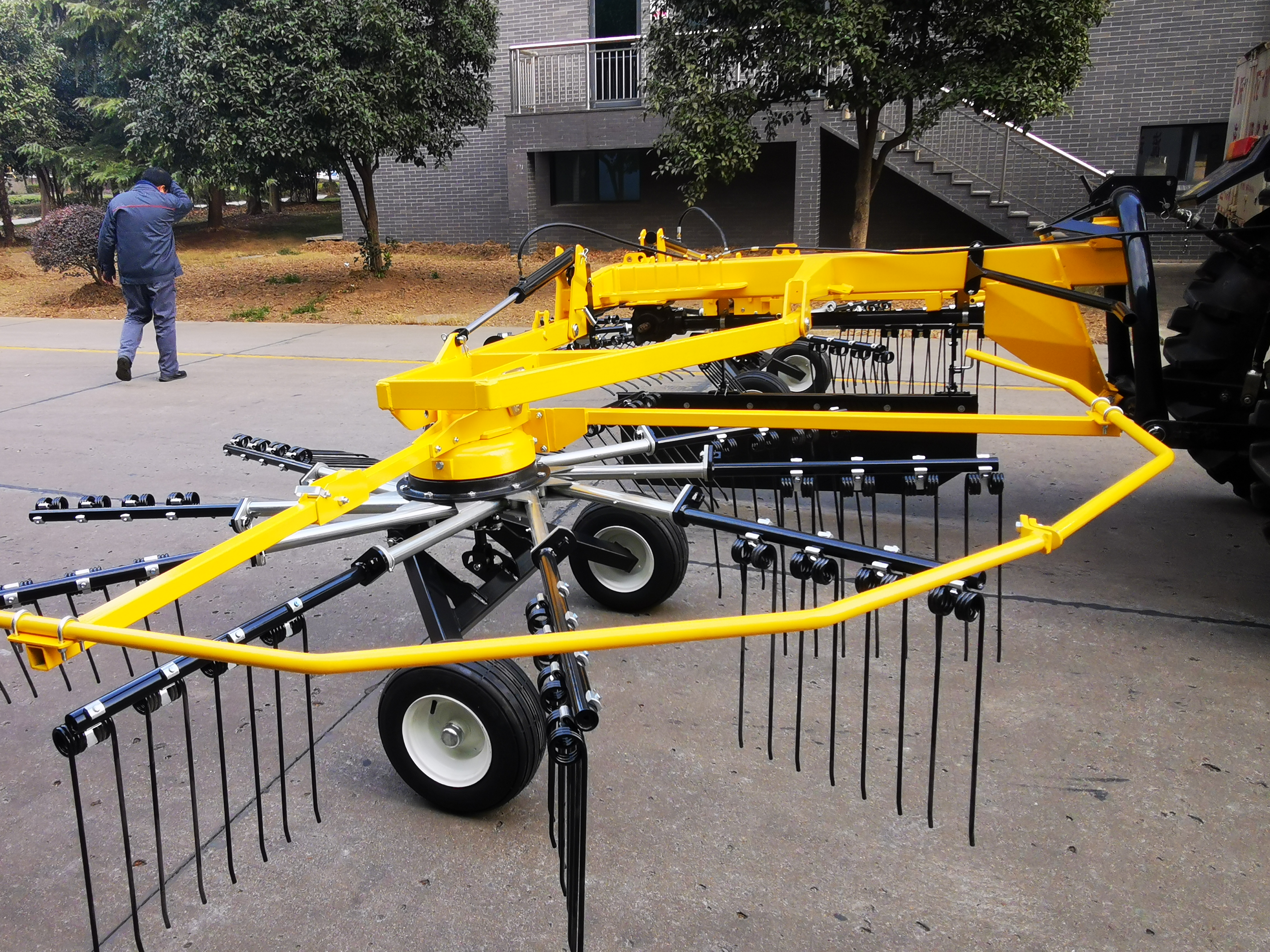 1.High quality, working width 660cm, double rotors.
2.Designed to offer the best compromise between quality of work and low management costs.
3.Hydraulically folding for transport.
4.Less than four meters in height in transportation configuration.
5.Ideal for working with large swaths of dense crop benefiting from high ground clearance.
6.Providing OEM service.
WG, established in 1988 in Jiangsu Province, is a big group enterprise engaged in machinery manufacturing. Its products cover agricultural machinery, garden machinery, construction machinery, forging machinery, and auto parts. In 2020, WG had nearly 20 thousand employees and the annual income exceeded 20 billion Yuan ($2.9 billion).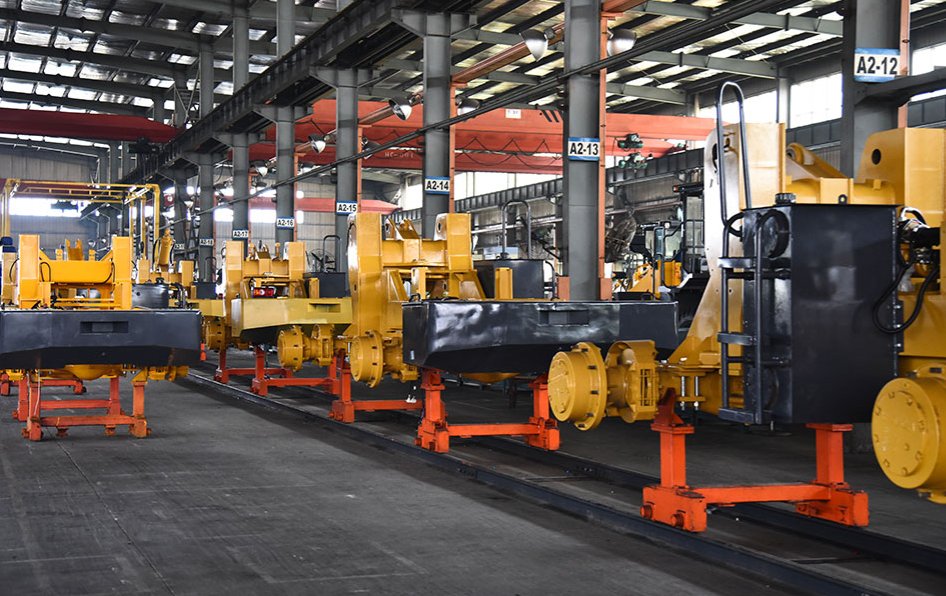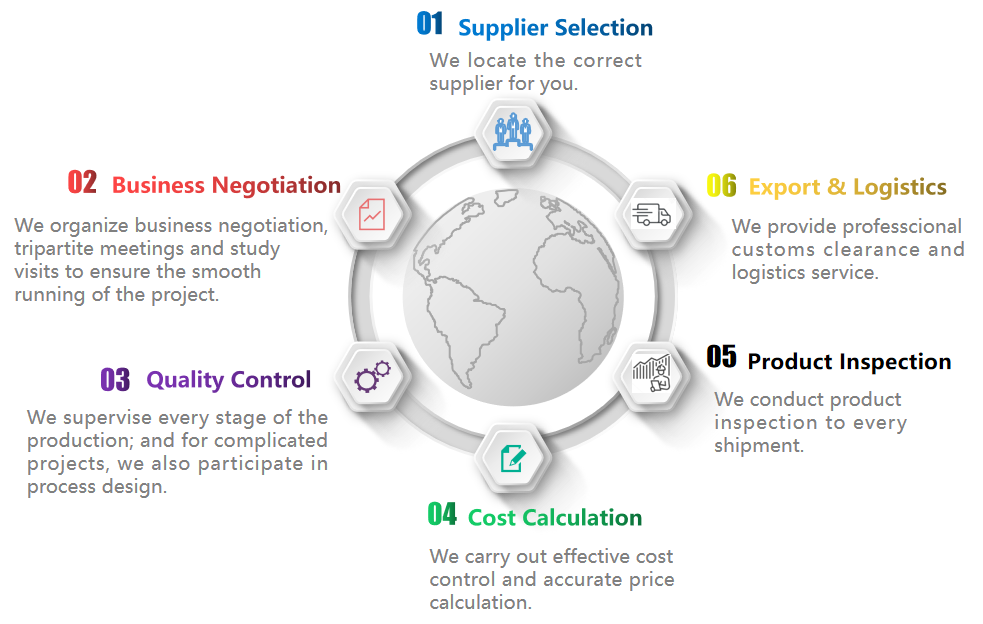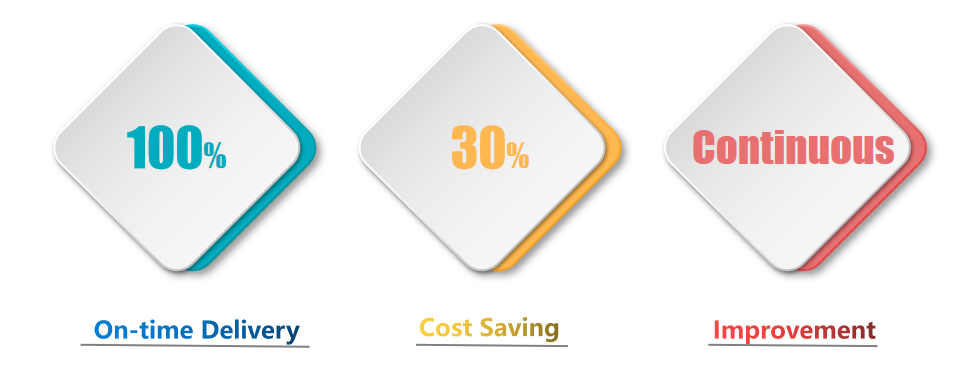 ---
Previous:
Single-rotor Hay Rake
Next:
Double-rotor Rake
---
Write your message here and send it to us