Stamping Parts
Product Detail
Product Tags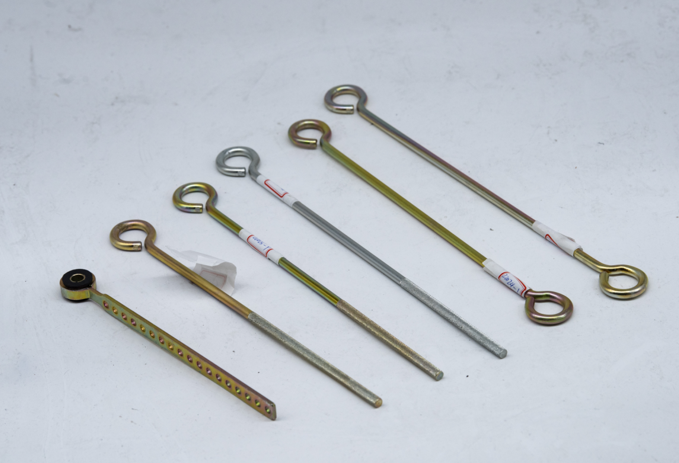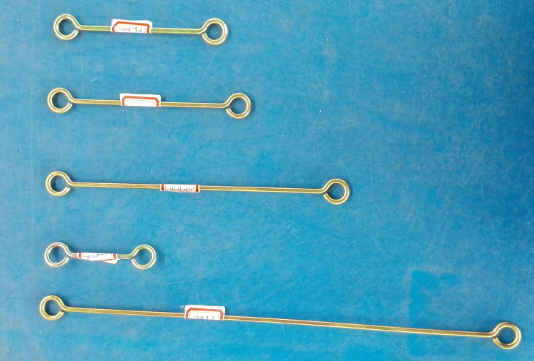 1.Stamping parts, mainly used in automobile brake valve
2.Processes involved: brushing, cutting, coiling and knurling
3.Surface treatment, zinc plating
Difficult point: How do circling & guarantee its dimension.
How we solve it: Innovation in tool design: Convert vertical stamping to horizontal circling.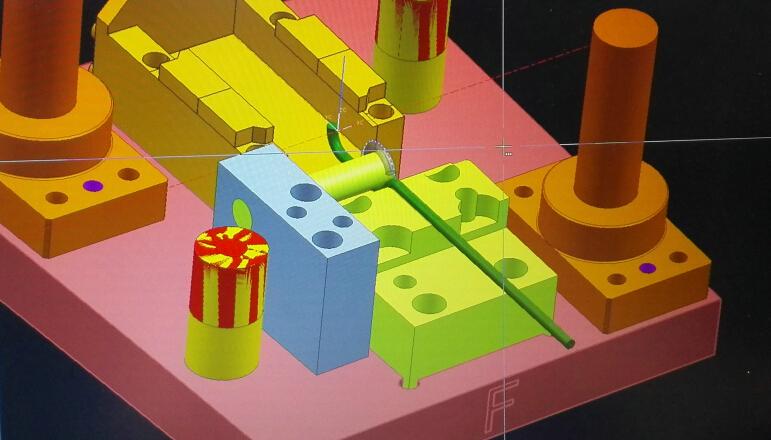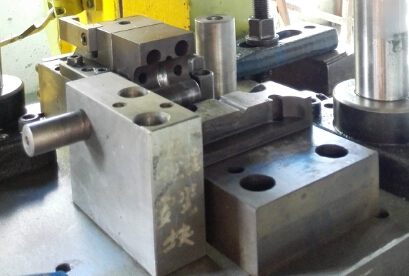 YH Autoparts Co., Ltd., established in 2014 in Xinji, Jiangsu Province, was invested by Feida Group and GH Co., Ltd. In 2015, it joined ChinaSourcing Alliance and quickly became a core member. Now it has 40 workers, 6 technical persons & engineers.
The company produces mainly various types of automobile stamping parts, drawing parts and welding parts, etc. It owns more than 100 sets of equipment and offers components to Yizheng filiale. Their core products----oil coolers are purchased by IVECO, YiTUO CHINA, Quanchai, Xinchai and JMC.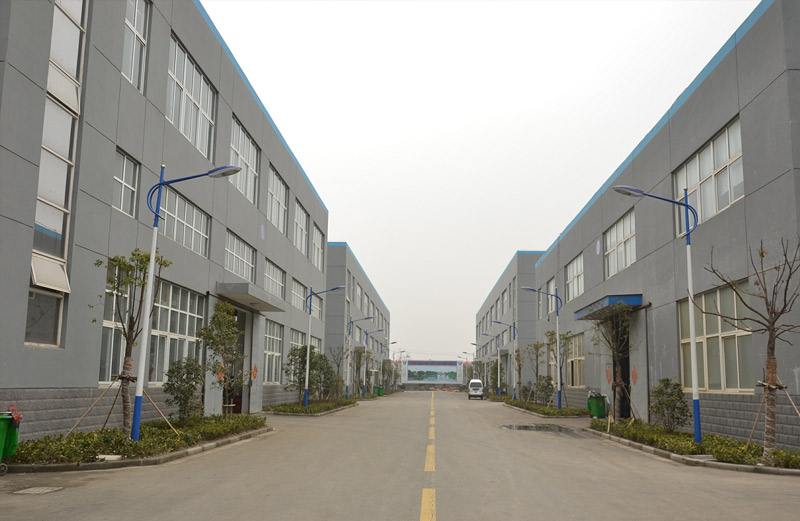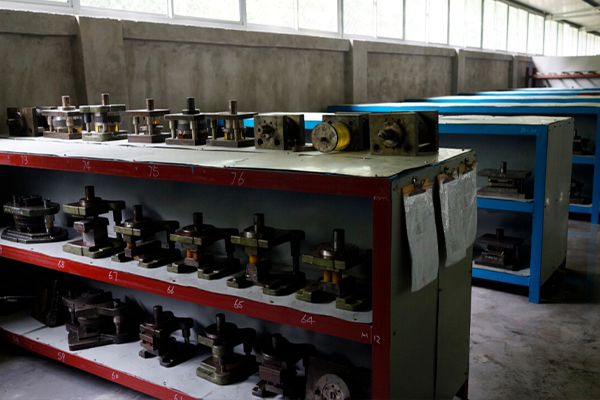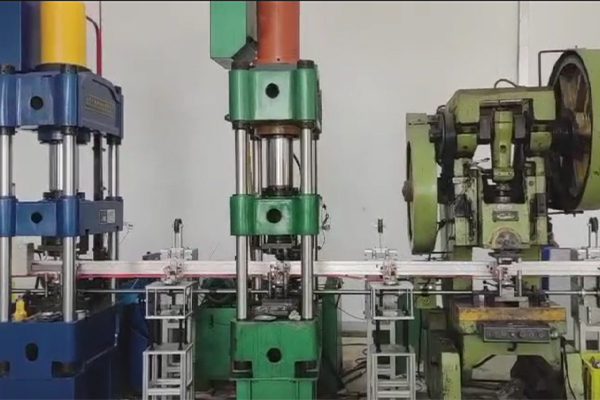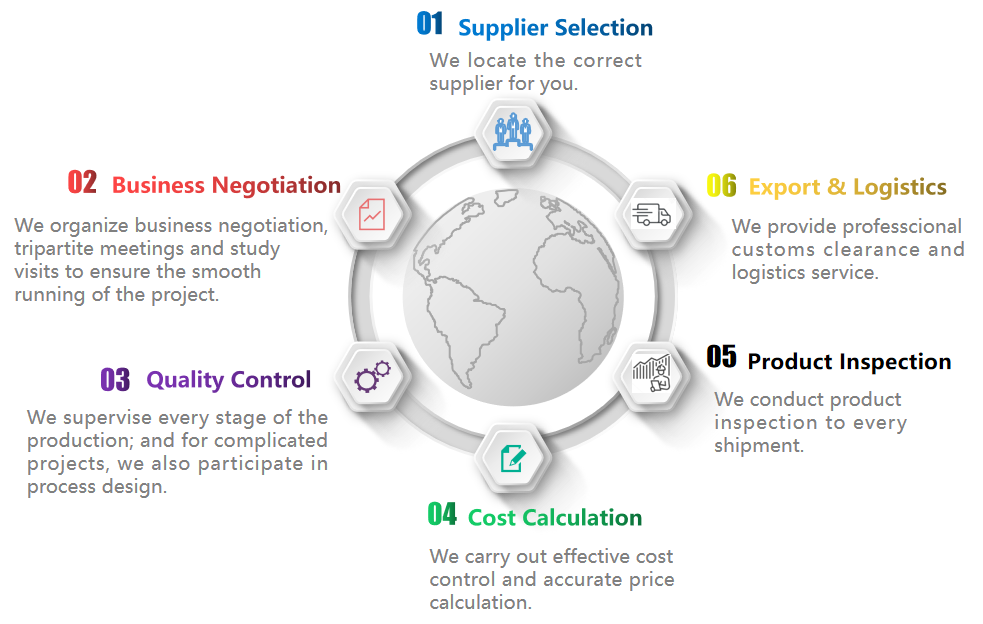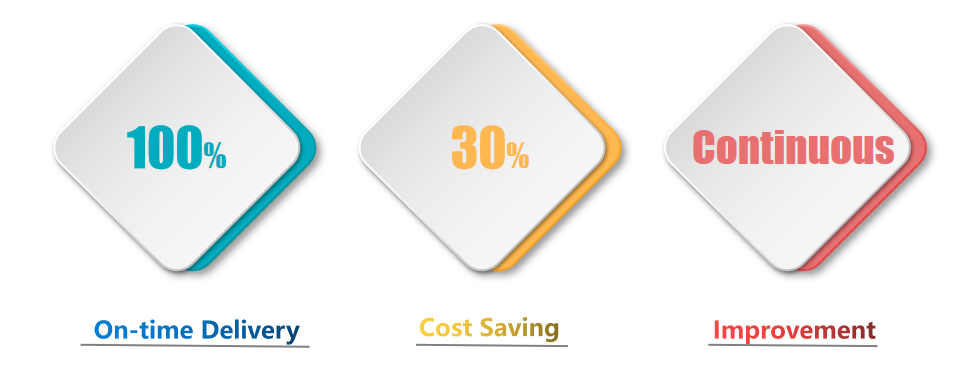 ---
Previous:
Dies for CNC Punching Machine
Next:
Tedder
---
Write your message here and send it to us