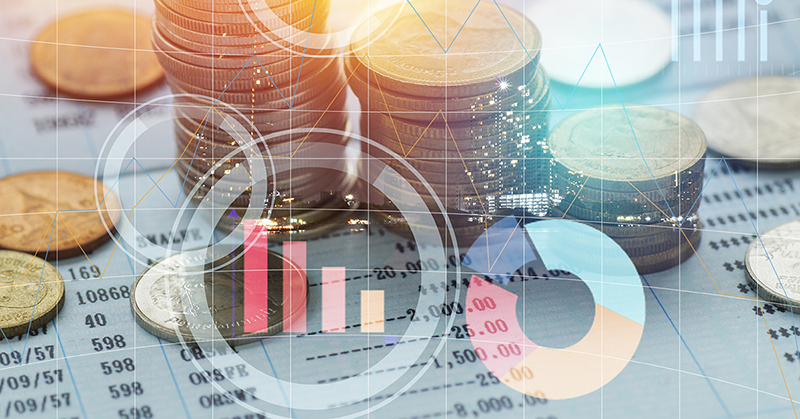 Private debt funds, asset-based financiers and family offices fill the gaps left by traditional bank lenders.
Last summer, private equity firm Acharya Capital Partners needed financing for an acquisition. At first, founder and managing partner David Acharya went the traditional route, and approached bank lenders. The responses weren't great. Plan B proved to be more successful: borrowing from private debt funds.
In 2022, bank lending fizzled and M&A activity plummeted. Russia's invasion of Ukraine in February, inflationary pressures and rising interest rates, along with tumbling tech and healthcare stocks and a weaker Euro made securing funding in high-yield bond and leveraged loan markets difficult. With traditional paths to financing so narrow, alternative routes gained appeal.
"I got a more positive response and support letters from private debt funds," Acharya says. "As a private equity investor who was a leveraged-finance banker earlier in my career, I was impressed how the private debt funds stepped up and acted more like a partner than just a lender."
They were readily able to put pricing to paper, he explains, more collaborative during the indication of interest process and even accompanied him on management presentations. Acharya calls them a "big advantage" during the "ups and downs" of the current credit cycle.
He's not alone. According to PitchBook, global private debt fundraising activity touted a record-setting pace in 2021 and slowed down only slightly in the more subdued atmosphere of 2022, making it one of the more viable options for deal professionals to secure financing. In the first six months of 2022, 66 private debt funds raised a total of $82 billion—compared with the roughly $93 billion collected across 130 vehicles in the same period in the prior year.
While data was not yet available for the second half of 2022, at least one deal illustrated that the trend was continuing. In December, Atlanta-based marketing firm Mastermind Inc. tapped Noble Capital Markets to advise the private placement of up to $10 million in debt-related financing to support its acquisition plans, including the purchase of a California rival, Palms Boulevard.
Direct lending, the largest private debt category, represented over a third of capital raised in the first six months of 2022. Other strategies—in particular credit special-situations—also received strong investor interest, PitchBook noted.
---
Post time: Jan-12-2023